Brattle Theatre Presents: Mystery of the Wax Museum
August 1 @ 4:15 pm
| $12.50 – $16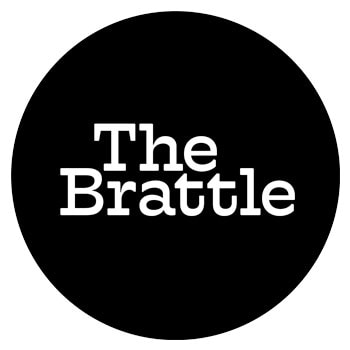 Warner Bros was not only a pioneer in the talkies but also many other technological advancements—including the use of color in motion pictures. The macabre delights of MYSTERY OF THE WAX MUSEUM are certainly enhanced by the vibrant look of the two-strip Technicolor process. In this influential grand-guignol tale, a virtuosic wax sculptor begins to rely on unconventional methods to achieve the lifelike appearance of his statues.
Double Feature with CAPTAIN BLOOD
Please Support Our Website Sponsors.
Thank you!