Brattle Theatre Presents: Captain Blood
August 1 @ 6:00 pm
| $12.50 – $18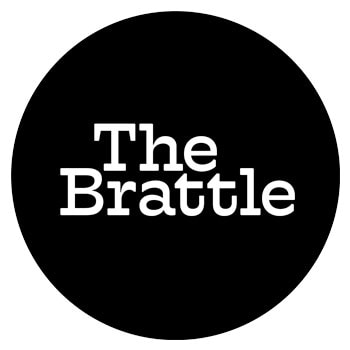 CAPTAIN BLOOD is a rousing pirate adventure featuring Errol Flynn, another of Warners major stars of the era, as our titular hero, an Irish doctor wrongfully deported to the Caribbean where he begins a swashbuckling new life as a buccaneer.
Double Feature with MYSTERY OF THE WAX MUSEUM
Please Support Our Website Sponsors.
Thank you!