Brattle Theatre Presents: Cloverfield
July 27 @ 7:30 pm
| $12.50 – $16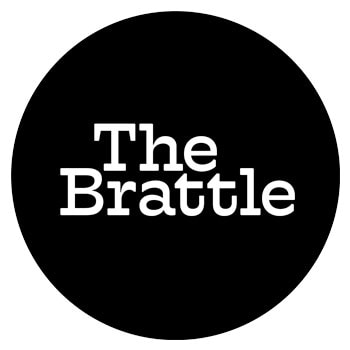 When the arrival of a giant monster crashes a Manhattan going away party, a group of yuppies go on an increasingly dangerous crosstown journey to try and rescue one of their friends. Cleverly shot as if being recorded on a camcorder, CLOVERFIELD is packed with great special effects set-pieces.
Double Feature with SLITHER
Please Support Our Website Sponsors.
Thank you!