Choro das 3
July 27 @ 8:00 pm
| $25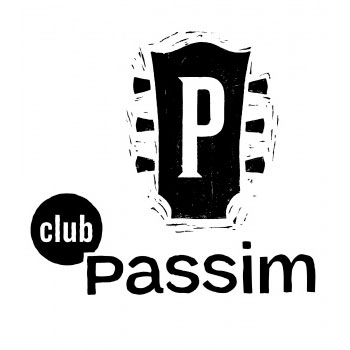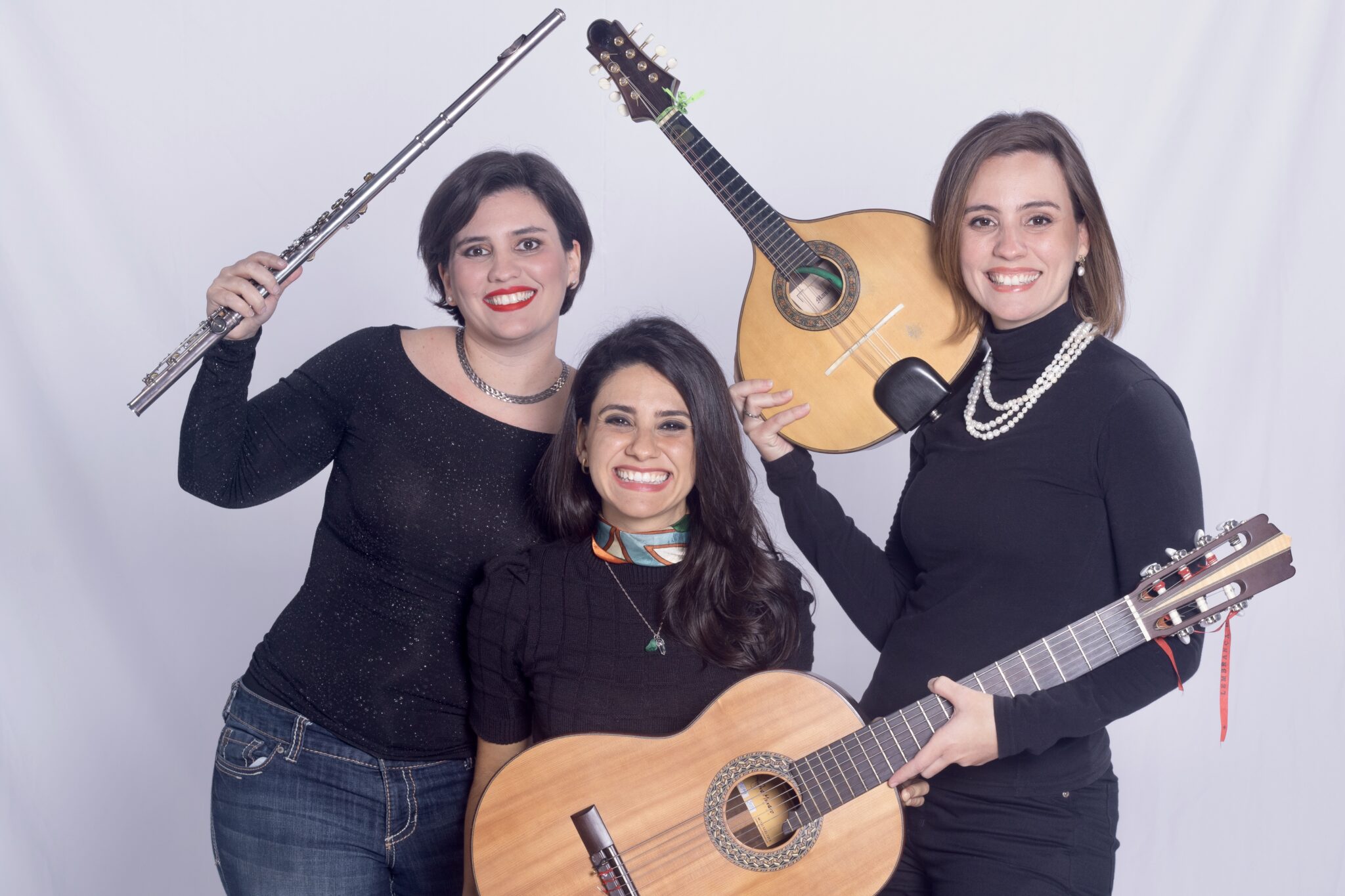 Choro das 3 is a trio of three sisters from Sao Paolo, Brazil who are highly regarded as some of the best choro musicians in the world. (Choro is an enormously appealing musical style that originated in Brazil over 100 years ago and is now popular internationally.) In Brazil, Choro das 3 has been featured on national television, played for the president, and played for huge audiences at national festivals. The band toured the US annually from 2013 – 2019, playing concert venues, festivals and universities from coast to coast. They've also toured internationally and have released 11 CD's. They were recently named as finalists for best Choro Group in the Brazilian national Prêmio Profissionais da Música (Music Professionals Award). Elisa, the youngest sister, was named finalist as best female composer as well.
Of the three sisters in the band, (family name Meyer), Corina plays flute and piccolo, Lia plays acoustic 7 string guitar, and Elisa, who writes many of their tunes, plays mandolin, clarinet, banjo, piano and accordion. From the time of the band's founding, their father, Eduardo, played percussion. Tragically, he died from Covid early in the pandemic. This will be the band's first US tour since the pandemic.
Please Support Our Website Sponsors.
Thank you!