BERKLEE GLOBAL JAZZ INSTITUTE – 15TH ANNIVERSARY CONCERT CELEBRATION
October 21 @ 7:30 pm
| $20 – $25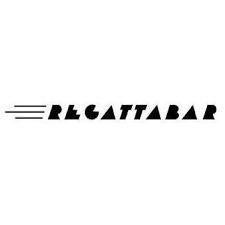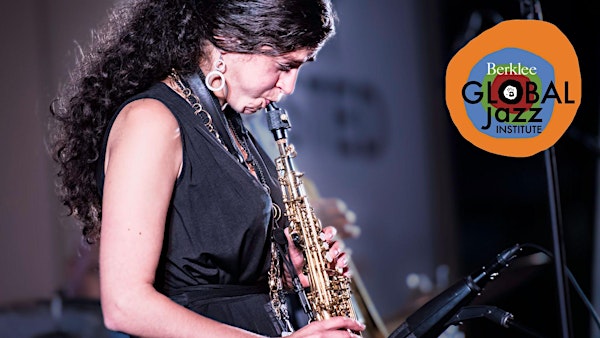 A concert showcasing some of the most prominent faculty and alumni of the prestigious Berklee Global Jazz Institute on its 15th anniversary.
Nadia Washington, Farayi Malek & Jireh Calo – Vocals
Angela Varo – Violin
Jon Shillingford – Trumpet
Lihi Haruvi, Patricia Perez & Samuel Batista – Saxophone
David a Gilmore & Sebastian Fuentes – Guitar
Jacob Means – Mandolin
Chase Morrin, Witness Matlou & Jose Soto – Piano
Ian Ashby & Greg Loughman – Bass
Andre Sudol & Lee Fish – Drums
Jerry Leake & George Lernis – Percussion
Please Support Our Website Sponsors.
Thank you!