Atlas Soul at Regattabar
February 1, 2020 @ 7:30 pm
| $25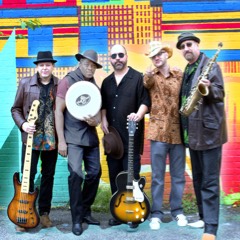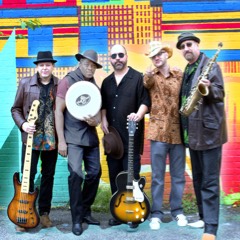 Atlas Soul is a multiple award winning band, performing original music that celebrates polyrhythm & melodies rooted in the Afro-Mediterranean traditions. Their sound is organically punched with deep funk, jazz and intelligent hip hop. Burning live performances with audience participation are their trademark!
Atlas Soul's core is a quintet but they love to invite a special guest musician or add a full horn section depending on the show. Atlas Soul sings in French, Italian, Arabic, Hebrew and English, making their performances truly cross-cultural music experiences. The lyrics speak of love, ecology, oppression, happiness, immigration, poverty, spicy food! Atlas Soul's motto, world music for world peace, spells out its philosophical and political goal: to inspire world peace through a fusion of music and culture that gets people to the dance floor.
TICKETS:
Please Support Our Website Sponsors.
Thank you!