ANNA TIVEL & JEFFREY MARTIN
June 21, 2022 @ 8:00 pm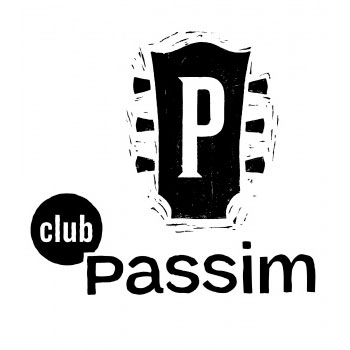 ANNA TIVEL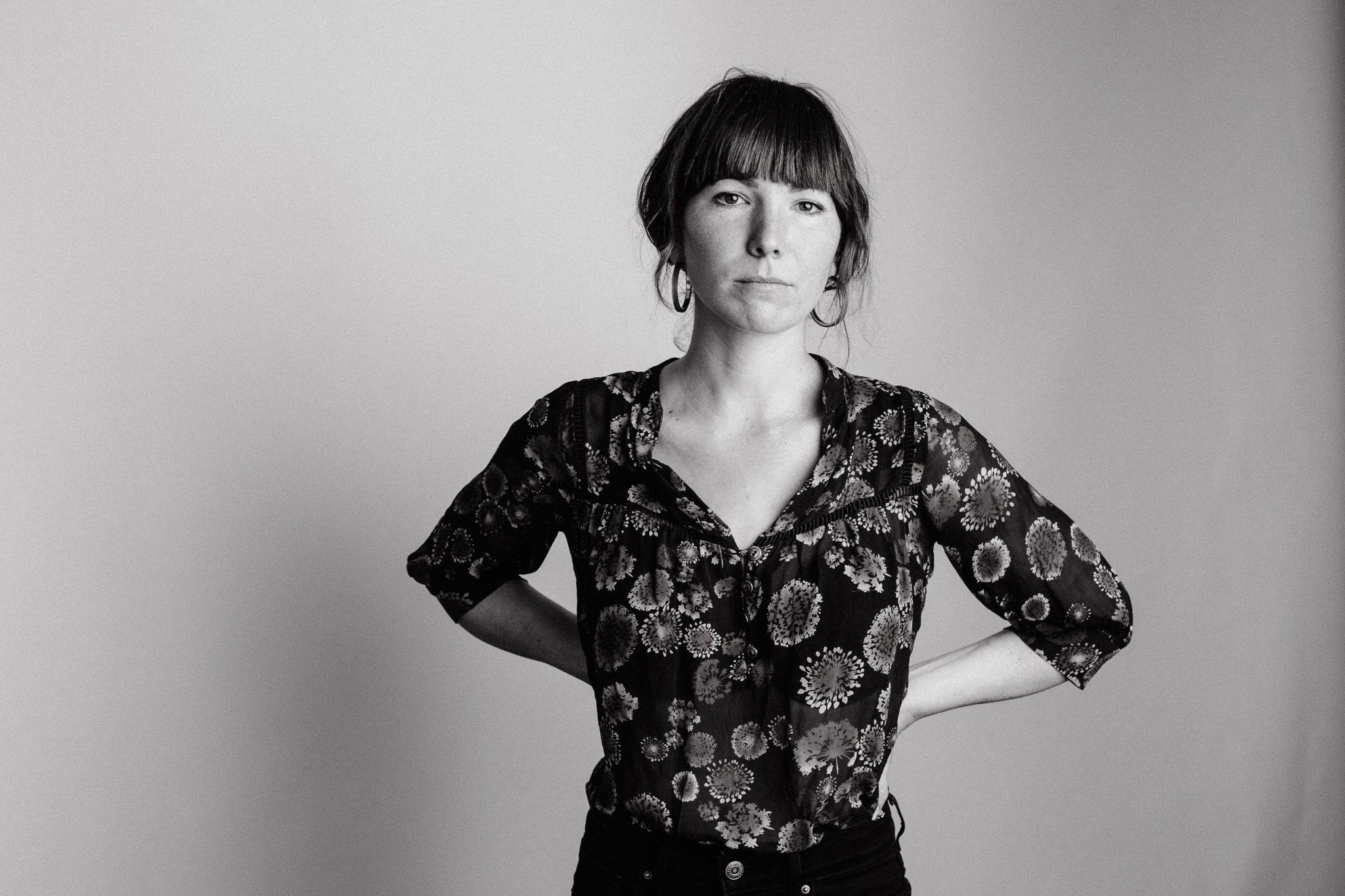 Anna Tivel is a NW based, internationally touring songwriter who is forever drawn to the quiet stories of ordinary life. The characters and imagery that populate her writing are full of breath and vivid color. With four full length albums out and a fifth on the way, Anna has been likened to a short story writer and praised by NPR, Rolling Stone, Billboard, and others for her keen observations of the human condition.
JEFFREY MARTIN

Jeffrey Martin of Portland, Oregon has released three albums, two of which on the independent label Fluff and Gravy Records. His latest, One Go Around, debuted in October 2017. In its review of the album, No Depression declared, "Portland singer-songwriter Jeffrey Martin has proven with his last few albums and his many shows that he truly possesses a gift for marrying Americana music and expertly penned words in an expressive way that paints a vivid picture of people, places, and events that are at once relatable and highly interesting."
Please Support Our Website Sponsors.
Thank you!