OCEAN ALLEY – LE SHIV
June 20, 2022 @ 8:00 pm
| $20 – $22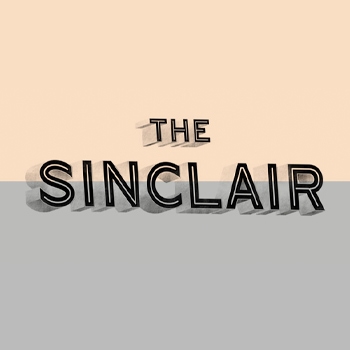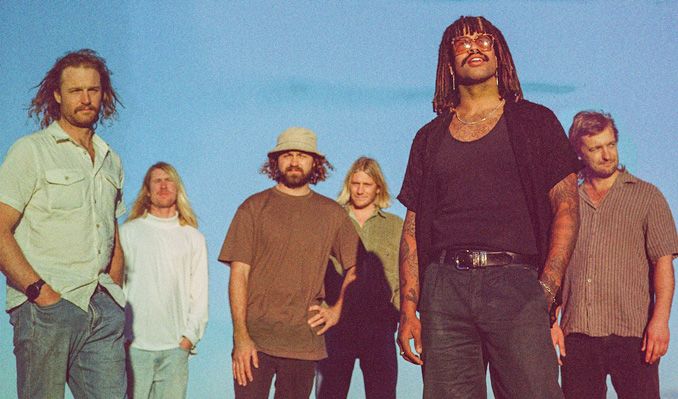 Infused with their classic sun-drenched sound and infectious groove, 'Touch Back Down' is a story about turning a negative into a positive, and always finding the light side of a problem. It was written during a last-minute writing session in Byron Bay, which only came to be after Bluesfest was cancelled at the eleventh hour in April this year.
Boppy from its opening bars, the track features an intoxicating sing-along melody that paired with swirling guitars and shimmering keys, create a warmth and brightness that feels like summer. It builds to an emphatic chorus where frontman Baden Donegal's soaring vocals shine, and are punctuated by stunning harmonized backing vocals.
On the new single, Baden shared "It's exciting to have new music out. The more records we write, the more we can explore our sound and style, which is why they are ever-changing. 'Touch Back Down' gives a much happier vibe than any single from Lonely Diamond and we're definitely carrying that upbeat energy across our writing at the moment. It provides a pretty good insight into the feel we're going for in terms of our next record."
Guitarist Mitch Galbraith added, "It feels more playful than Lonely Diamond and we wanted it to be that way. After the craziness of the past two years, we wanted to be less serious and write songs that will get people moving rather than thinking. We felt that we could write music this time around that is less introspective and with a little more storytelling, so this is the first taste of the new direction that our fourth album will offer."
Please Support Our Website Sponsors.
Thank you!