Anna Tivel and Alisa Amador Live at Passim
July 14, 2021 @ 8:00 pm
| $18 – $20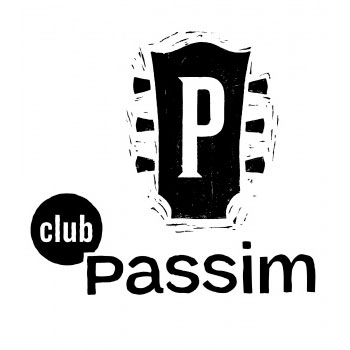 Anna Tivel is a Portland, Oregon-based singer/songwriter with a flair for capturing intimate moments and crafting strong, narrative-driven Americana-tinged indie folk songs that invoke names like Anais Mitchell, Laura Veirs, and Gregory Alan Isakov. Raised in rural northern Washington, Tivel has shared the stage with a diverse array of artists, including Blind Pilot, Mandolin Orange, Peter Mulvey, Matt the Electrician, and Jeffrey Martin, and was a winner of the Telluride Troubadour Contest and the Kerrville Songwriting Contest. She released her debut album, Before Machines, in 2014, via Fluff & Gravy Records. Heroes Waking Up arrived in 2016, with Small Believer arriving the following year.
——————
Alisa Amador is a connector. Her upcoming EP, Narratives, is a six-song snapshot in time. It's a deep look at a person stumbling through life in two languages — English and Spanish — and in many states of mind about it all. Alisa's crystal-clear vocals are so effortless throughout Narratives that it's almost easy to forget how technically talented she is, until she moves from almost-spoken-word territory to a powerful chorus without hesitation or illustrates a repetitive refrain that's so affecting it feels like you might want to live inside it for a little while.
"The word 'narratives' encompasses not only the existing cultural messages that hurt people individually and collectively," she says, "but also the revolutionary power of writing ourselves new narratives; rejecting a culture of fear; and catalyzing a culture of honesty, bravery and self-love in the process."
——————
Passim acknowledges that we stand on the traditional land of the Massachusett Peoples, and want to honor their land and people past and present.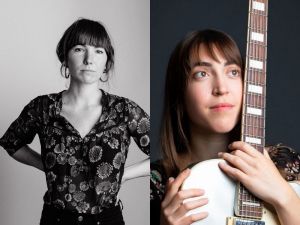 Please Support Our Website Sponsors.
Thank you!