ALLISON DE GROOT & TATIANA HARGREAVES
May 25, 2022 @ 8:00 pm
| $20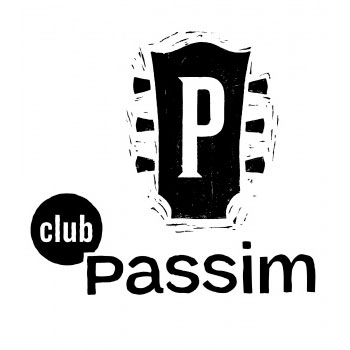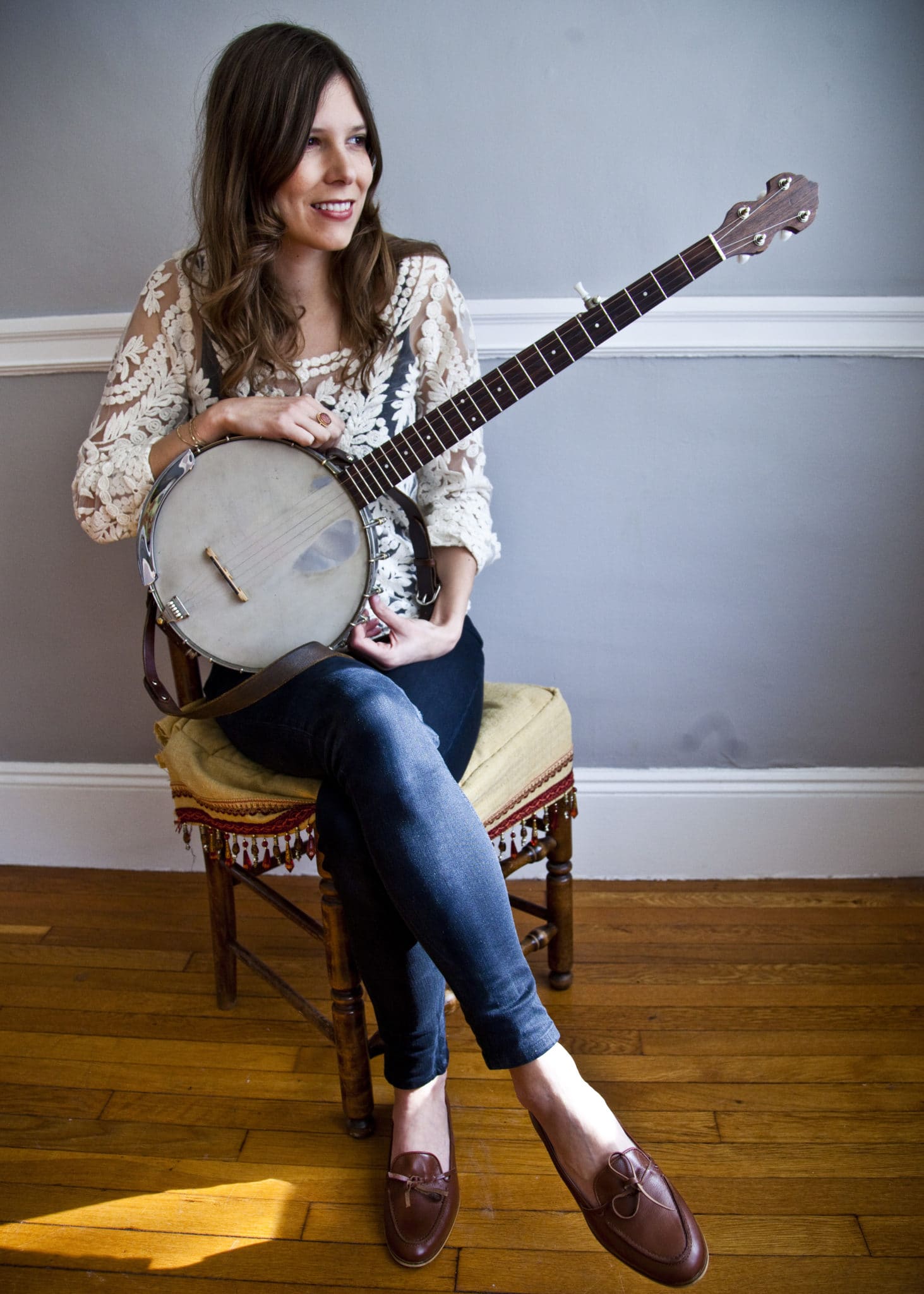 Allison de Groot combines love for old-time music, technical skill and a creative approach to the banjo forming her own sound – unique and full of personality.  Although firmly rooted in old-time and music, she has shown her ability to collaborate and create outside this genre, pushing the boundaries of the clawhammer banjo.
Since releasing her first solo album "Started Out To Ramble" in 2009 (produced by Bruce Molsky and featuring Sarah Jarosz, Mark Schatz, Alex Hargreaves, and more), Tatiana Hargreaves has toured with musicians from Dave Rawlings and Gillian Welch, to Laurie Lewis, Bruce Molsky, and Darol Anger. From being the second woman to place first at the Clifftop Appalachian Fiddle Contest in 2009 to the 2015 release of an EP with bassist Ethan Jodziewicz featuring traditional and original material performed by the unique duo of bowed bass and fiddle, Tatiana is dedicated to respecting and preserving oldtime and bluegrass traditions while simultaneously seeking her own musical voice and exploring new ways of approaching these styles.
Please Support Our Website Sponsors.
Thank you!