A.R.T. Travels
April 9, 2021 @ 9:00 am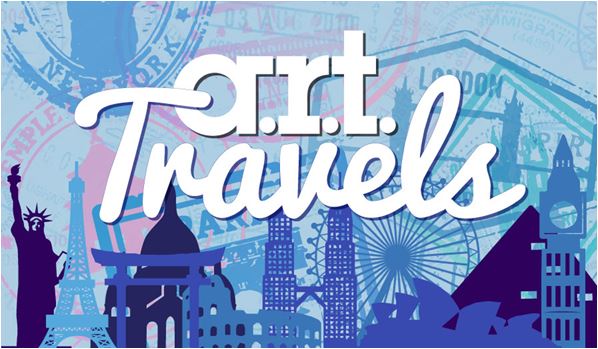 Mindfulness Workshop
New York City
April 9 at 9AM ET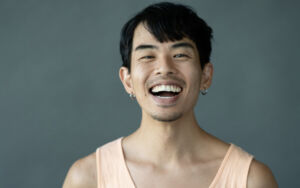 Each actor has their own ritual and mindfulness practice before stepping out onto the stage and preparing to take on a new role. But mindfulness is not just relaxation and stress management techniques; it is the foundation of how we live every day. Join Kei Tsuruharatani (Jagged Little Pill) in a guided mindfulness workshop and exchange feedback on how this practice can help those onstage and off.
A Night at the Public Theater
New York City
April 14 at 7PM ET

Public Theater Director of Producing Yuvika Tolani joins A.R.T. Artistic Producer Mark Lunsford to discuss the shift in making dynamic theater in this digital age. Learn about the unique challenges and lessons learned in presenting new digital works while remaining committed to deepening relationships with artists and members of our community.
Acting in Song Masterclass
New York City
April 19 at 4PM ET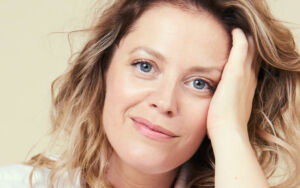 Tony and Grammy Award nominee Elizabeth Stanley (Jagged Little Pill) offers a class combining vocal training with song interpretation through the exploration of material from the world of musical theater, classical music, Top 40s pop, and more! Through observation, some one-on-one coaching, and a brief Q&A, attendees will learn more about combining both disciplines to give convincing and moving performances. Limited participants, as well as observer slots, are available for this course.
Theater and Environmental Management
London
April 22 at 9AM ET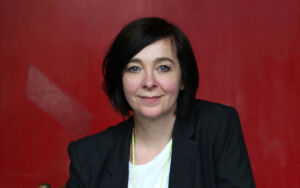 Celebrate Earth Day with the A.R.T. and Artistic Director of London's Royal Court Theatre, Vicky Featherstone. In conversation with Executive Producer Diane Borger, Featherstone will discuss the Royal Court's commitment to transitioning to net-zero carbon dioxide emissions by examining every part of the theater's practice and pushing it into a circular economy that reduces, offsets, and neutralizes its climate impact.
Jagged Little Pill Dance Party
New York City
April 27 at 12PM ET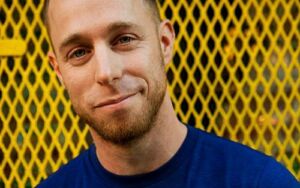 Dance to your favorite Jagged Little Pill numbers with Associate Choreographer Marc Kimelman. Spend 90 minutes rehearsing choreography from the show, hearing stories about the Broadway production, and ending the class with a Q&A. This class is designed to include all skills and dance abilities! Dancers are more than welcome to practice with their videos on or off.
STILL TO COME
Exact dates to be announced in the coming weeks. All A.R.T. Passport holders will have access to May and June offerings. Some of these additional offerings include:
Japanese-Spanish actor and singer Yu Shirota (Pippin, Tokyo 2019) in conversation with A.R.T. Terrie and Bradley Bloom Artistic Director Diane Paulus
Playwright Inua Ellams (Barber Shop Chronicles) in conversation with A.R.T. Executive Producer Diane Borger
Virtual 3D tours of London theaters with architects from Haworth Tompkins and designers from Charcoalblue
Theatermaker Ifeoma Fafunwa (HEAR WORD! Naija Woman Talk True) chats with A.R.T. Executive Producer Diane Borger
And additional, dancing, singing, and scene study classes with more friends from Jagged Little Pill!
Please Support Our Website Sponsors.
Thank you!