13th Annual "Everyone Loves Latkes" FREE Tasting Event
December 21, 2019 @ 1:00 pm
| FREE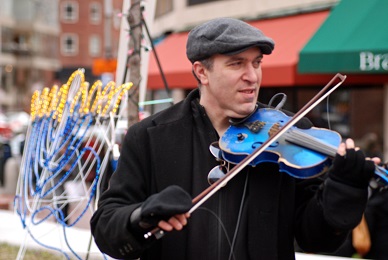 The Harvard Square Business Association is delighted to celebrate Hanukkah by serving complimentary latkes on Saturday, December 21st at the 13th Annual "Everyone Loves Latkes" Party!  Hot and delicious potato pancakes will be sampled between 1:00pm and 2:00pm at 25 Brattle Street, the newly configured holiday  popup.
Harvard Square's latkes are tasty, diverse in shape, size and texture and are accompanied with creative condiments. Grendel's Den Restaurant and Bar, The Hong Kong, the red house and The Sinclair and more will be serving innovative versions of everyone's favorite Hanukkah treat. In keeping with tradition, fresh jelly donuts will be provided by Dunkin Donuts and Bluestone Lane will be serving fresh brewed coffee.  Joe Kessler and his Klezmer band, Klezwoods, will be on hand to entertain the crowd with traditional songs of the season.
HSBA Executive Director, Denise Jillson, said, "'Everyone Loves Latkes' is one of the most popular events of Sparklefest, a five week celebration of the holidays in Harvard Square.  We look forward to welcoming the community to this unique and festive celebration."
While you are visiting the Holiday Popup, make sure to say hello to Adria Katz who will be selling her one+of-a-kind ceramics from 12pm – 4pm. She sculpts functional and decorative porcelain pieces, and has a line of ceramic jewelry as well! Stop in to meet her or take a look at her work, and maybe find a gift or two in the process!
Also in the Holiday Popup from 1pm – 2pm, Moleskine will be hosting a demo of their art collection, sketchbooks and sketch/color pencils. Sample sized books will be available for all who participate.
Also in the Holiday Popup happening this weekend:
December 22nd 2pm – 4pm
Fighting Quaker Books
Boston-based writer Matt Robinson will present his new book – Lions, Tigers, and…Bulldogs?: An unofficial guide to the legend and lore of the Ivy League (which is available EXCLUSIVELY at www.lionstigersbulldogs.com) – at the Harvard Square Sparklefest Pop-Up at 25 Brattle Street in Cambridge, MA.
Packed with interesting information about the Ivies, the book makes a GREAT GIFT for any alumni or prospective/hopeful students.
In addition to the book, the event will also feature delicious food and drink from the many friends Matt has made as a correspondent for WBZ radio's "Connoisseurs Corner" with Host Jordan Rich.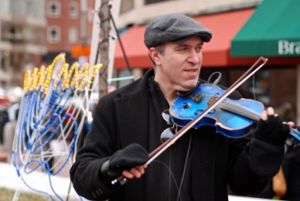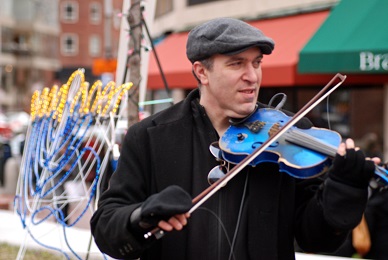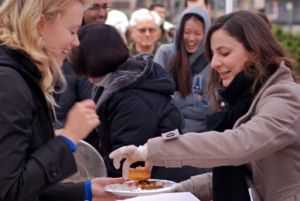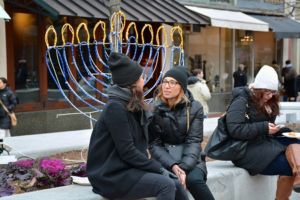 Please Support Our Website Sponsors.
Thank you!