Sunday, May 7th, 2023
11am – 6pm
(Rain Date, Sunday May 21st)
Music, Dancing, Beer Gardens, Artisans, Food, Vendors, Crafts and Patios!
The Harvard Square Business Association is delighted to announce the return of the 38th Annual MayFair happening on Sunday, May 7th from 11am – 6pm.

This annual celebration of Spring will feature three stages of live music highlighting an array of genres including folk, Afro Pop, rock, funk and more!

Within and beyond the festival grounds, Harvard Square's favorite restaurants have taken to the streets with outdoor dining patios. Deliciousness awaits you, from casual to high-end and everything in between!

Raise a glass in one of our beer gardens hosted by Alden & Harlow, El Jefe's Taqueria and The Smoke Shop BBQ. Shop at over 30 artisan booths featuring one-of-kind art, clothing, jewelry and more. Satisfy your hunger at one of our international food vendors. There is no better place to usher in warmer temperatures than Harvard Square's MayFair!
At the Super Crosswalk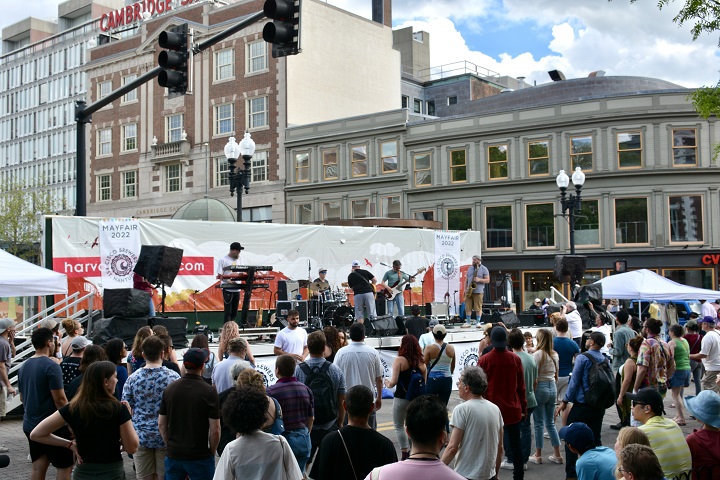 11am
Rumboat Chili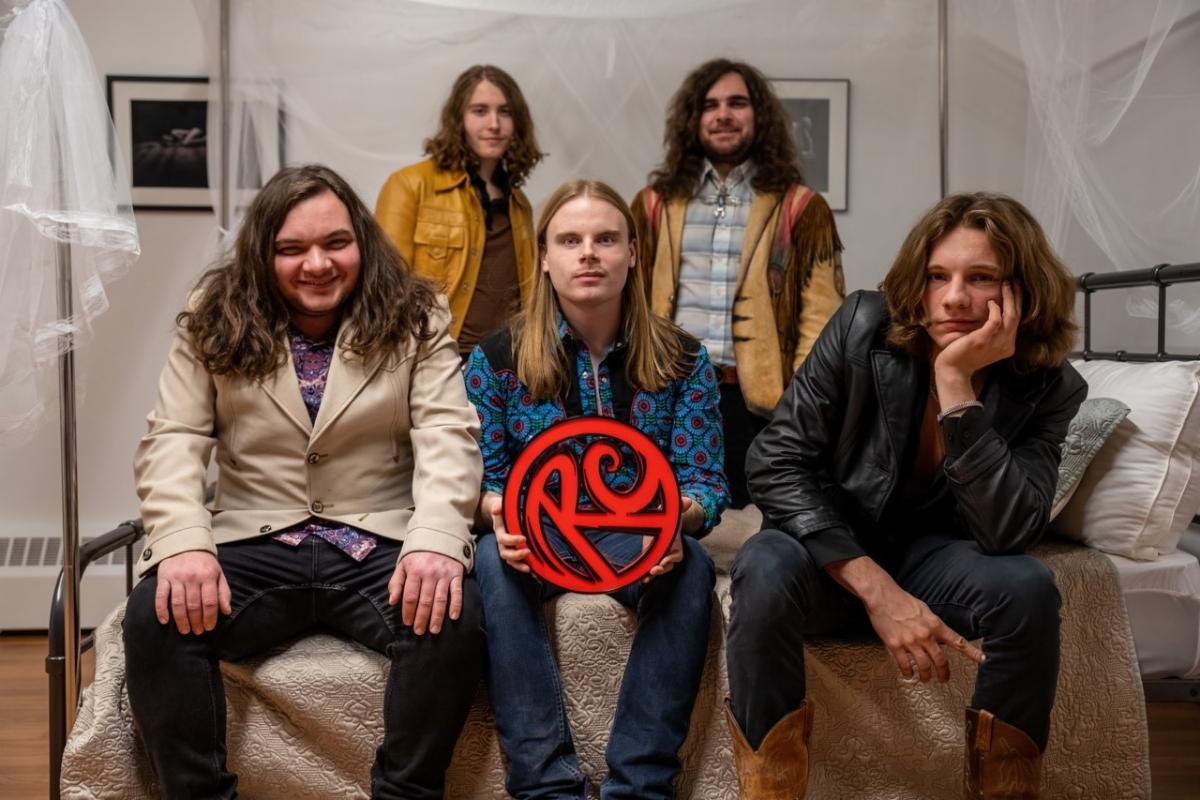 Rumboat Chili is a modern, classic rock inspired band, with hard-hitting riffage to soulful melodies.
12pm
Other Brother Darryl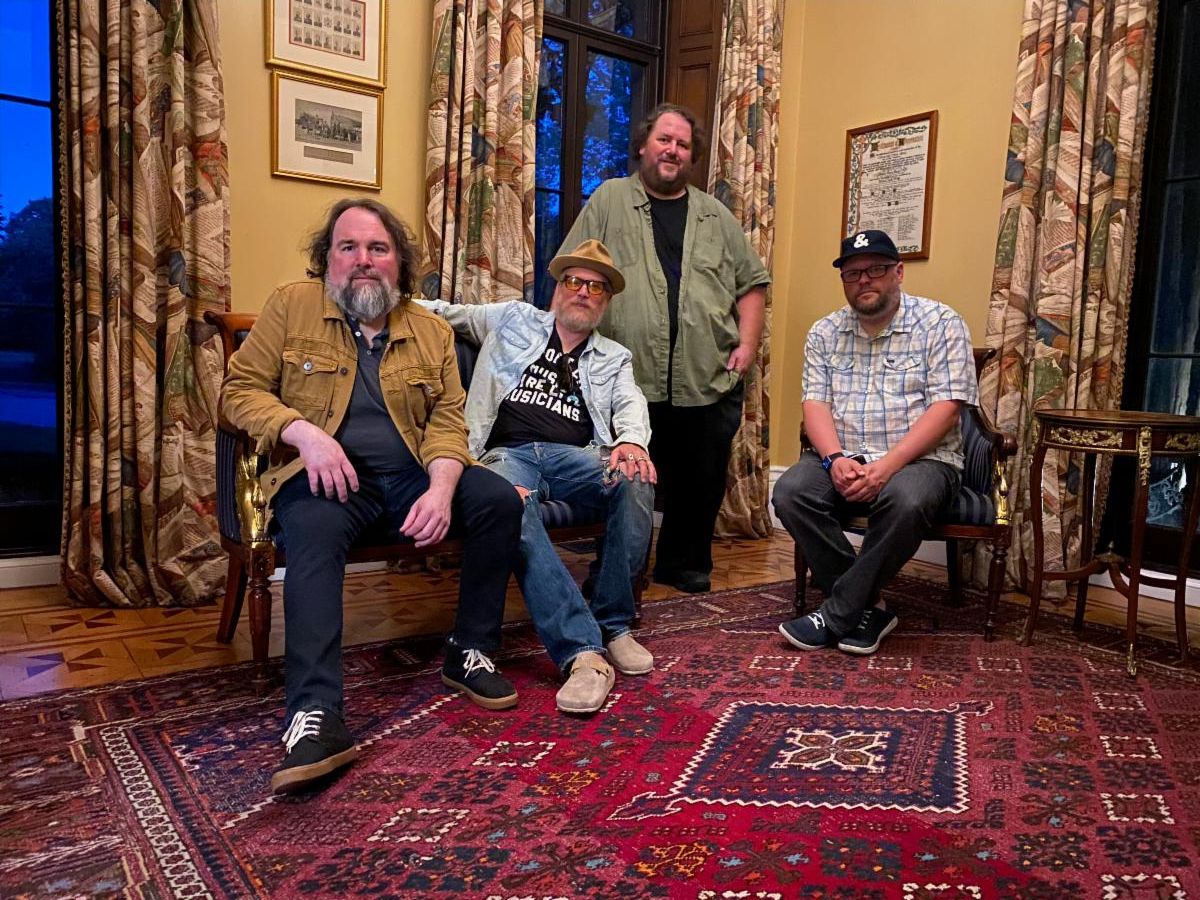 Other Brother Darryl is a Boston-based alt-country supergroup made up of singer-songwriters Dan Nicklin, Nate Leavitt, Dave Mirabella and Dan Cedarholm. First coming together over a love of big folk harmonies, the cosmic canyon rock sound of Crosby, Stills, Nash and Young and The Jayhawks, and the television series Newhart, the seeds of Other Brother Darryl were first conceptualized back in 2012 at the defunct Somerville rock club Radio, where each member would perform frequently with their respective projects. An endless string of conversations, local Boston rock shows, and beers would line the next several years, and in 2019, Other Brother Darryl would make good on a promise to each other to bring their collective creative vision to life and write and record the album they were always meant to. Other Brother Darryl released their debut single, "Until I Do," b/w "The Ballad of Joni & Graham," in November of 2022. Debut record Roll Shine Roll, recorded at Nicklin's Henley Row Studios, is set for 2023 release, and it is dedicated to fallen bandmate and close friend Dave Mirabella, who passed away suddenly in April of 2022.
1pm
Albino Mbie

Albino Mbie is an award-winning musician, guitarist, singer, composer, sound and mixing engineer born in Maputo, the capital of Mozambique, a country in southern Africa known for its rich musical and cultural heritage. Fueled by the resourcefulness and determination that have always characterized Mozambicans, he built his first guitar from a 5-liter can of oil, scrap wood and strings made out of electrical cords. Mbie was one of the first students to receive a full scholarship to Berklee through the African Scholars program. Today, Albino's music succeeds in combining many disparate parts into an organic whole. It incorporates his musical experiences from Mozambique, the U.S., and many other places around the world, combining rhythmic patterns and musical concepts to create a unique Afro-Pop and Moz-Jazz sounds. He will always continue to combine and capture the energies of different musical traditions to create a unified and original musical style.
2pm
Vibe Check

Vibe Check is a dynamic funk/rock/pop band of teenage multi-instrumentalists, songwriters and producers located in the Boston area. They play a wide range of originals and covers across many different genres. They got their start busking as 12 year olds in Harvard Square, which earned them a feature in the Boston Globe. They have since played regionally and internationally, including the Rock in Rio festival in Lisbon, Portugal, but consider Harvard Square their true musical home.
3pm
Koliba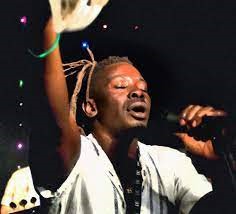 Koliba Afro Pop is an 8-piece Afro Pop band led by Mohammad Kalifa Kamara of West Africa. The band performs original and traditional music based on rhythms and styles of West Africa. The band blends styles of Africa with contemporary American and European sounds and has performed at First Nights in Boston, Worcester, Providence, Westerly and at Peabody Essex Museum Boston Arts Festival and the Cambridge River Festival. Band leader, Mohammad, a drummer dancer and singer is a charismatic performer and former Artistic Director of African Ballet of Gambia and has performed extensively throughout Africa, Europe and the US.
4pm
Zola Simone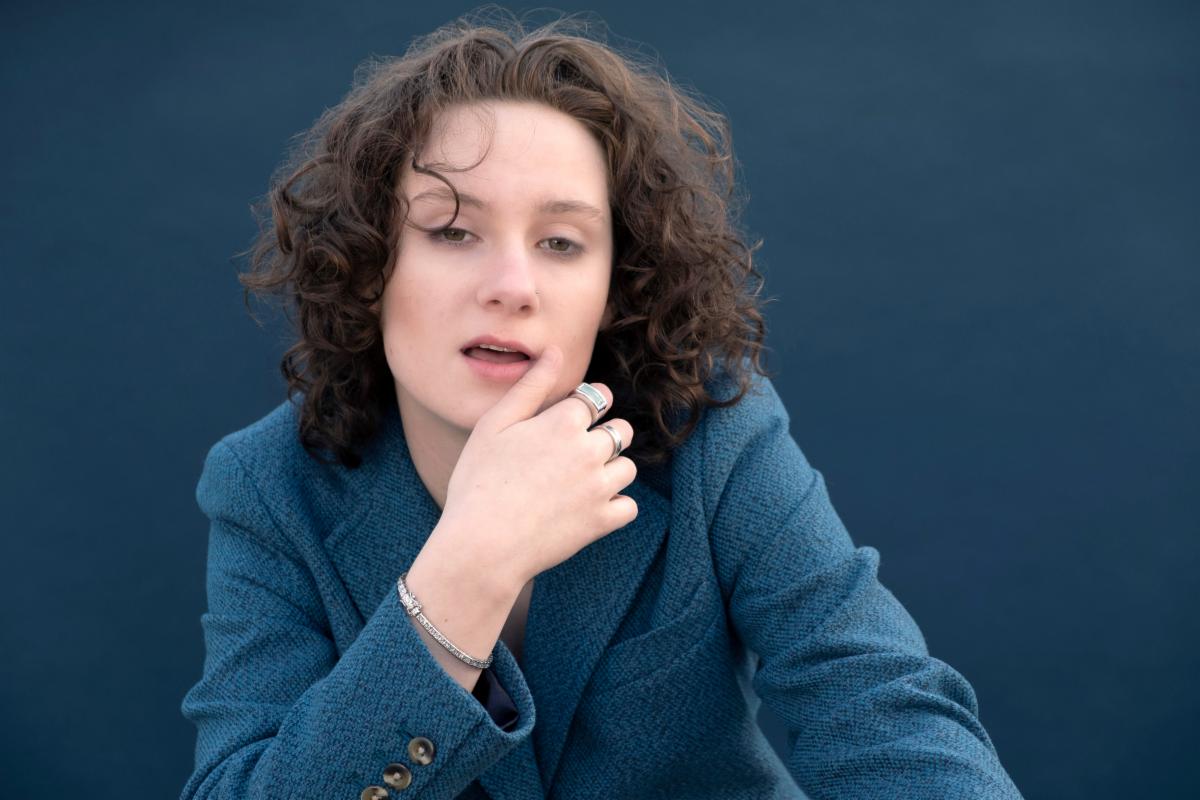 Self-expression is integral to how Zola Simone navigates the world. She has always made it a point to be nothing but herself. She first entered the labyrinth of creative expression through poetry, and by the age of eight, she had turned her poetry into her first song. Since then, Simone has worked tirelessly to create a space for herself in the ever-changing music industry. After releasing her first single, "Real to You" at thirteen years old, she has released ten singles, two EPs, and one album titled Now You See Me, which has since surpassed well over 1.5 million streams. "Easy," which was originally released as a single before finding its home on her 2021 album, not only won Song of the Year at the Boston Music Awards but was featured in the series finale of the Netflix original series, Atypical. Her latest release, an EP titled Flower, pays homage to the cycle of love and its different stages, and highlights her growth as an artist. Simone is currently living in New York City, attending NYU's Clive Davis Institute of Recorded Music.
5pm
Jake Swamp and the Pine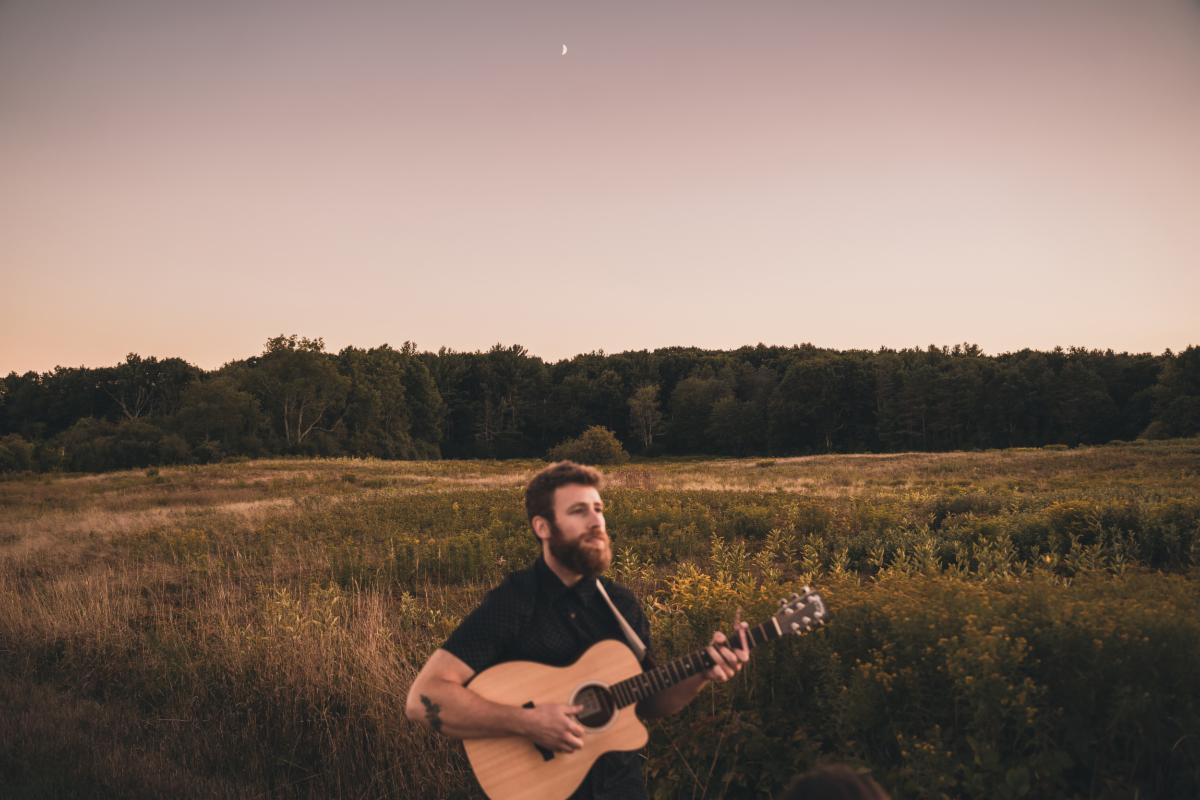 Behind the creative force of Jake Swamp and the Pine is Drew Zieff. JSATP has toured relentlessly since its formation in 2018 in the Greater Boston and New England region. Recent performances include Word Barn, Club Passim, Black Bear Americana Festival, Boston Music Awards Ceremony at Brighton Music Hall, Adam Ezra Ramble Festival, Parlor Room and more. At the end of 2022, JSATP released their debut album, Simpson and Banks, named after the cross streets in Somerville, MA where the band was formed. Within those cross streets, hours and hours of practice, laughing, writing, struggling with creating social content had been held. Jake Swamp and the Pine songs range from powerful acoustic anthems to knee-slapping hoedowns to slow and somber waltzes, drawing on diverse influences from the Americana, folk, singer-songwriter, bluegrass, and jam band traditions. With a collection of original songs and covers of artists, there's always something to stomp, clap, or holler along to. JSATP has been nominated four years in a row for the Boston Music Awards Americana Act of the Year, as well as New England Music Awards Americana Act of the Year.
Jonathan Ulman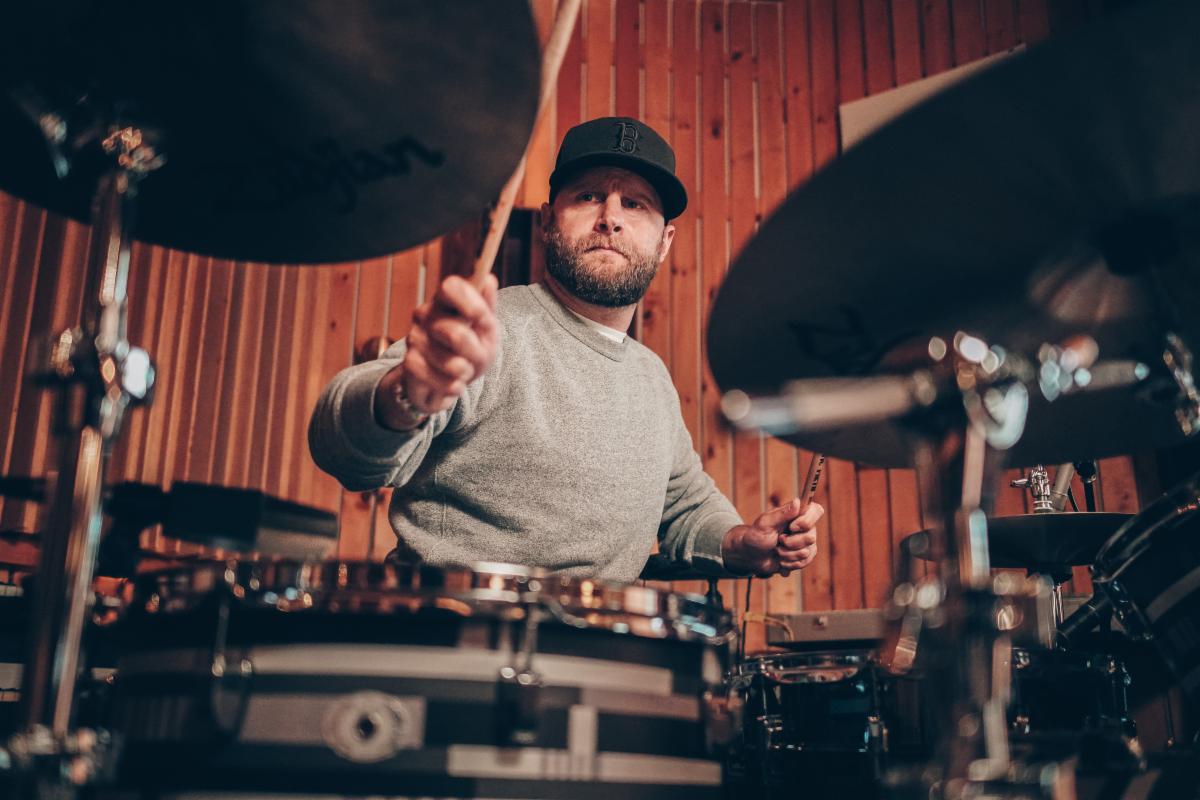 Special Guest Performer for Zola Simone and Jake Swamp and the Pine
Jonathan Ulman is an internationally recognized Session Drummer / Percussionist, Music Producer, Clinician and Public Speaker from Boston, MA. He has been crowned "Session Musician of the Year" an unprecedented Six times (2016-2022) by the Boston Music Awards as well as nominated for "Best New Drummer 2016" by Rhythm Magazine (UK). Jonathan has been recording and touring with artists around the world for more than 20 years and is considered the area's most in demand drummer. Most recently Jonathan was invited to be the guest drummer on Late Night with Seth Meyers in the summer of 2022, and also works at Berklee College of Music in the Percussion Department.
IRVING HOUSE PASSIM STAGE
Intersection of Brattle and Church Streets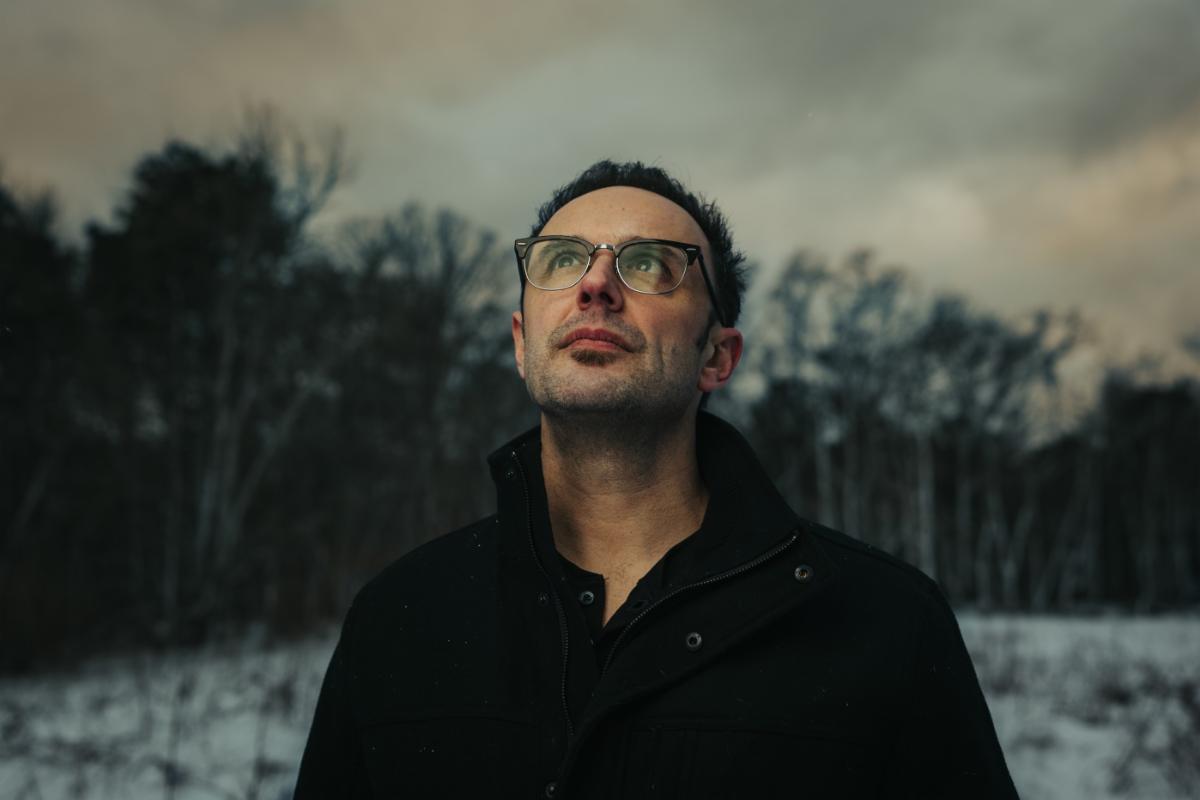 Mark Erelli
Mark Erelli turns adversity into finely embroidered rock songs that burn with urgency on his 2023 album Lay Your Darkness Down. Following full-bodied rock forebears Tom Petty, George Harrison, and Roy Orbison, Erelli's songwriting explores the unknown glories of this planet and love's transformational power. Over his two decade-long career, the singer-songwriter-sideman-producer-writer has proven himself equally at home in a multitude of roles: producing albums for artists like GRAMMY-winner Lori McKenna; serving as a sideman guitarist for artists like Paula Cole, Marc Cohn, and Josh Ritter; writing and producing his own material, like 2018's "By Degrees," for which he was nominated for Song of the Year at the Americana Honors and Awards; and most recently, becoming an advocate for low-vision artists and working with venues to make their spaces more accessible. Written in the wake of his diagnosis with a degenerative retinal disease, Erelli's upcoming 2023 album Lay Your Darkness Down is the next step on Erelli's journey, following up on 2020's Blindsided, which garnered praise from Rolling Stone Country, the Associated Press, NPR, The Boston Globe, and more.
Asian Street Food and Music Festival
Asian American & Pacific Islander Heritage Month Celebration
Produced by the Harvard Square Philippine American Alliance
New to MayFair this year!
The Asian Street Food and Music Festival, organized by the Harvard Square Philippine American Alliance, is an exciting and vibrant event that offers a great opportunity to celebrate the diversity of Asian culture. The live music performances featuring sounds from different eras and catering to a wide range of ages will create a lively and energetic atmosphere. The unique crafts and items from international vendors will offer a great opportunity for attendees to explore and experience the rich culture of Asia.
Organizer Catherine Uy stated, "It is wonderful to hear that this event will be an annual event, providing a consistent platform for the celebration of Asian culture. I am sure that attendees will have a great time indulging in the delicious food and music while spending quality time with family and friends in the heart of Cambridge."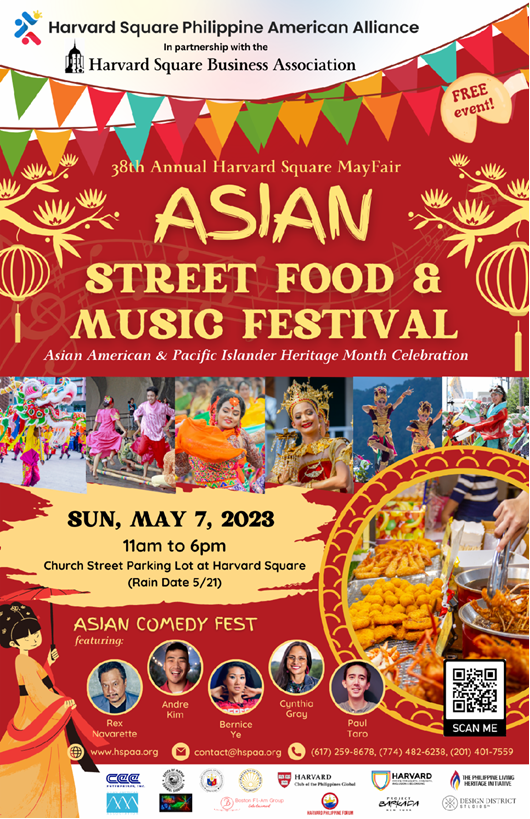 11am – 12pm
DJ Clyde
12pm – 1:45pm
Greetings from Mayor of Cambridge
HSPAA Spokeperson/BOD/Volunteers
Consul General Senen Mangalile
Iskwelahang Pilipino
Boston Chinese Dance Group
NAFFA Massachusetts Dance Troupe
Quincy Taekwondo
Philippine Dance & Culture Org
Cultural Dance Group
1:45pm – 2:45pm
Welcome Address by Fang Zhiqiang
Chinese Traditional Qipao Show
Sing-Proud of You Paradise
Xinjiang Dance
Classical Chinese Dance
Chinese Martial Arts
Better us better future
Sing Sheng Sheng Man Chinese
Bamboo Flute Solo
Sextet of Chinese Instruments
Chinese Dulcimer Solo
2:45pm – 4pm
Rex Navarrete
Andrew Kim
Paul Taro
Bernice Ye
4pm – 6pm

BUFSA
Toshi
Carlo & Glen
Band of Brothers
40 Lashes Band
Cassandra Dunn
Quinn Gabrielle Cator & Stephanie
Emcees – Closing Remark
12pm
Yoga Class with Barre & Soul

Join Barre & Soul for a 45 minute yoga class in Winthrop Park at noon on Sunday May 7th! This class is part of the annual Harvard Square May Fair festivities. Yoga mats will be provided and all participants will get a Barre & Soul water bottle! Register here.
4pm –
Will Baird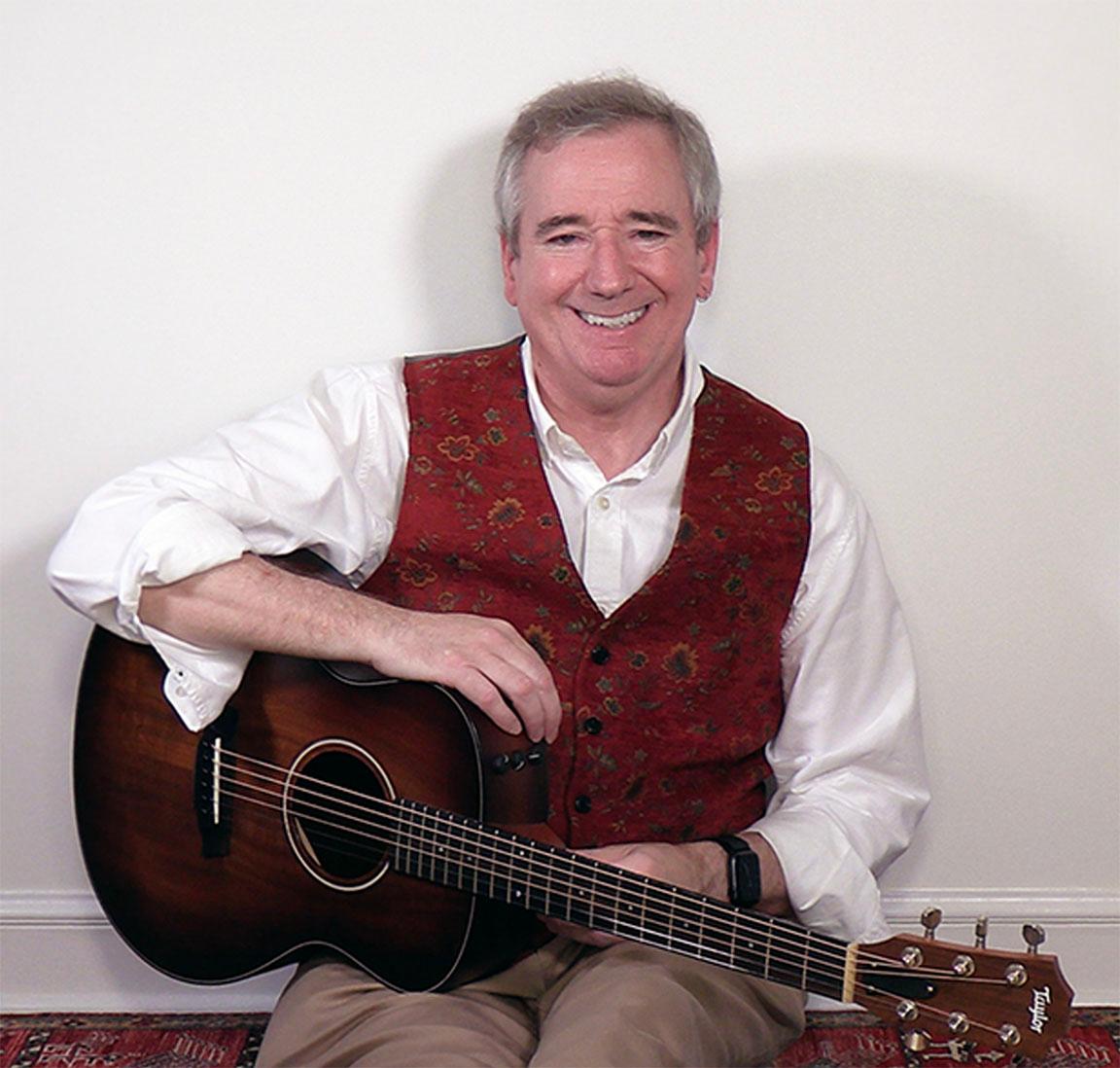 Acoustic guitarist Will Baird adapts familiar popular songs from the sixties through today into a relaxing style. His warm acoustic guitar and lush pre-recorded backing tracks create a unique, "full ensemble" sound. His repertoire covers a wide range of artists, including the Beatles, James Taylor, U2, Tom Petty, Coldplay and Katy Perry. Will has entertained over ten thousand online listeners via live streaming in recent years, including viewers of the Internet show "JamTV" and listeners of his own monthly show, "Will's Place". Prior to becoming a solo guitarist, Baird was an award-winning singer-songwriter for fifteen years, performing extensively throughout New York, Connecticut and Massachusetts. From 1980 to 1985, he was an opening act for Livingston Taylor, Tracy Chapman, Suzanne Vega and others, and was a regular performer at Harvard Square's Club Passim.
Beer Gardens/Patios within the Festival
Alden & Harlow
Charlie's Kitchen
El Jefe's Taqueria
The Smoke Shop BBQ
Felipe's
Grafton Street Pub & Grill
Grendel's Den
The Hourly Oyster House
The Red House
Russell House Tavern
Shay's
SOURCE
Whitney's
Wusong Road
Eateries/Patios within the Festival
Ben & Jerry's
Bluestone Lane
The Boiling Crab
Capital One Café
Cardullo's Gourmet Shop
Chutney's
Eliot Street Café/ Dunkin Donuts
Gong Cha
L.A. Burdick
Le's
Le Macaron
Life Alive
Lizzy's
Maharaja
Otto
Pokeworks
Shake Shack
Subway
Tasty Burger
The Dough Club
Toscano
Wholesome Fresh
Veggie Grill
This event is made possible by our generous partners: Harvard University Employees Credit Union, HarborOne Bank, Irving House, LeafGuard, Industrious and T-Mobile. For more information about this event and all other events in Harvard Square, please visit harvardsquare.com