The Harvard Square Business Association is pleased to announce a pop-up art gallery featuring the work of Cambridge artist Michael Ahern. This exhibition can be viewed February 10th – 12th and February 17th – 19th from 2pm – 6pm at 34 JFK Street.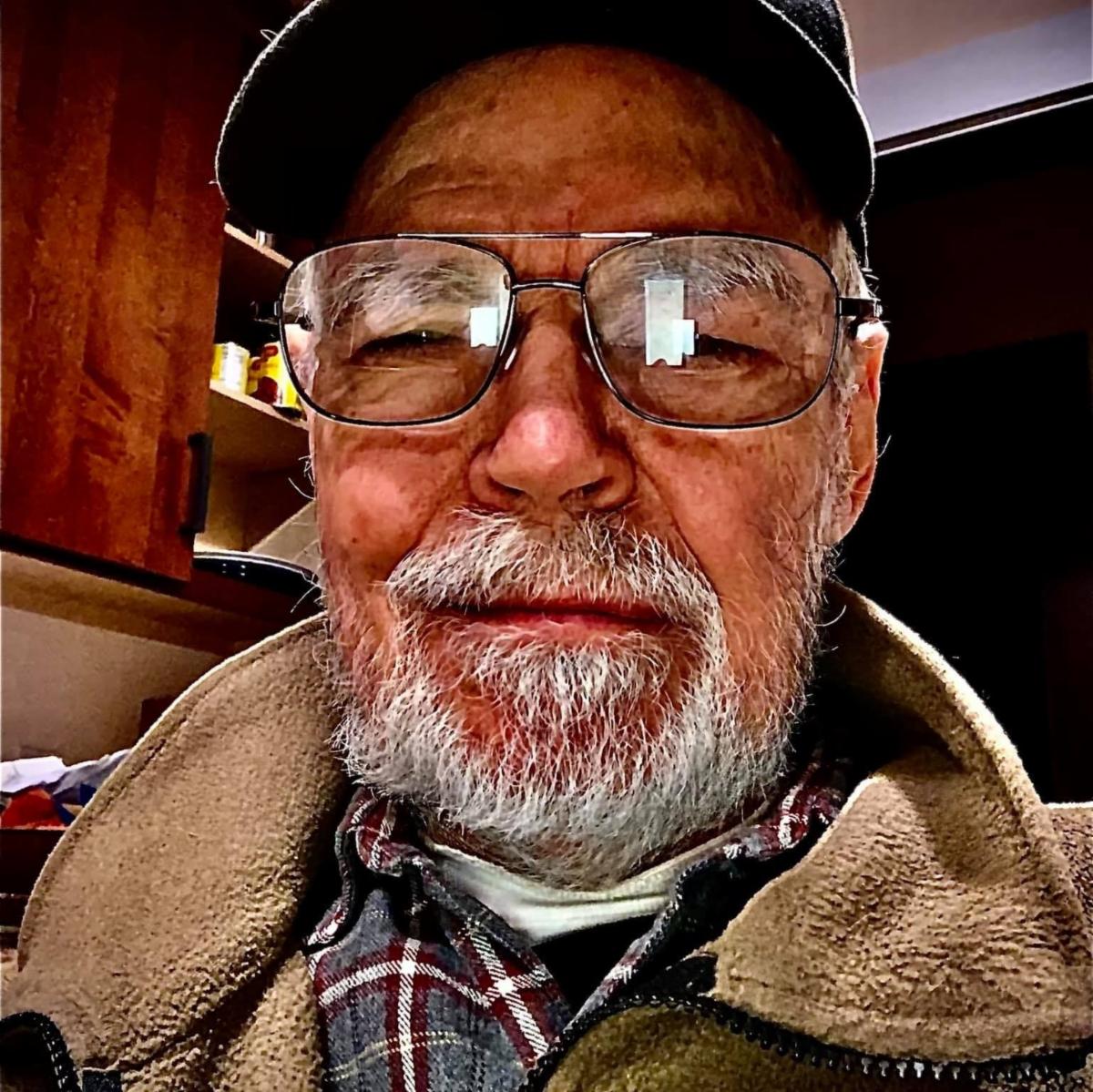 Cambridge artist, Michael Ahern (1940-2022) was known for his monochrome ink wash portraits of poets. From the 1990s until his recent passing, Ahern would attend poetry slams at the former Bookseller's Café in North Cambridge and the Cantab Lounge in Central Square and create unique, improvisational ink brushstroke paintings. These works channel the dynamic creative energy of the open mic poetry scene that thrives to this day and will be on display during the gallery run. Cambridge poets are encouraged to stop by and see if their visage were immortalized in Ahern's paintings. On February 25th and 26th, all of the displayed pieces will be given gratis to poets depicted or to those who desire to possess one of these unique pieces.
Ahearn's contemporaries and friends, artists Bob "Smitty" Smith, Kyoko Ono and poet Richard Cambridge are excited to highlight Ahearn's vision and showcase art that represents our community – some of which have never been viewed before.

Smith, founder of "Minimum Wage Art", commented, "This remarkable collection of poets would have been lost if not for Rob Gregory, owner of Redbones in Somerville's Davis Square. Following Michael's passing, Gregory displayed a collection of his work inside the restaurant. While preparing for this exhibit, Michael's daughter, Eve, Richard and I discovered a treasure trove of art in his studio. It was then we decided to find a location to highlight what we consider to be an important representation of poetry scene in Cambridge."

Eve Belfer-Ahearn, Michael's daughter and trustee of his estate stated, " The (Ahern) family is delighted that these works will go back into the world and be seen by the local, creative Cambridge/Somerville community that my father was so involved in for almost all of his 82 years. Long live art in Harvard Square!"

Smith, Ono and Cambridge thank Trinity Property Management for their gracious use of the gallery space.