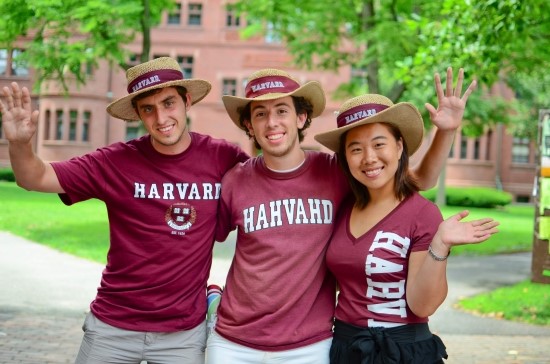 Tour Operators of the World!

Trademark Tours (offering tours of Harvard and MIT) is busy preparing for the 2021 tour season. We look forward to a great travel rebound.

Below is our 2021 rate sheet for tours of Harvard and MIT. We'd like to point out a few key updates:
As long as MA state guidelines of 1 guide per 9 guests remain in place, we'll have tiered (and still very competitive pricing).
Once those guidelines are expanded we will revert to our old pricing (honoring whatever rate is best for you).
We have instituted a number of policies to stay safe during Covid.

Chief among them: all guests will be given a hands-free mobile listening device along with complimentary headphones.
Not only does this promote social distancing but it will allow us to explore new parts of campus.

Our half-day and full-day programs will be virtual for now. Virtual tours are also available though we know how important it is to get back to in-person offerings.
As for the rest of 2020: We are still offering private tours this year. Book here. Our public tour will reopen in 2021.
If you have any questions or requests please email: tours@trademarktours.com or call us 855.455.8747.
Sincerely,
Daniel Andrew Bodt, CEO and the Trademark Tours Team