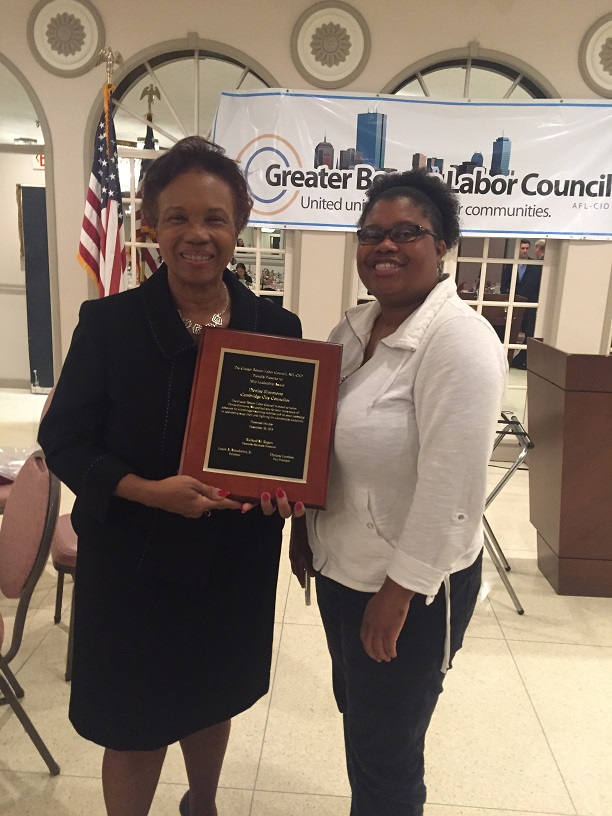 It is with profound sadness that we mourn the passing of our dear friend, longtime Harvard Square supporter and wonderful community partner, Atieno Adoyo Pilipa Steen Simmons, who left us on August 23rd.
Atieno, the daughter of Cambridge City Councilor E. Denise Simmons and Mattie Hayes, was a lifelong Cambridge resident. She co-founded 'Just A Swab' and was a staunch LGBTQ+ advocate.
Donations in Atieno's name may be made to Just a Swab, c/o Mark Orent, Leader Bank, 675 Massachusetts Ave., Cambridge, MA 02139.
Visitation will be held on Saturday, September 2nd from 9:00 AM to 10:00 AM at the First Church, 11 Garden Street, Harvard Square. This will be followed by a funeral service at 10:00 AM at the same location.