Holiday Poetry Stroll
Thru January 1st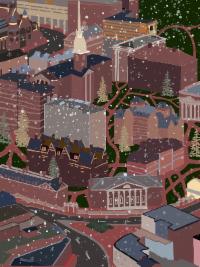 The Harvard Square Business Association and the Longfellow House – Washington's Headquarters National Historic Site's Holiday Poetry Stroll returns December 9th through January 6th as an opportunity to share hope and light through verse. Designed to be safe and self-guided, this approximately one-hour walking tour around Harvard Square highlights some of Cambridge's renowned poets and will be curated on the theme of hope by Mass Poetry.
American Repertory Theater
Life of Pi
December 31st 2pm & 7:30pm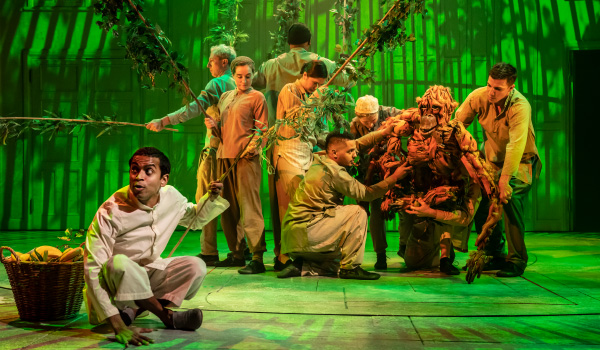 Sixteen-year-old Pi and his family set off to emigrate from India, but after their ship sinks in the middle of the Pacific Ocean, Pi is left stranded on a lifeboat with just four other survivors—a hyena, a zebra, an orangutan, and a Royal Bengal tiger. Time is against them, nature is harsh, who will survive? Called "extraordinary and unmissable" by The Guardian for its inventive puppetry and winner of five 2022 Olivier Awards including Best New Play, this highly imaginative theatrical adaptation brings one of the most beloved works of fiction to the stage to tell its epic story of endurance and hope. Tickets available here.
Brattle Theatre
December 21st
2001: A Space Odyssey
1:30 pm and 8:00 pm
Director: Stanley Kubrick Run Time: 149 min. Format: DCP Release Year: 1968
Stanley Kubrick's sci-fi masterpiece has been lampooned, spoofed, homaged, and recreated in many forms… but perhaps none as bizarre and unique as in the 'hot dog fingers universe' of EVERYTHING EVERYWHERE ALL AT ONCE.
Double Feature with EVERYTHING EVERYWHERE ALL AT ONCE
Everything Everywhere All at Once
5:00 pm
Director: Daniel Kwan, Daniel Scheinert Run Time: 140 min. Format: DCP Release Year: 2022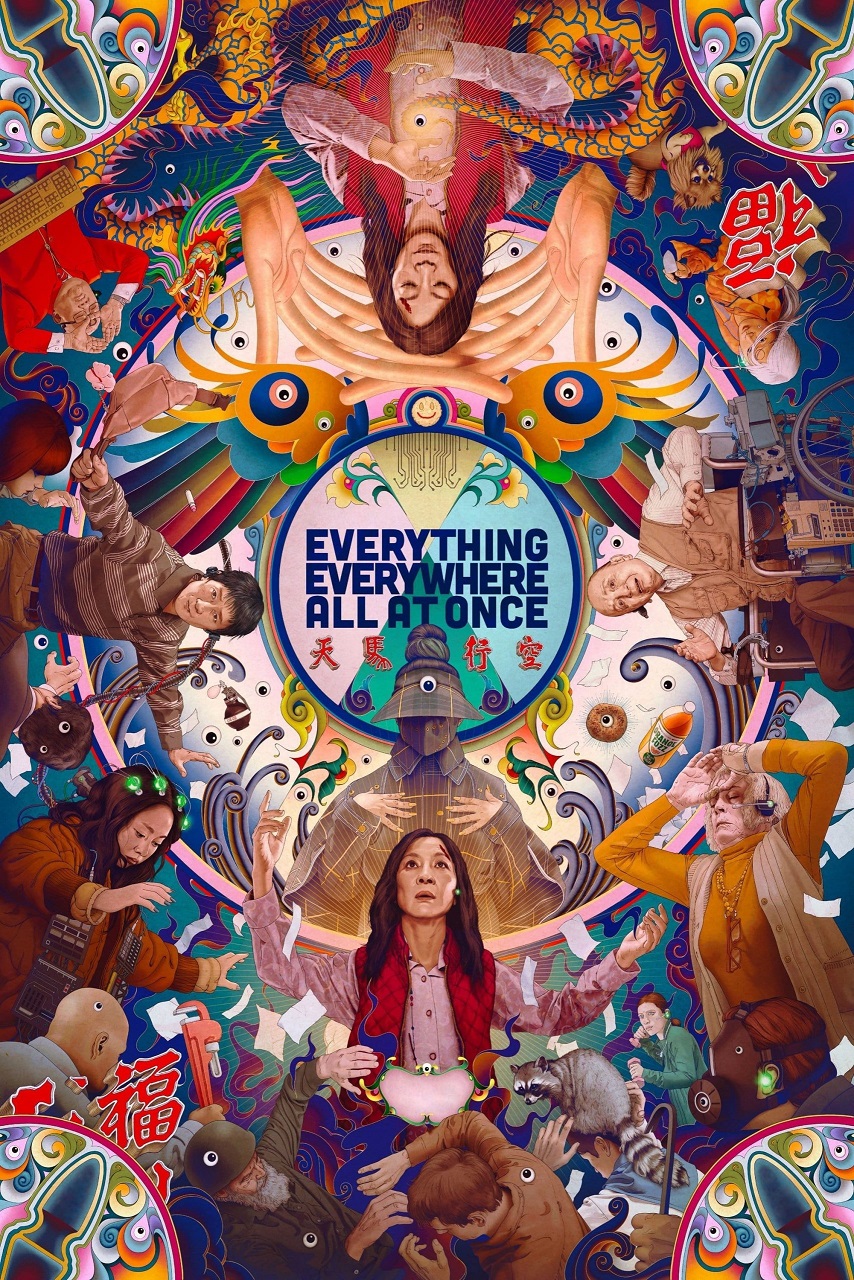 One of the big hits of this year, EEAAO is a wild adventure starring the incomparable Michele Yeoh as a laundry mat owner being audited by the IRS who learns that she has to connect with her many selves in alternate universes to stop the end of not just her reality, but ALL realities. Yeoh is in fine form, supported by an amazing cast and a wild script.
January 1st
Marx Brothers Marathon!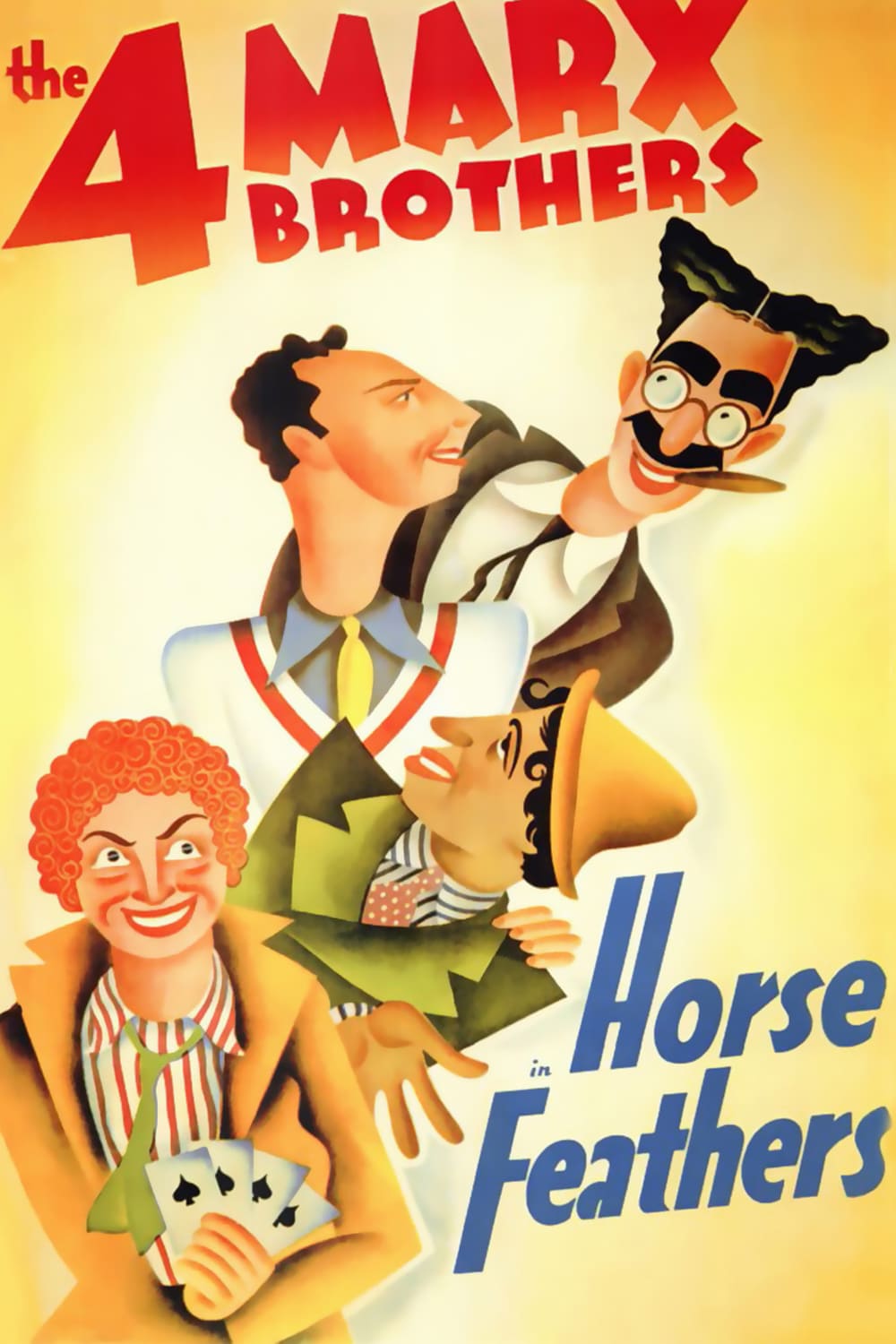 For the first time since 2020, we return our annual Marx Brothers Marathon to full strength with a quadruple feature of anarchic hijinks featuring the Brothers taking on roles that range from heads of state to lowly stowaways… but you can be sure that no matter where they start, Groucho, Chico, and Harpo will somehow end up on top!
A Night at the Opera
12:30 pm and 8:00 pm
Director: Sam Wood Run Time: 96 min. Format: DCP Release Year: 1935
Starring: Chico Marx, Groucho Marx, Harpo Marx, Margaret Dumont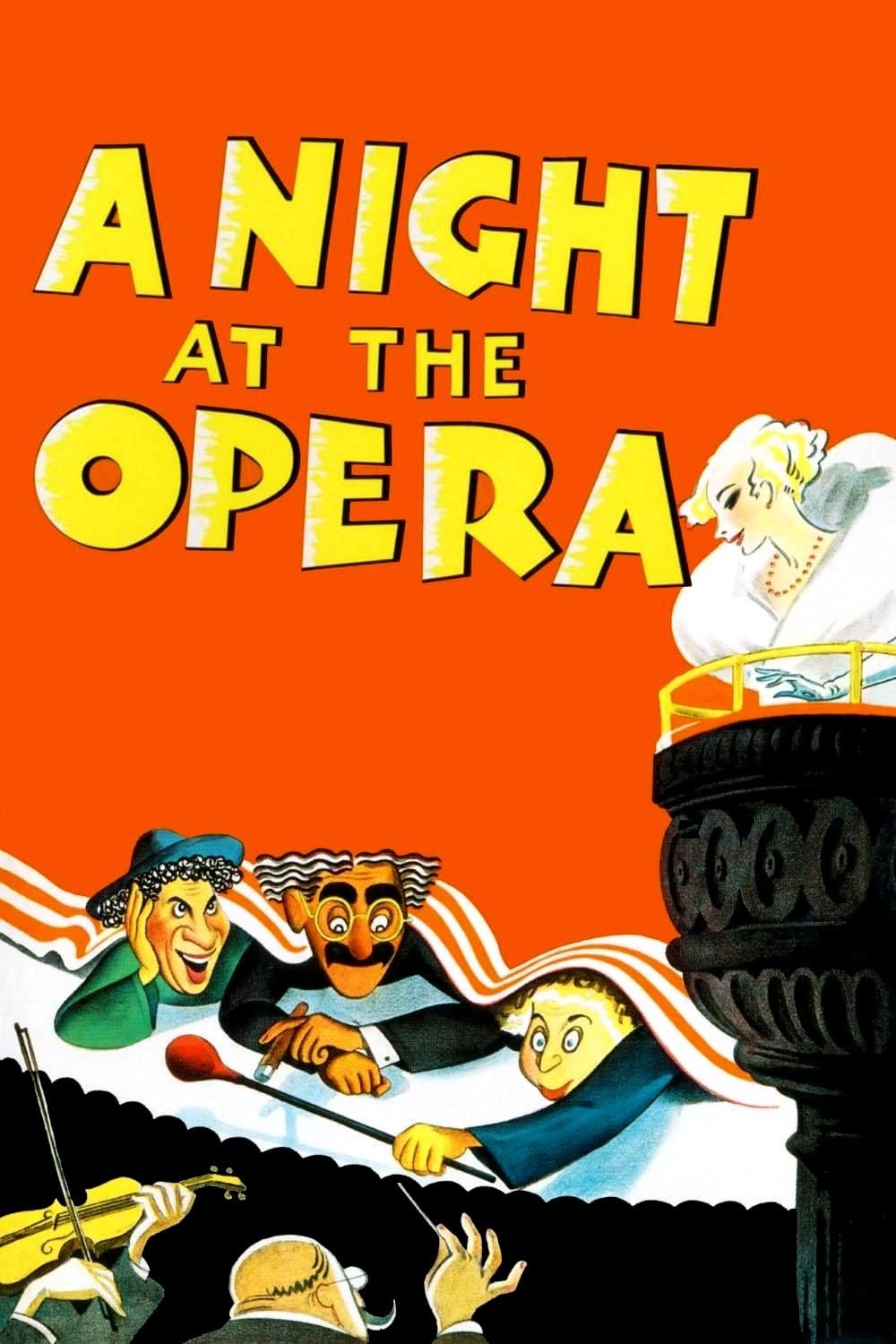 Animal Crackers
2:30 pm
Director: Victor Heerman Run Time: 97 min. Format: DCP Release Year: 1930
Starring: Chico Marx, Groucho Marx, Harpo Marx, Lillian Roth, Margaret Dumont, Zeppo Marx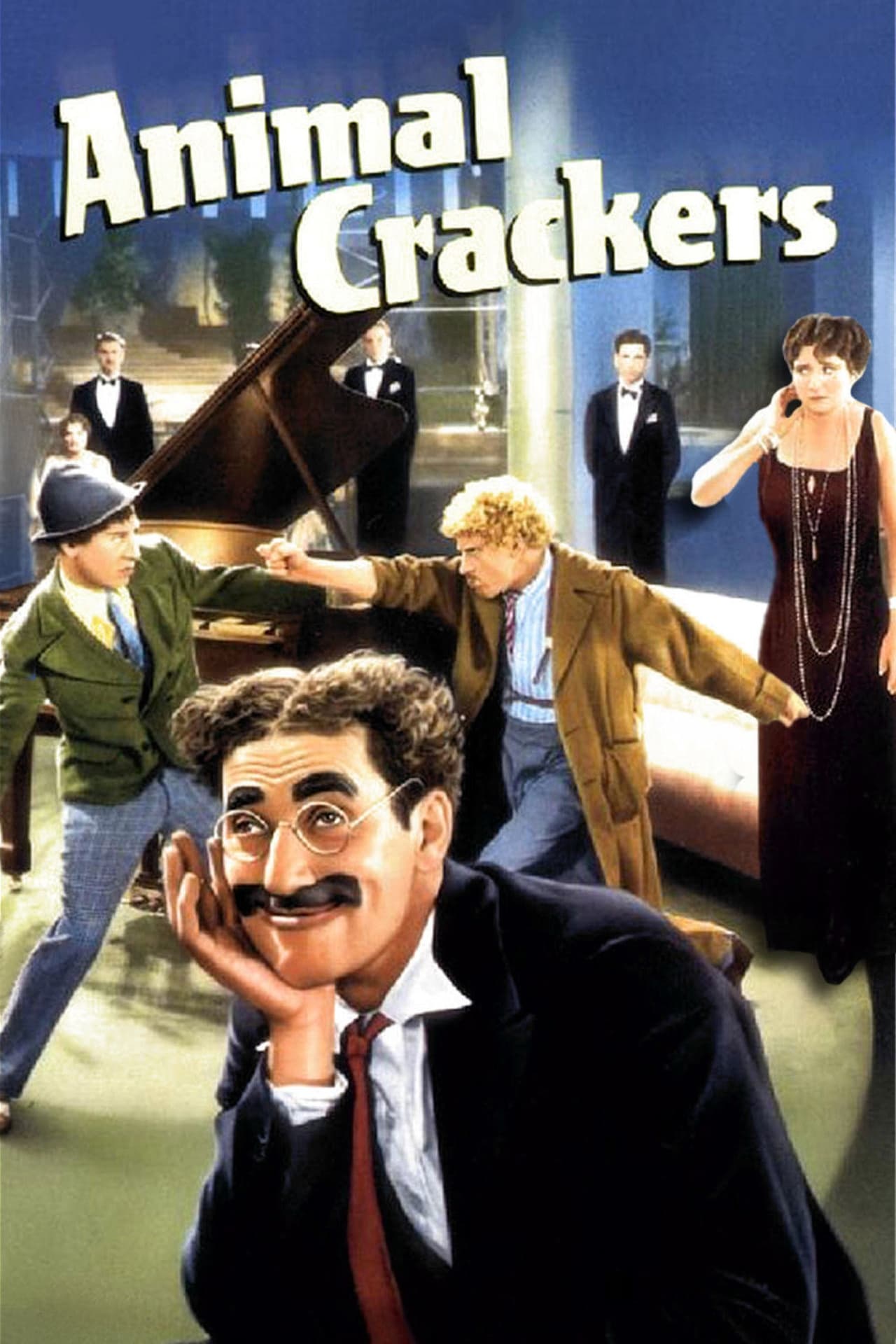 Horse Feathers
4:30 pm
Director: Norman Z. McLeod Run Time: 68 min. Format: DCP Release Year: 1932
Starring: Chico Marx, Groucho Marx, Harpo Marx, Thelma Todd, Zeppo Marx
Duck Soup
Dates with showtimes for Duck Soup
6:15 pm
Director: Leo McCarey Run Time: 69 min. Format: DCP Release Year: 1933
Starring: Chico Marx, Groucho Marx, Harpo Marx, Louis Calhern, Margaret Dumont, Racquel Torres, Zeppo Marx
Grafton Street
New Year's Eve
Celebrate the start of a new year at Grafton Street and indulge in Tom Borgia's New Year's Specials! With our Dinner Menu available all night and a complimentary toast at midnight, we've got everything you need to bid 2021 a fond farewell. Call or follow the link below to book your memorable experience!
Hourly Oyster House
New Year's Eve
Ring in 2023 at The Hourly Oyster House! With celebratory New Year's Eve Menu in addition to our regular Dinner Menu, festive cocktails, a complimentary champagne toast (with party favors!) at midnight and no late-night cover, there's no better deal in town! Reservations are recommended. Call us or click the "Make a Reservation" link to reserve your spot. We can't wait to celebrate with you!
Noir
Maccabee Bar at Noir New Year's Eve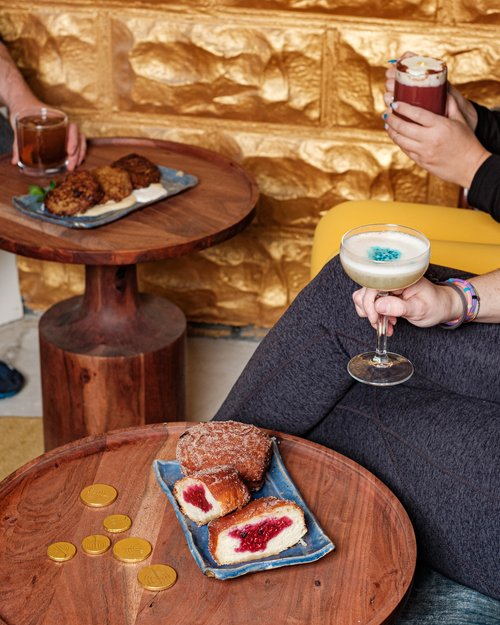 Maccabee Bar, Boston's only Hanukkah Holiday Bar takes over Noir Bar with blue and gold on the final night of 2022! The admission ticket includes a welcome mini cocktail, New Year's Eve canapés served from 9pm to 12am (including smoked salmon with caviar, seared ahi tuna, arancini, beef Wellington, and more), and a Champagne Cocktail at midnight.
In addition, order from the full Maccabee Menu, including cocktails like the Hebrew Hammer (vodka, raspberry, leavened sugar), the Latke Sour (apple brandy, lemon, potato), and the Jewish Christmas (sesame infused rye, Szechuan peppercorn), as well as hummus, Latkes, jelly donuts, Manishevitz jell-o shots, gelt, and much more!
$65/person
9pm to 2am
Includes 2 cocktails and 6 rotating canapés (served from 9pm to 12am). Reservations required.
Passim
New Year's Eve
Ellis Paul
7:00pm & 10:00pm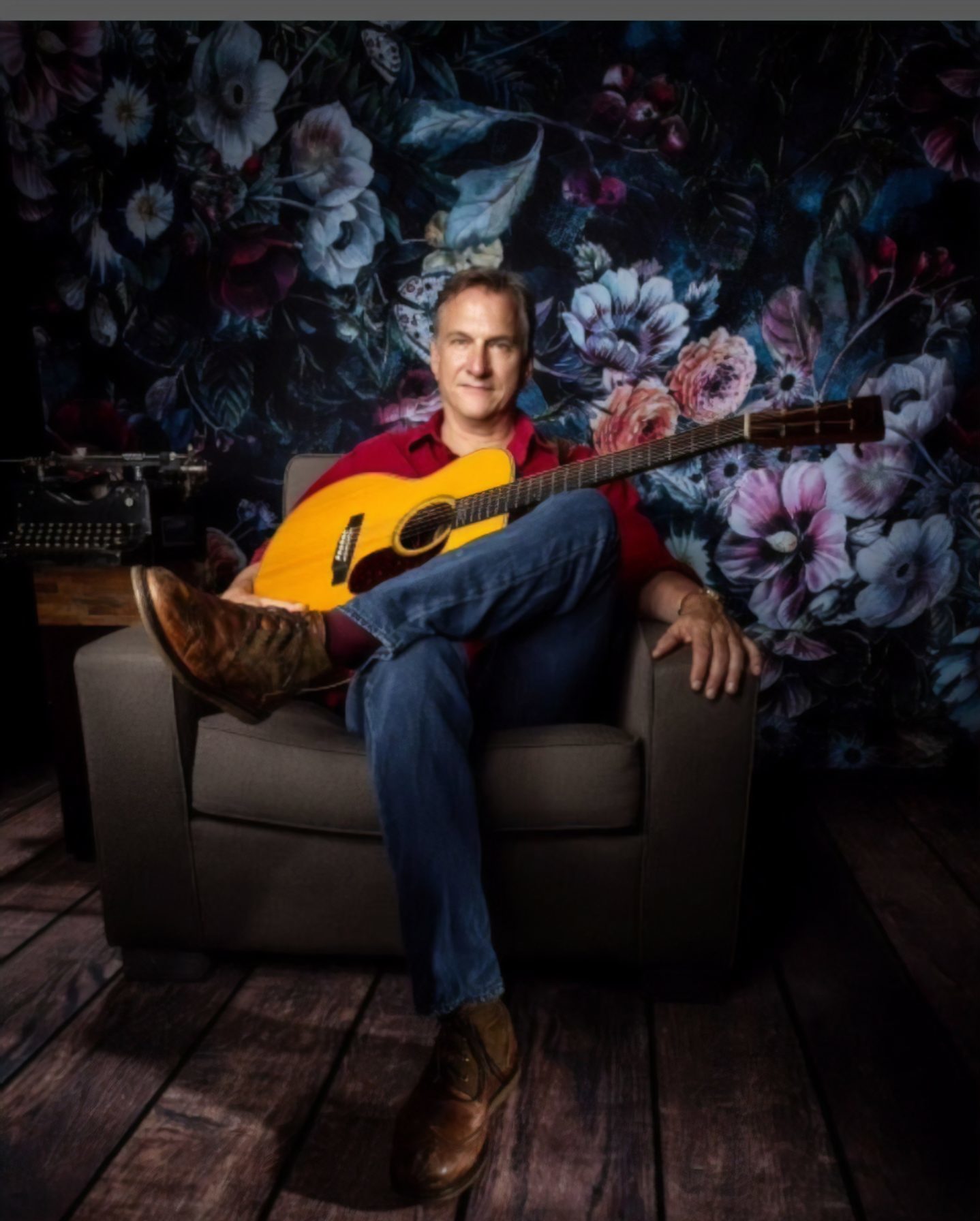 Ellis Paul doesn't just write songs…..he's a reporter armed with an acoustic guitar covering the human condition and documenting the hopes, dreams, loves, losses and innermost secrets of those he observes. He turns their stories into luminous and thrilling pieces of music that get under your skin and into your bloodstream. Paul's 20th release in a career spanning 30 years is 2019's The Storyteller's Suitcase<, named Album of the Year by the Northeast Regional Folk Alliance (NERFA). Much like the artists who have influenced him, everyone from Joni Mitchell, Bob Dylan and undoubtedly his greatest inspiration, Woody Guthrie, Paul weaves deeply personal experiences with social issues and renders them as provocative works that are as timely as they are timeless.
Jimmy Tingle Live! Humor for Humanity
Part of the First Church in Cambridge collection
New Year's Day
3:00pm
You will laugh, you will think, you will feel better!
First Church in Cambridge 11 Garden Street
Jimmy Tingle Live! HUMOR FOR HUMANITY, comedian, commentator and founder of Humor for Humanity, Jimmy Tingle mixes his funniest comedic hits and newest, post pandemic bits, to deliver the humor, hope and humanity the country so desperately needs as we end 2022 and bring in the New Year.
Jimmy will take us on a hilarious and soul-searching journey from his Cambridge roots as an aspiring comic and street performer during the 1980's to the present moment with a very funny, passionate and purpose driven "tour de force" performance.
If laughter is the best medicine, then Jimmy Tingle is the Surgeon General of political humor. He will make you laugh; make you think and make you feel better, just what the doctor ordered.
Scullers
New Year's Eve
Ring in the New Year with Andre Ward
8:30 PM • All Ages
SHOWS AT 8:30 AND 11PM. ULTIMATE PACKAGES NOW AVAILABLE FOR EITHER SHOW!
We're excited to have a Sculler's favorite for New Years Eve: saxophonist ANDRE WARD and his band! Andre's Contemporary Jazz Sounds will bring the soul, groove and fun to your New Years Eve.
Ask us about (or reserve) our Ultimate Package by calling the box office at 617-562-4111/4148 or by emailing us at info@scullersjazz.com. The Ultimate Package is $675 per couple and includes:
Four course dinner served in Boathouse 400 restaurant before show
Breakfast on New Year's Day in Boathouse 400 restaurant (7% tax and 18% gratuity included)
Preferred seating whether you attend the 8:30 or 11pm show
9PM Ring in the New Year Toast for those attending 8:30pm show
Champagne toast and party favors
Accommodations in a standard King bed suite with early check in (12 Noon) on New Years Eve and late check out (3pm) on New Years Day) – based on availability.
Overnight parking for one car for one night
Taxes and Gratuities