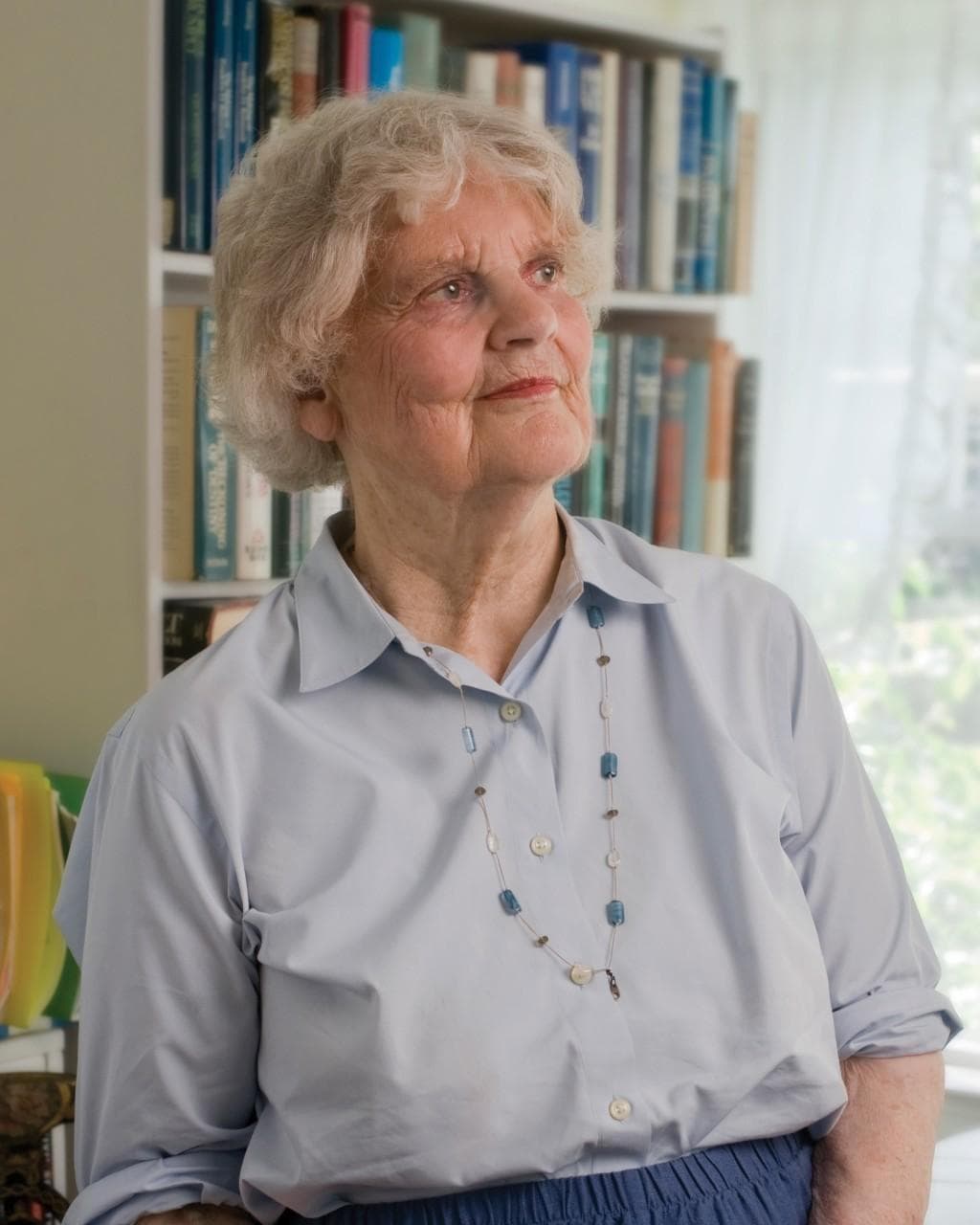 July 19, 1928 – July 7, 2021
The Harvard Square Business Association is mourning the loss of our friend and colleague, the famed author, historian, activist and Russian scholar, Priscilla McMillan.  Priscilla's office was adjacent to ours at 18 Brattle Square for well over 20 years.  Ever the night owl, Priscilla's workday was often starting when ours was ending.  A few years ago, when the construction of the building forced us to a new location, we brought Priscilla along with us. 
She was a brilliant, formidable woman with an infectious laugh and giving spirit. She loved Harvard Square and we loved her.
Rest in Peace, dear friend.