The Harvard Square Business Association is excited to announce the creation of an online auction to help support 'Fridge in the Square'.
Our longtime member and lovely community partner, Swiss Watchmaker donated four unique and whimsical items to sell with 100% of the proceeds going to purchase food for Fridge in the Square.
The items are:
Hand-Carved 7 foot wooden Kenyan Giraffe
Hand-Carved Thai Goddess
Hand-Carved Indigenous Man
Hand-Carved Wooden Lion from Uganda
Ceramic Mosaic Clock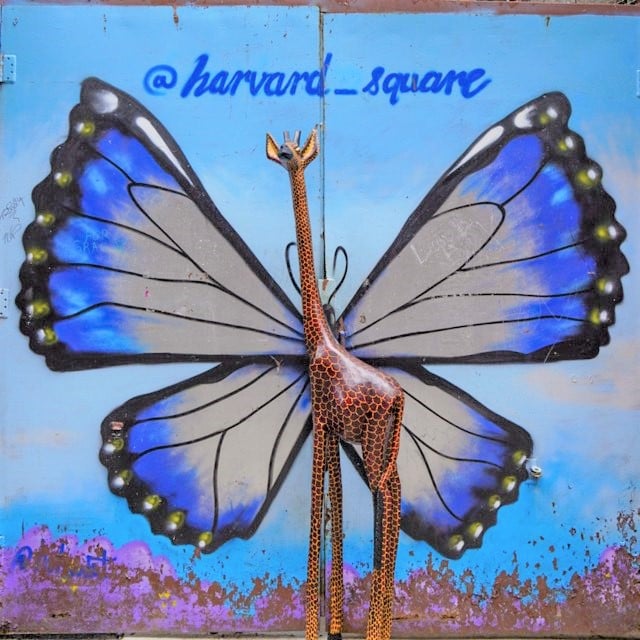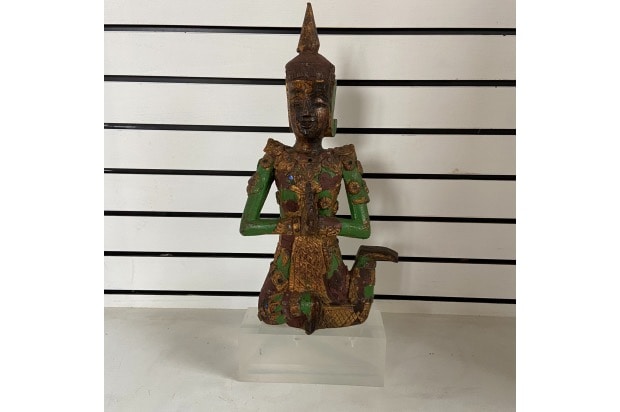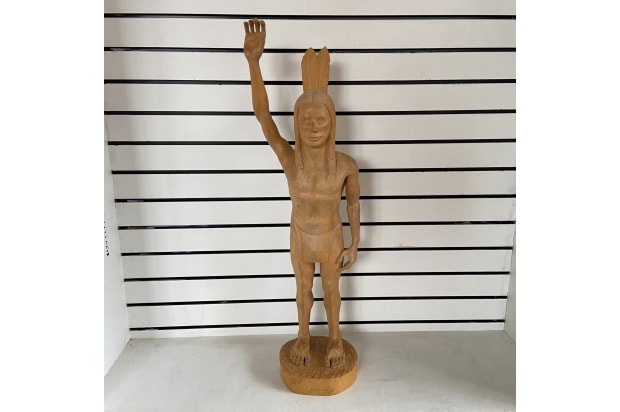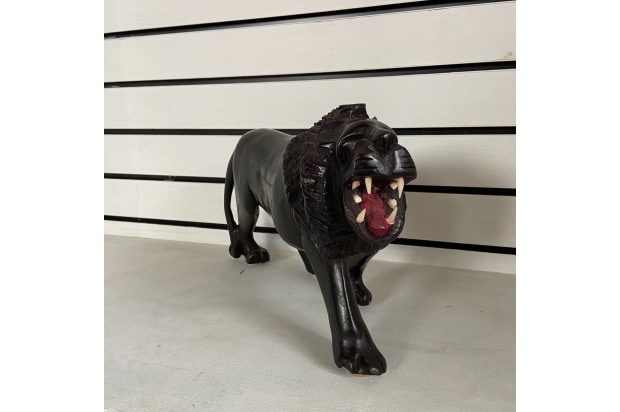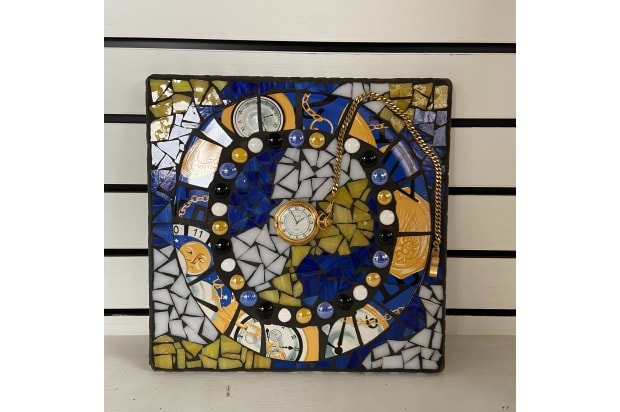 We extend our sincerest thanks to Susan Lelyveld and Kerrie Clark for their kind donations to this very worthy cause. 100% of the proceeds will be donated to 'Fridge in the Square', a mutual aid foundation driven by the heightened levels of food insecurity during the COVID-19 pandemic.
Bidding and more information can be found here.The fridge is located at 52 Church Street outside of the Sinclair.