Join for Mother's Day brunch, lunch, or dinner! According to research by the National Restaurant Association, Mother's Day is unquestionably the busiest holiday of the year, so make your reservations soon! Looking for that one-of-a-kind gift? Harvard Square has countless options to make the day extra special.
Abroad Modern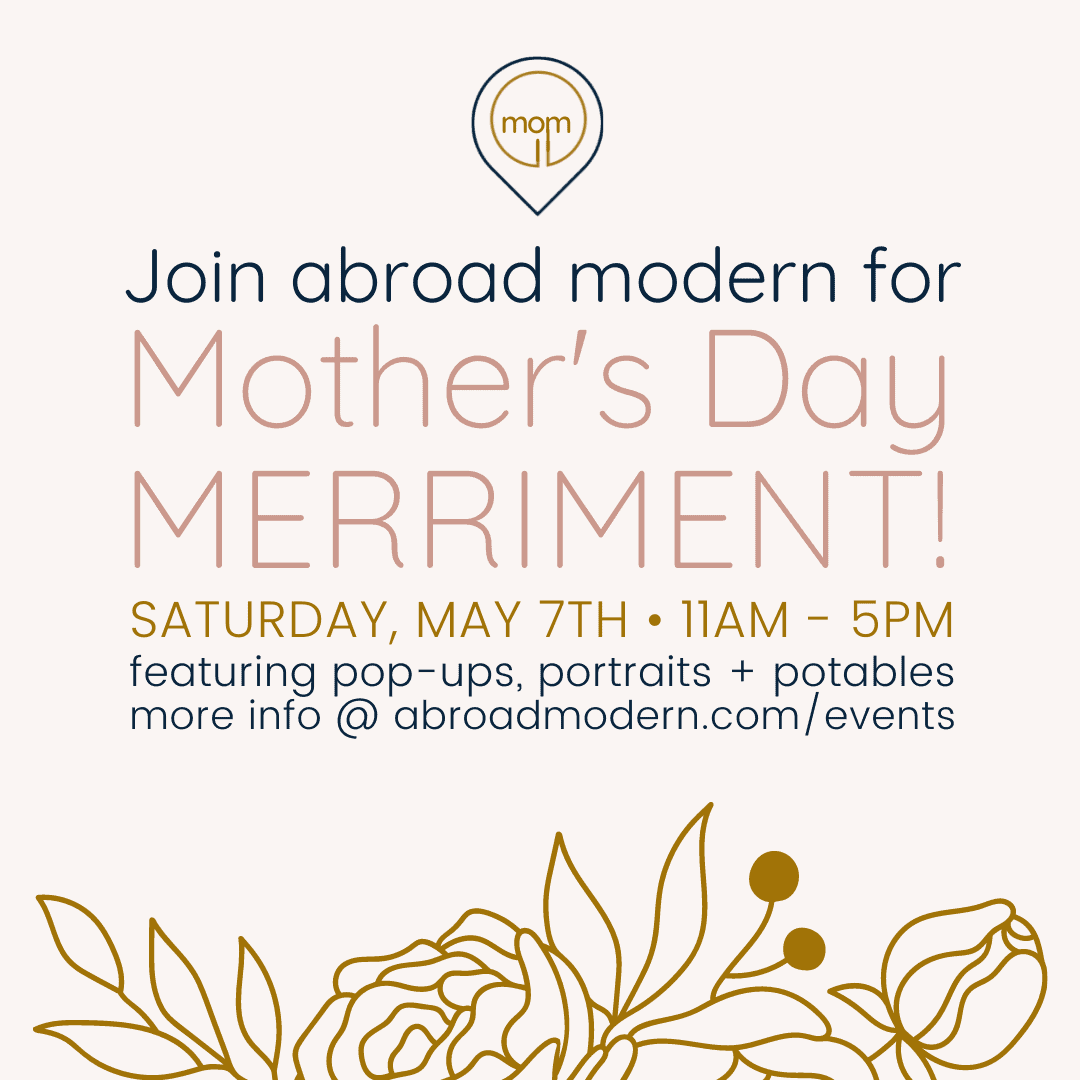 Abroad Modern, 292 Concord Avenue, (617) 945-1237
Alden & Harlow
This Mother's Day treat the leading ladies in your life to brunch at Alden & Harlow. Located in the heart of Harvard Square, the award-winning restaurant serves up dishes using only the freshest, in-season ingredients, often from local purveyors. Chef/Owner, Michael Scelfo and Chef de Cuisine Stephanie Barrett combined their expertise to create a selection of one-of-a-kind brunch dishes and desserts, only available this Mother's Day. Behind the bar, Welitom Ramos has concocted cheeky cocktails mom is sure to love.
MOTHER'S DAY SUNDAY BRUNCH SPECIALS
Cocktails
She Got it from Her Mama 14
Campo Viejo Rosé, Pierre Ferrand Dry Curaçao, Fresh Raspberries, Lemon,
Lime, Grapefruit, Orange, Sugar Cane, Topped with Sparkling Wine
10 O'Clock Curfew 15
Pinhook High Proof Bourbon, Giffard Banane Liqueur, Coconut Cream,
Smoked Pineapple Gummy Syrup, Fresh Orange Juice, NutMeg
Mains
Fried Soft Shell Crab "Biscuits and Gravy" 28
Wilted Greens, Old Bay Biscuits, Fennel Gravy
Roasted Asparagus 21
Benton's Ham Vinaigrette, Cured Egg Yolk,
Ramp Hollandaise
Tres Leches Bread Pudding 13
Torched Meringue, Roasted Pears
WHEN
Sunday, May 8, 2022 | 10:30a to 2:30p
WHERE
Alden & Harlow | 40 Brattle Street Cambridge, MA
RESERVATIONS
Alden & Harlow, 40 Brattle Street, (617) 864-2100
American Repertory Theater
In all the books that Sabrina Jackson reads to her son Tramarion, tragedy's just an origin story, something to propel the heroes into wondrous new worlds. When tragedy strikes in her own life, Sabrina launches herself into a fantastical, technicolor universe where she gets to be the hero. A high-flying adventure that refuses to be held down by the gravity at its core, Inda Craig-Galván's Black Super Hero Magic Mama is a powerful refutation of the disproportionate expectations placed on Black mothers and their sons.
Friday and Saturday 7pm | Sunday 2pm
American Repertory Theater, 64 Brattle Street, (617) 547-8300
Bar Enza
Bar Enza, 1 Bennett Street, (617) 661-5050
Big Skinny
20% off Mother's Day sale through May 11th. Entire website, use code: Mother22.
Big Skinny, (617) 500-6939
Bonde Fine Wine Shop
What mom will discover: a gift box with a bottle of Anne Amie "A Midnight Saignée" Rosé from Willamette Valley, Oregon, a Mother's Day postcard you can sign, and one gift certificate to a Bonde wine tasting event (of her choosing).
More information about tasting events is available online at bondewines.com
Treat Mom to something truly special!
Our Mother's Day gift box includes the following:
A beautiful bottle of Willamette Valley, Oregon Rosé wine from Anne Amie,
a card signed by you, and one gift certificate for a Bonde wine tasting event!
Available for purchase in-store, tastings may be redeemed through October 1st, valued at $58 or under.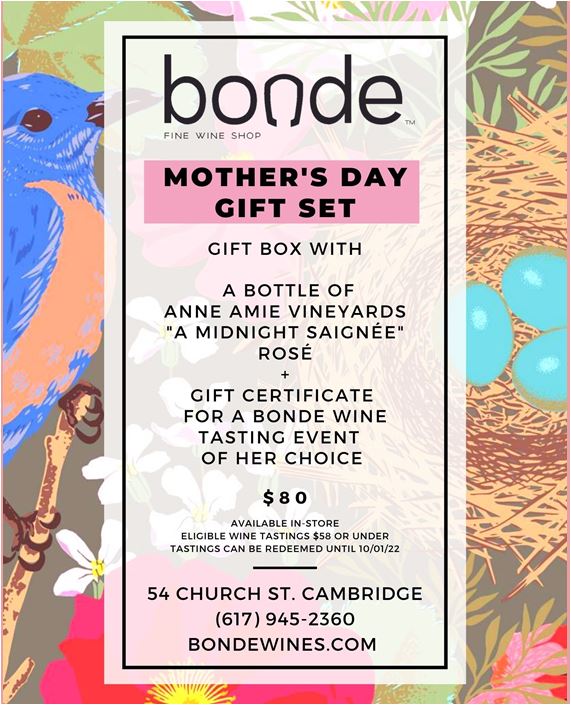 Bonde Fine Wine Shop, 54 Church Street, (617)945-2360
Brattle Theatre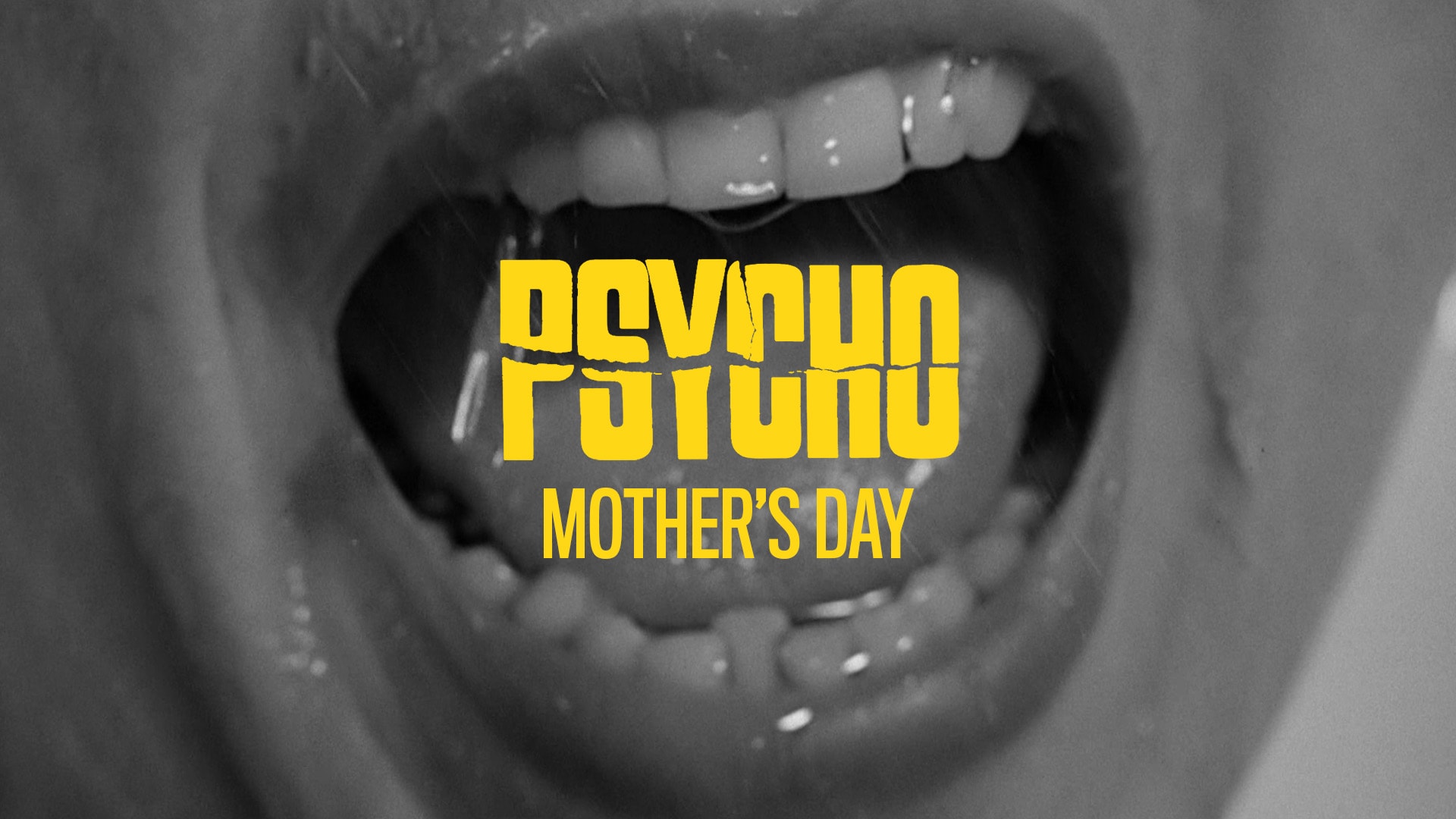 Happy Mother's Day!
Newly Discovered Unedited Version!
PSYCHO • Sun, May 8 at 1:00pm
When larcenous real estate clerk Marion Crane goes on the lam with a wad of cash and hopes of starting a new life, she ends up at the notorious Bates Motel, where manager Norman Bates cares for his housebound mother.
Brattle Theatre, 40 Brattle Street (617) 876-6837
BREATHE Cambridge
MOMs, we want to take care of you all weekend long.
Are you a Mom? Have a Mom? Know a Mom? FREE classes all weekend long for ALL MOMS!
**Plus, we are giving away 10-minute Aromatherapy Massage sessions all day on Sunday. Come on in for a free class and leave feeling like you just left the spa.**
BREATHE Cambridge, 30 JFK Street, (617) 547-9328
Cambridge Artists' Cooperative
Special Mother's Day Sale. Select items are now 15% off www.cambridgeartistscoop.com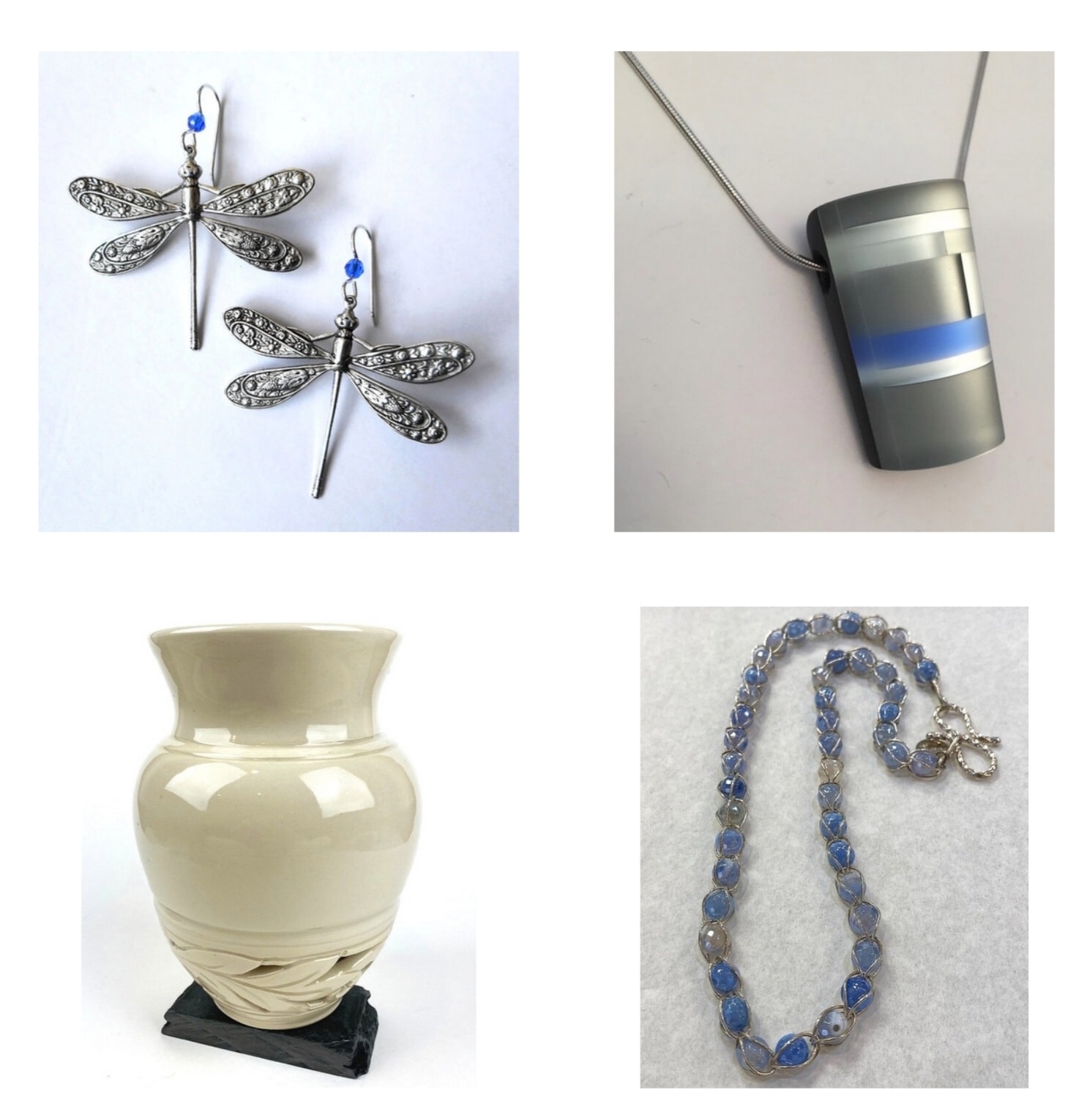 Cambridge Artists' Cooperative, 59A Church Street, (617) 868-4434
Clover Food Lab
Mother's Day is on May 8th!
It's time to start planning an incredible day for the moms in your life.
Chris (a dad of 2) built this box with an entire day of luxurious meals.
Best of all, they're super easy for partners (and even kids!) to put together so Mom can relax!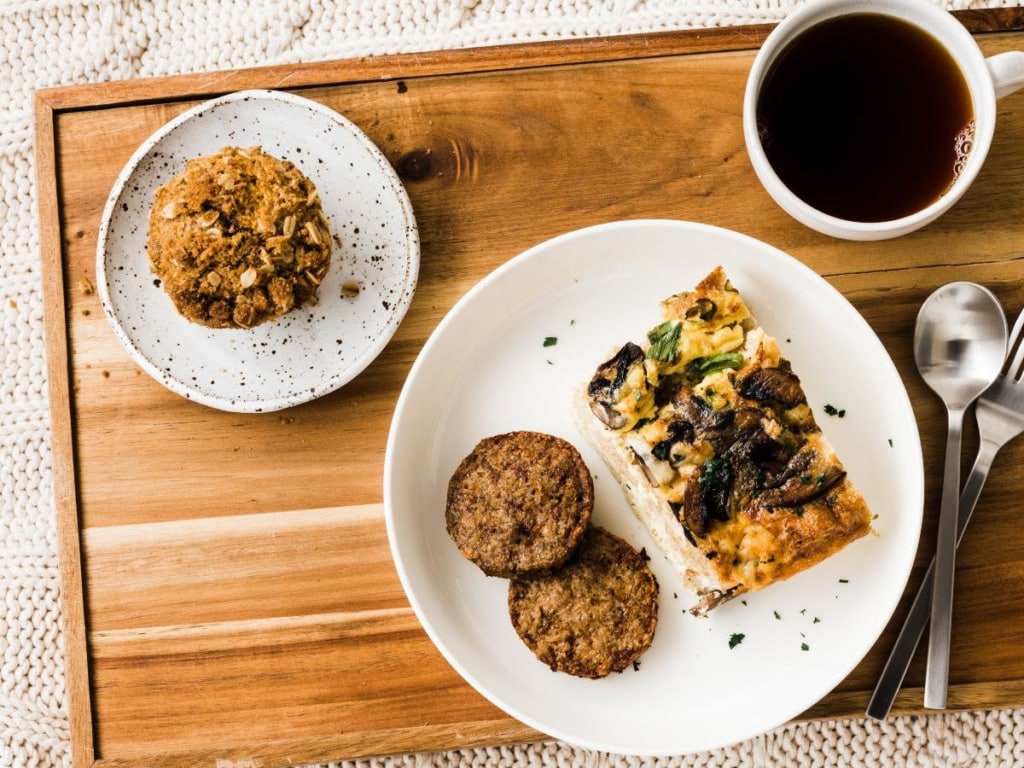 Here's a quick look at what's on the menu this year…
BREAKFAST IN BED
SOURDOUGH STRATA, CHORIZO, BLUEBERRY MUFFINS
SPRINGTIME LUNCH
KALE CAESAR & FRENCH ONION SOUP
FANCY DINNER
N'DUJA ANTIPASTI & CREAMY BLUE OYSTER GNOCCHETTI PASTA
DESSERT
RHUBARB CRISP WITH VANILLA BEAN WHIPPED CREAM
*The deadline to order a Mother's Day box is May 6th at 5pm, or while supplies last!
Clover, 1326 Mass. Avenue, (617) 640-1884
Nubar
Nubar, 16 garden Street, (617) 234-1365
Off the Beaten Path Food Tours
Take mom out for a sweet adventure around Harvard Square!
Interested in learning all about the history of cacao while strolling the streets where Julia Child used to shop and live? Join Off the Beaten Path Food Tours on Friday or Saturday of Mother's Day weekend for a fun 90 walking adventure. Use code HARVARDSQUARE for 10% off your tour. Book in advance at offthebeatenpathfoodtours.com.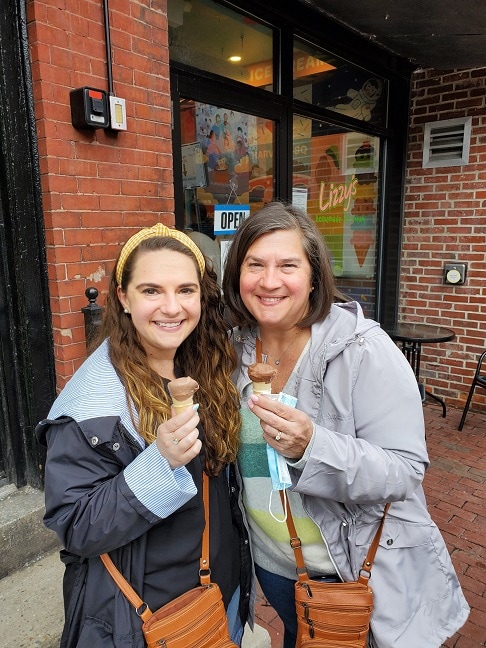 Off the Beaten Path Food Tours
Origins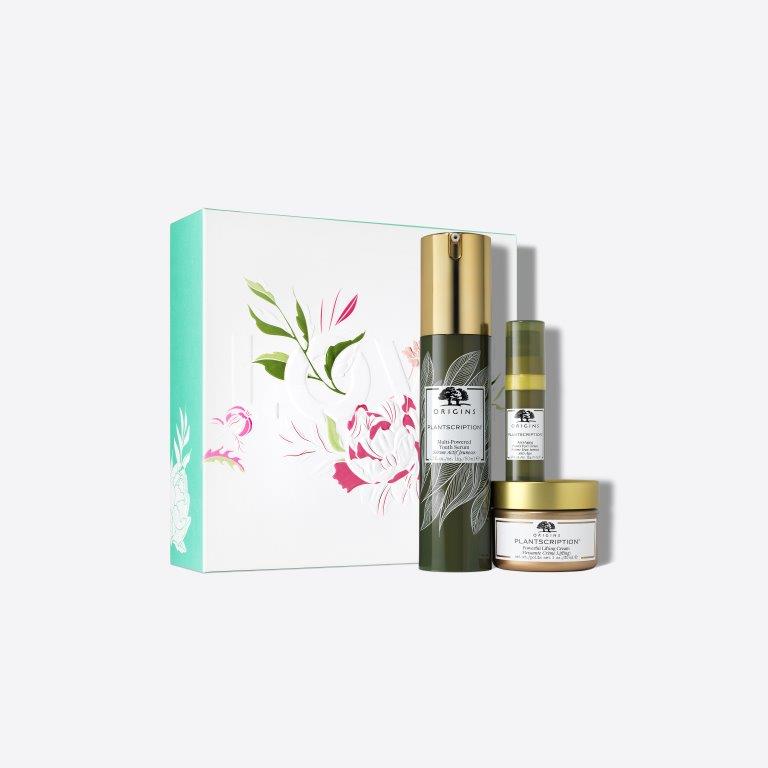 Set 1: Plantscription™ Set
Show mom all the love this Spring with our Love And Be Youthful Plantscription™ Youth-Boosting Regimen – a trio of youth-boosting essentials for fresher, younger-looking skin. Our most advanced serum visibly reduces the look of lines and pores for a smoother, more lifted appearance. Our lifting cream helps firm and plumps away dry lines with hydration, and eye cream visibly reduces the look of crow's feet and lines around the delicate eye area. SRP $89 (Value $140)

Set 2: Ginzing™ Set
Meet the extra-special gift for mom's springtime glow – Love And Glow Ginzing™ Radiance-Boosting Regimen. Our cleanser rinses away dirt, impurities and surface oil, vitamin C serum delivers instant glow, energy-boosting moisturizer infuses skin with radiance and 72-hour hydration, and eye cream brightens and helps visibly reduce dark circles. SRP $54 (Value $83)

3: Limited Edition Ginger Souffle™ Whipped Body Cream
This just bloomed in time for mom. A springtime limited edition of our Best Selling Ginger Souffle™ Whipped Body Cream in a delightfully large size for an indulgent, sensorial experience. Infused with aromatic Ginger, this luxurious, lush body cream invigorates senses, plus hydrates, nourishes and softens for skin that feels velvety-smooth. SRP $48 (Value $68)
Origins, 6 Brattle Street, (617) 868-8090
Pressed Juicery
May 1st: Golden Rosé Freeze Sundae launches

Add a little luxury to your midday snack with this plant-based goodness. Made with plant-based ingredients, this sweet treat still manages to excite taste buds without any dairy.

5/6-5/8 Mother's Day Promo: $3 Rosé Freeze Sundae 5/6-5/8
5/1- 5/26: 4 for $22, VIP: 4 for $19
5/18: NEW! Seasonal Sips – Packed with premium produce, these limited-time juices capture the flavors of the season.

Lime Power Greens
Watermelon Beet Turmeric
Pear Basil Chia

5/27 – 5/30: 6 for $25 Memorial Day Weekend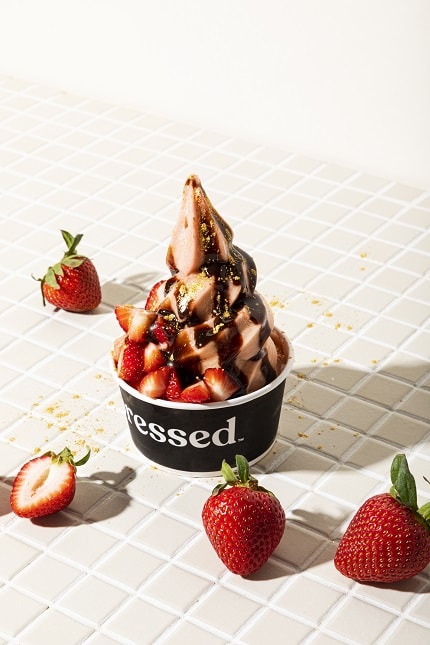 Pressed Juicery, 1380 Mass. Avenue, (617) 354-0906