If you happen to be in Harvard Square, take a peek inside the Out of Town News Kiosk…it has been taken over by giraffes! If you are not in the area, we have photos to prove it.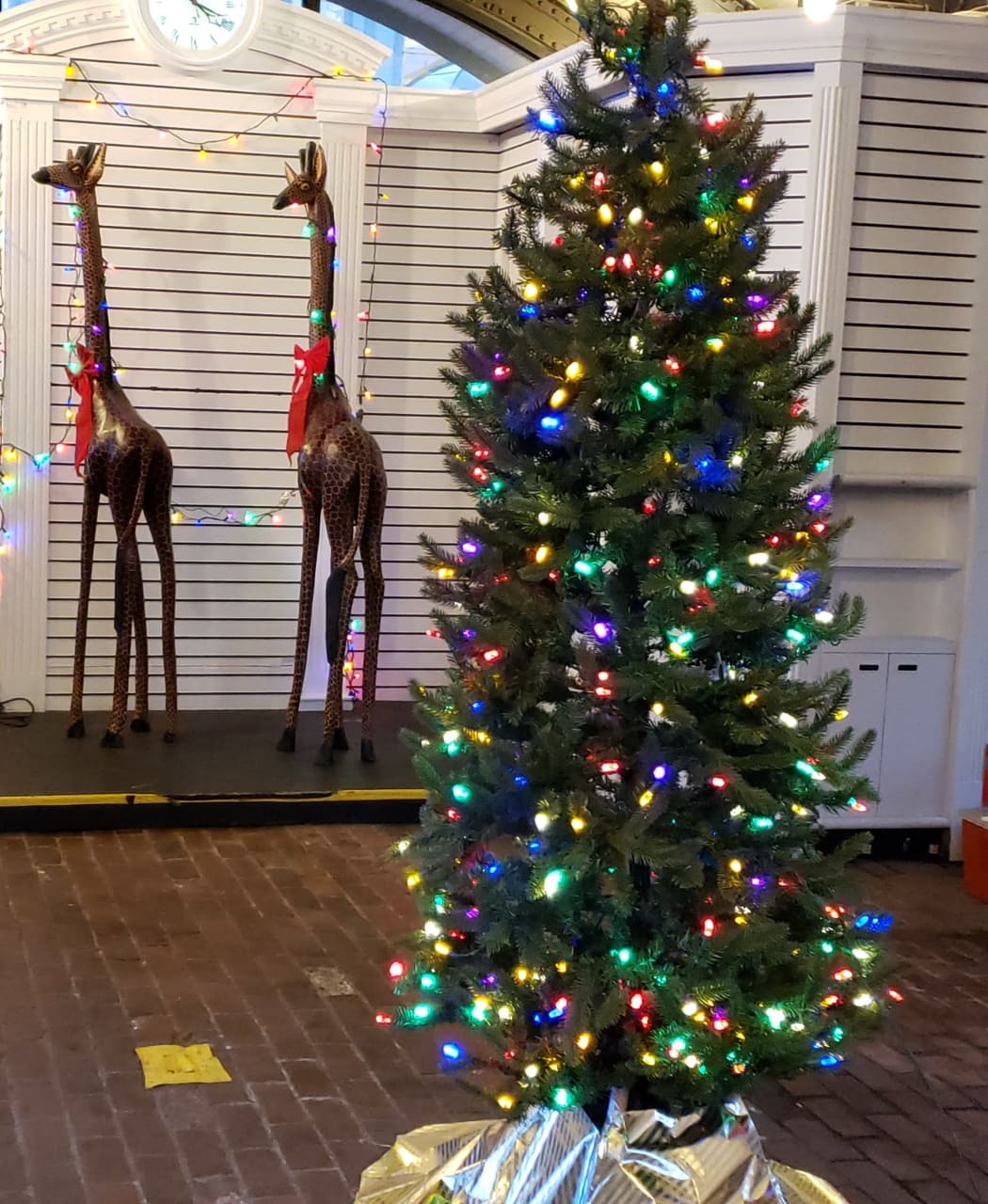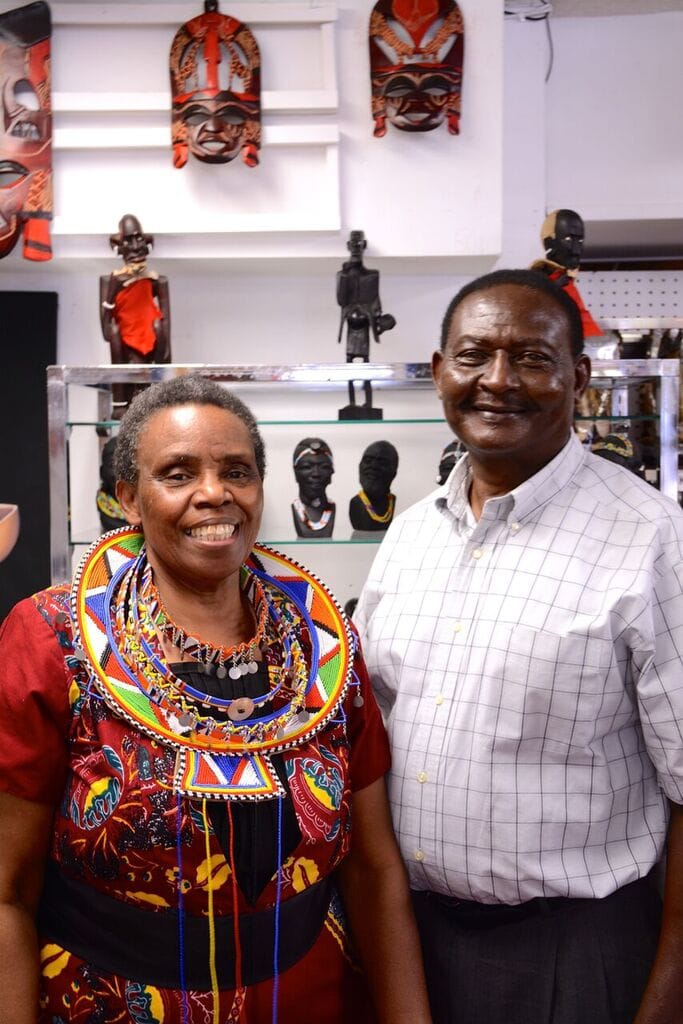 Mary Kubai, longtime Harvard Square Business Association member, dear friend and owner of African Gift Items, Ltd., has donated two wooden giraffes to be auctioned with all proceeds going to Cambridge Family and Children's Services and the Hildebrand House.

The giraffes are hand-carved from Jacaranda wood by the Wakamba, a tribe from the lower Eastern part of Kenya, known for their renowned carving skills.

Mary said, "It is with great joy that African Gift Items is donating the 7-foot giraffes towards two needy children caring facilities. This will exploit the full worthiness of the mighty carvings. Besides that, as we sell gifts, we also believe in gifting."

Denise Jillson, executive director of the Harvard Square Business Association (HSBA), working in partnership with the Harvard Square Neighborhood Association said, "Mary and Julius Kubai approached me about a month ago with this generous offer. We are touched by their kindness and are so excited to display and auction these elegantly carved giraffes in the old Out of Town News space in the heart of Harvard Square. Full auction information can be found by clicking on the names below."

These majestic creatures are named Barasa, a popular Kenyan boy name which is a term for "meeting site" and Zawadi, a name used for girls throughout Kenya. It means 'gift'.

Suzanne Blier, President of the Harvard Square Neighborhood Association (HSNA) added, "The HSNA is looking forward to partnering with the HSBA in helping to maintain and promote Harvard Square's unique vibrancy and character through this and other efforts."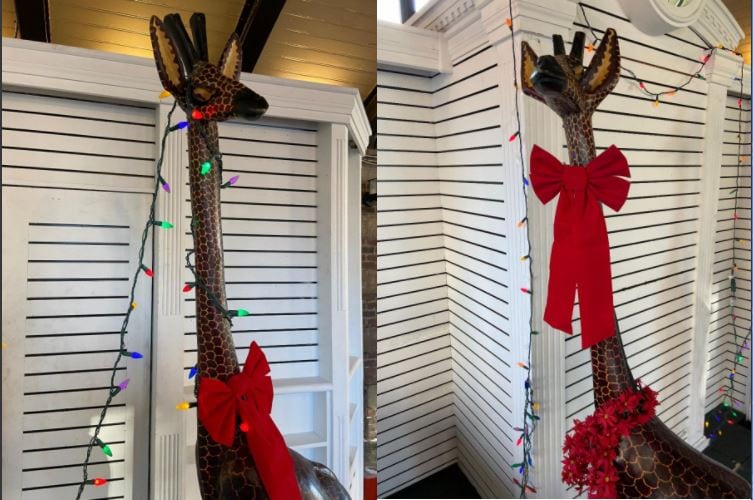 This featured event is part of Harvard Square Business Association's very special and heartwarming Sacred Spaces and Good Works project.