Black/Plaid Friday and Small Business Saturday in Harvard Square
The merchandise in our fun and unique stores run the gamut from upscale clothing to vintage finery, cigars to gourmet food, books galore, jewelry and just about everything else in between!
The Harvard Square Business Association has joined the national trend that now commemorates the day after Thanksgiving as Plaid Friday. Nationally, Plaid Friday celebrates independently owned and operated businesses. We are proud that 70% of our businesses are locally-owned and independent. In addition, several larger retailers add to the dynamic shopping experience found here in Cambridge. Whether Plaid or Black, make Harvard Square your holiday shopping destination!
Featured Black Friday Promotions:
Harvard Museums of Science & Culture
Give the Gift of Membership
15% off General Memberships; Purchase by November 29 for delivery before the end of Hanukkah and by December 20 for delivery before Christmas
In this season of giving, share unlimited free access to all four HMSC museums, invitations to exclusive member-only events, discounts on programs and gift shop purchases, and more.
Memberships are available with print-at-home and forward-by-email options. Physical member cards will be sent to recipients after the holidays.
See three new exhibitions at the museums: From the Hands of the Makers (the new glass flowers exhibit); Mediterranean Marketplaces: Connecting the Ancient World; and Muchos Mexicos: Crossroads of the Americas. To ensure a more seamless admission process and overall visitor experience, we strongly encourage you to Know our policies, Show proof of vaccination or negative vaccination test, and Go reserve your spot. We look forward to your visit to the HMSC museums!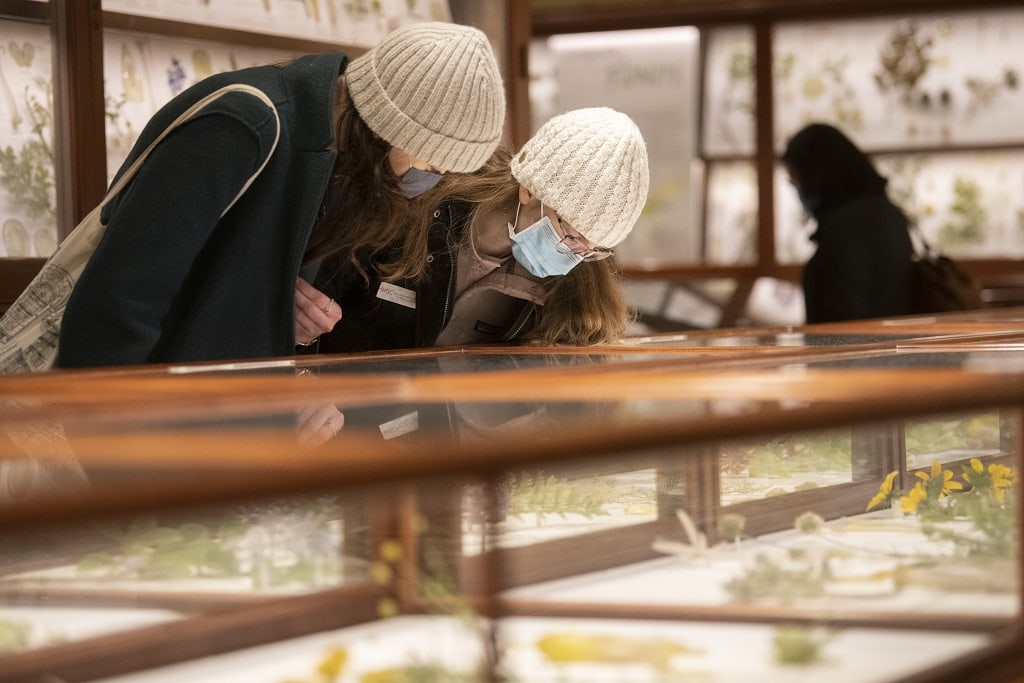 Harvard Museums of Science & Culture, 26 Oxford Street
Moleskine
Moleskine is offering 30% off all Planners and Journals (excluding Smart Cahiers and Smart Planners) from Wednesday, November 24th – Sunday, November 28th.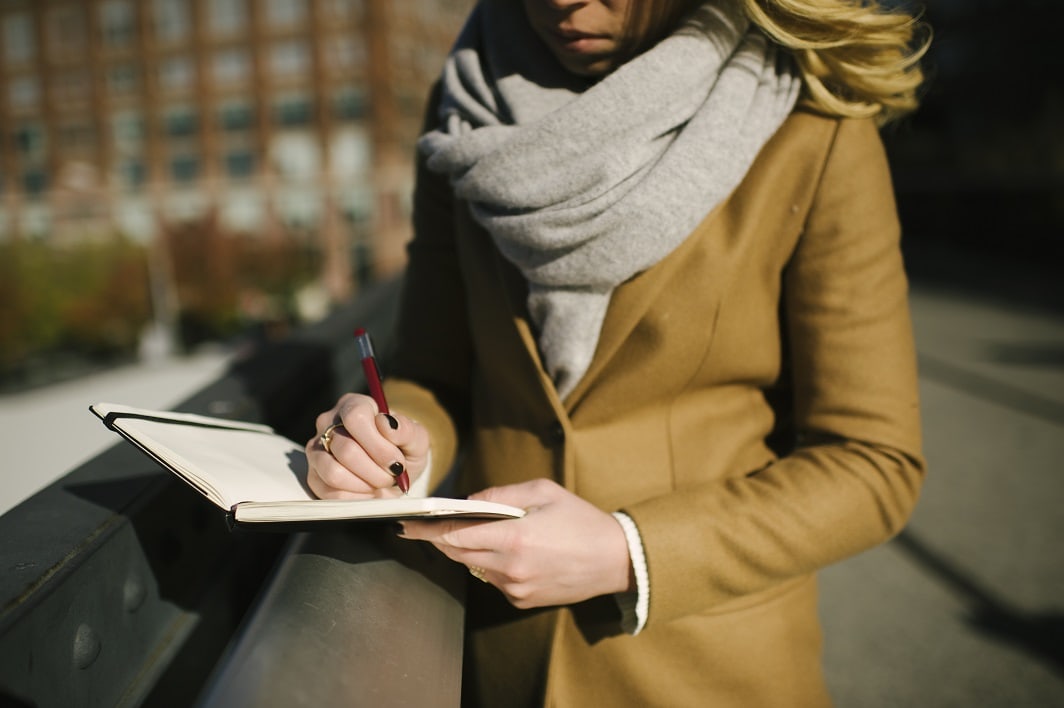 Moleskine, 35a Brattle Street, (617) 714-4332
Origins
Visit Origins this Black Friday and receive 30% off your total purchase & a 12 piece gift set when you spend $75!
Valid Tuesday, November 23rd – Sunday, November 28th.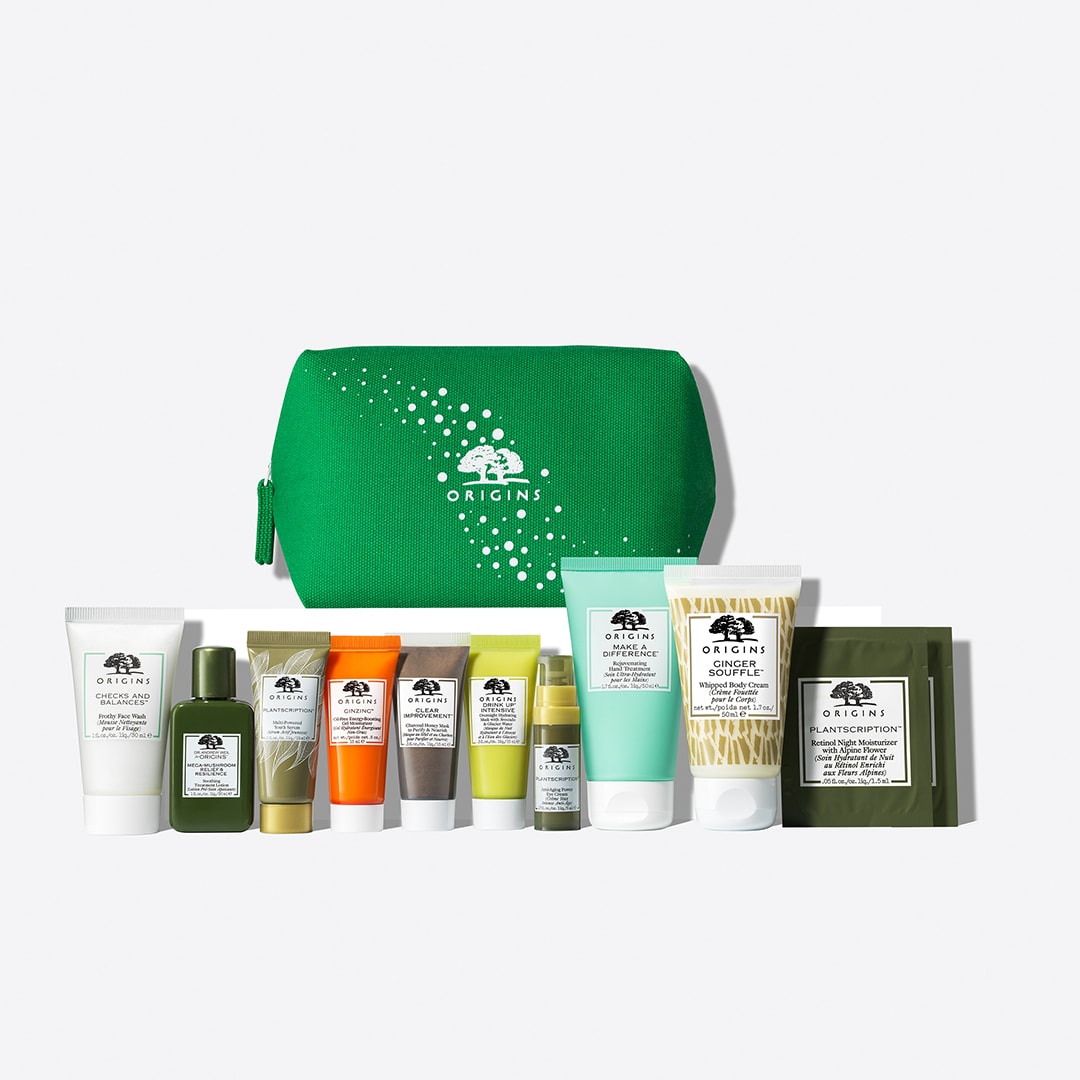 Origins, 8 Brattle Street, (617) 868-8090
For a full list of retail establishments in Harvard Square, please visit https://www.harvardsquare.com/venue_type/shopping-retail/