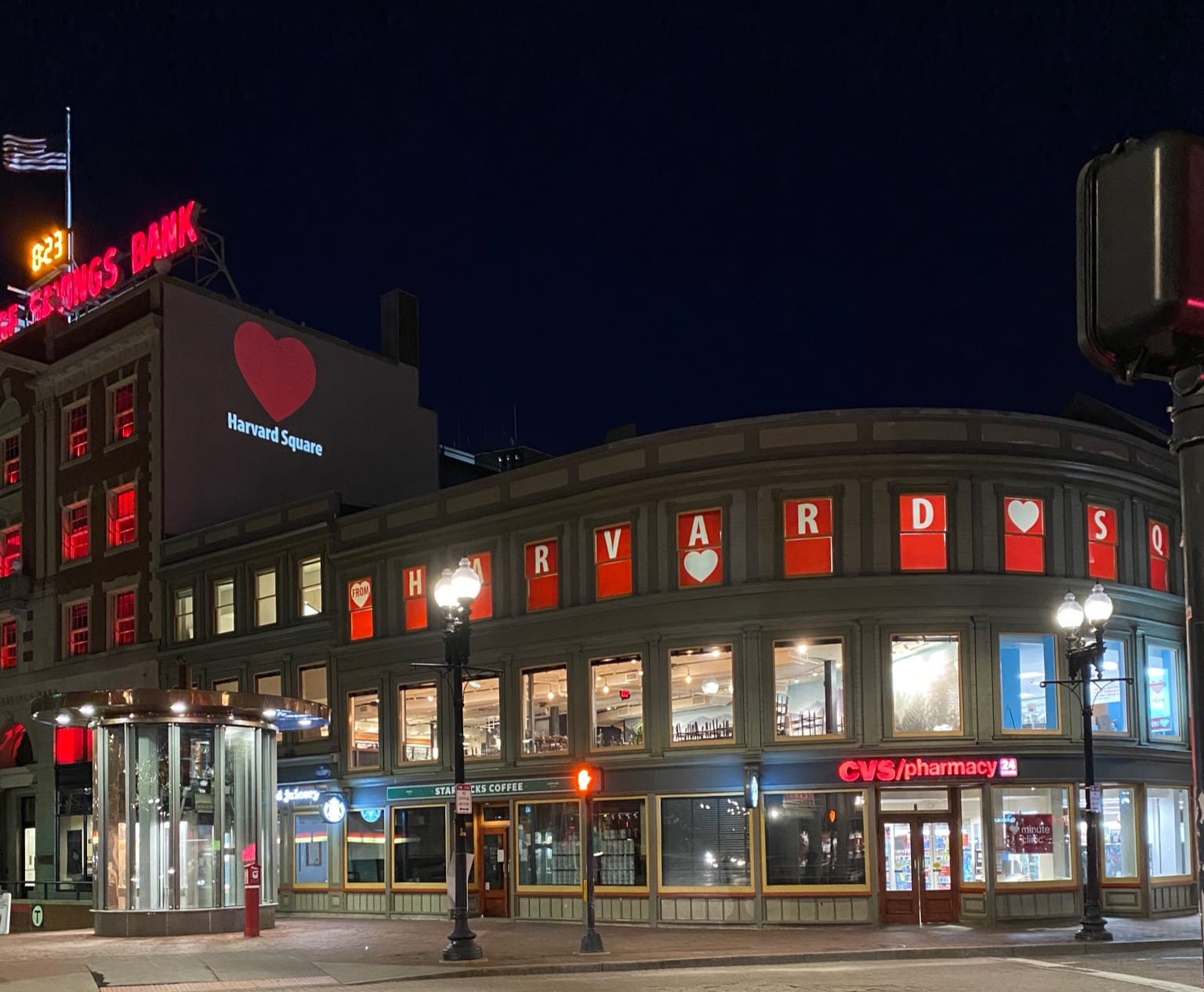 Celebrating the 4th of July in Harvard Square
As we come together to commemorate the 244th anniversary of our nation, we do so with heavy hearts and new requirements. 2020 has been a year of lost lives, financial ruin and righteous demonstrations; as a country, we have so much work to do before the words "with liberty and justice for all" ring true.
This 4th of July, social distancing, frequent hand washing, face masks and air hugs & kisses will be as prevalent as hot dogs, hamburgers and fireworks.
In Cambridge, our community's annual tradition of walking to the Charles River to enjoy the Boston Pops concert that culminates with a resounding performance of Beethoven's 1812 Overture that signals the start of a fireworks extravaganza will be a treasured memory.
We are missing our summer students, our global visitors and the daily hustle and bustle that defines the Square. Like business districts everywhere, our shopkeepers and restaurateurs are hard at work implementing new procedures based on CDC, state and city guidelines to keep their employees and customers safe.

As we move forward with thoughtfulness and a healthy dose of hesitation, please know that we are slowly emerging and our businesses are opening with care and consideration. Your confidence is our motivation; your support is our hope.

While we acknowledge our flaws as a nation and as a people, we proudly display our colors – we will get through these challenges together and in the end, be stronger for it.
#lovefromharvardsquare