Friday, July 21st
5pm – 10pm
54 Church Street – Harvard Square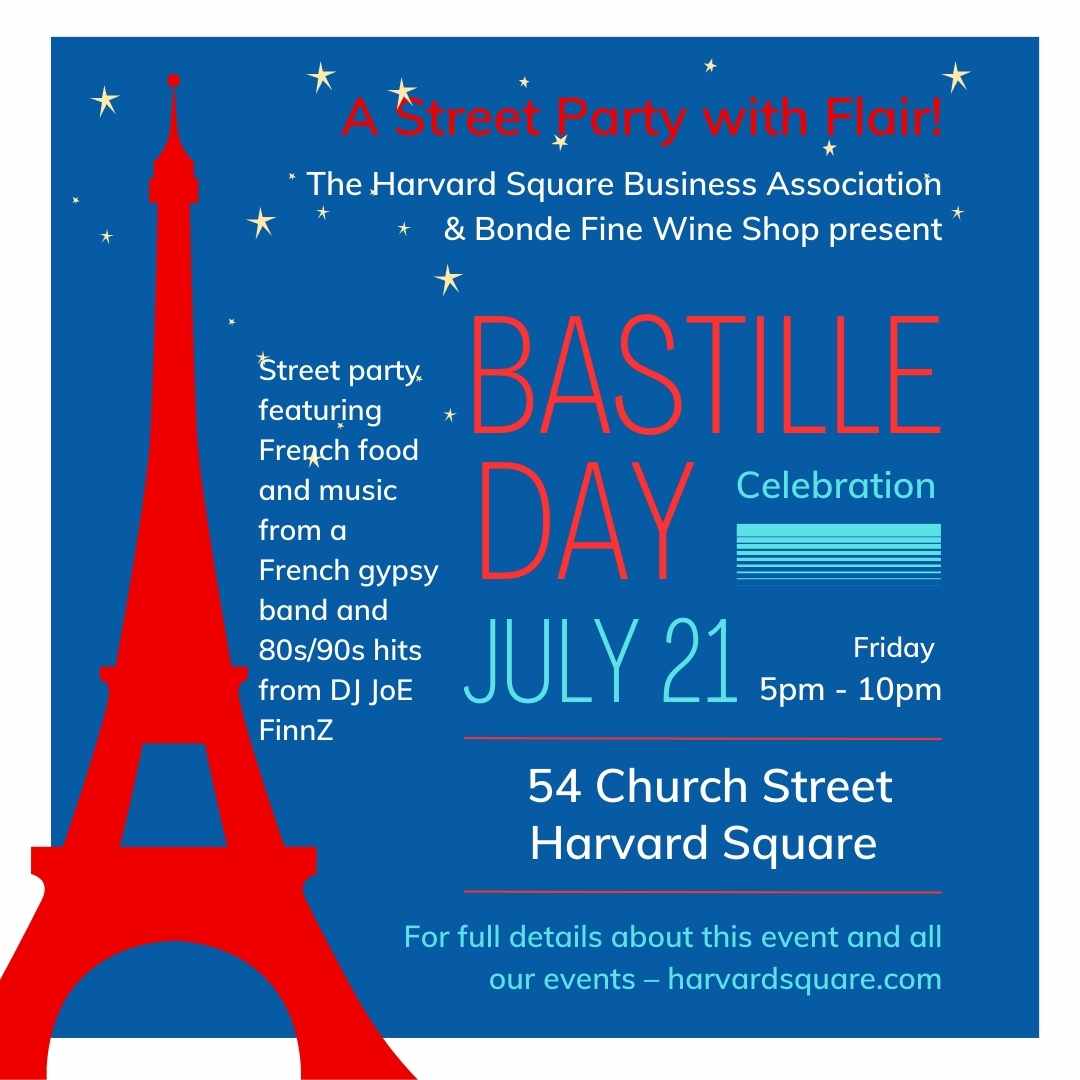 Celebrate the French Revolution with a distinct Cantabridgian "je ne sais quoi"
The Harvard Square Business Association, in collaboration with Bonde Fine Wine Shop, is delighted to announce that our Bastille Day Celebration will be taking place on Church Street in Harvard Square on Friday, July 21st, 2023 from 5pm to 10pm. Sip wine in our garden, savor French foods and dance the night away under the stars! Vive le 14 juillet!


Performing Live from 6pm – 8pm: Parisian Café
Parisian Café is a trio specializing in the French café music and Gypsy Jazz of the 1930's. Along with Dan Fox on bass, members Mimi Rabson on violin and Joe Barbato on accordion are well established Boston-based musicians and have toured the world with a number of acclaimed acts.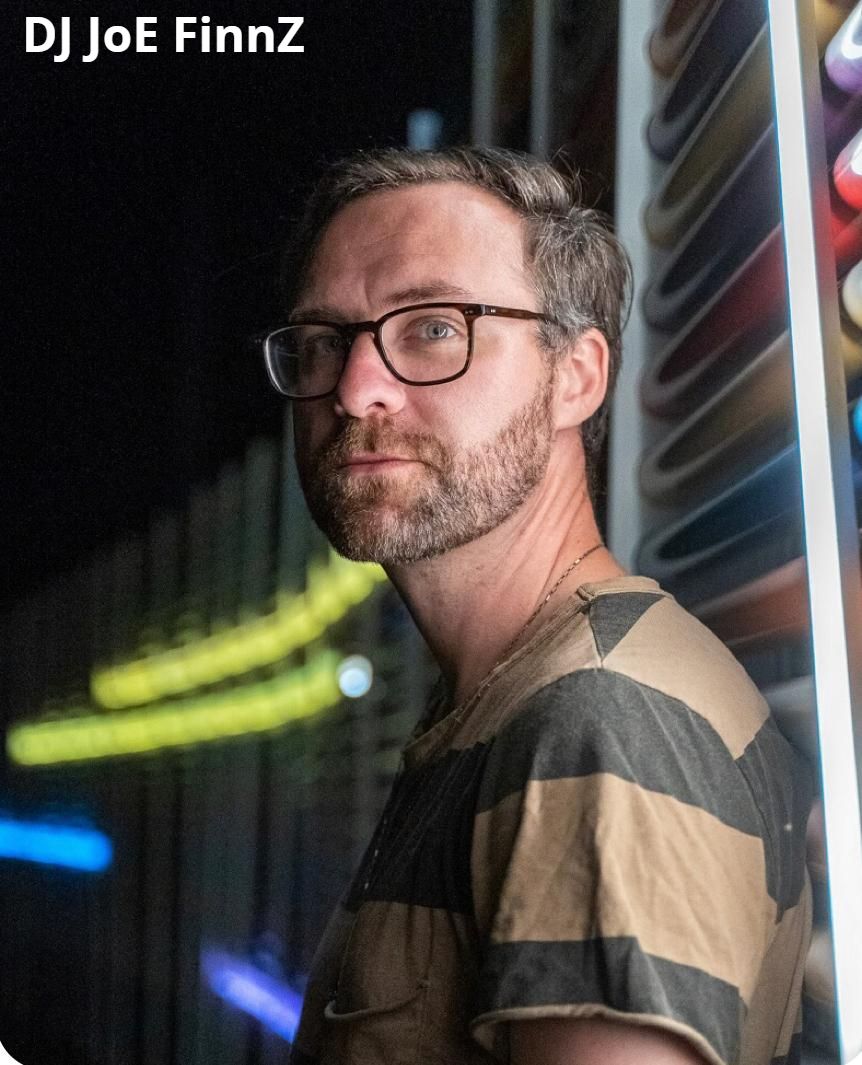 Dance the night away under the stars from 8pm – 10pm: DJ JoE FinnZ
DJ JoE FinnZ will transform Church Street into a high energy dance party spinning French pop music of the 80s and 90s.  

Bonde Wine Garden
Harvard Square's eminent sommelier and owner of Bonde Fine Wine Shop, Bertil Jean – Chronberg, will be bringing his distinct French flair and serving fabulous and rare French, White, Rosé and Red wines by the glass in his Parisian wine garden. À votre santé!

While you are here, take a gander inside Bonde at 54 Church Street. This wine shop sells more than world-class bottles. It sells art from hand crafted contemporary glassware to silver corkscrew cufflinks and other "sommelier jewelry". It also sells education. Grape expert Bertil regularly leads ticketed tastings and private experiences around Bonde's gathering table. The shelves are full of eco-conscious bottles from Jean-Chronberg's Black Donkey Project – dry whites and fruity reds produced in collaboration with top wine makers that support nonprofits such as No Kid Hungry. We'll drink to that!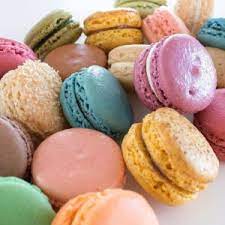 Bon Appétit! 
All that dancing can make you hungry! Our neighbor on Church Street, SOURCE Restaurants, will be selling delectable French sandwiches along with a vegetarian option. 

What is more French than a sweet and colorful macaron? Our friends from Le Macaron will be on hand selling these authentic delicacies. Have one (or two) and bring some home for later!   

Pastries and vegetarian Focaccia from LA SAISON Bakery will be available for purchase.  

This event is free and open to the public, for more information about this event and all other events in Harvard Square please visit harvardsquare.com