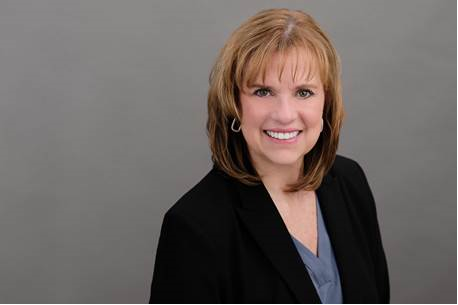 (Boston, MA) – February 28, 2023 – HarborOne Bank today announced its new Senior Vice
President, Chief Human Resources Officer, Susan Stewart, a finance veteran with twenty years
of extensive experience in human resources. Stewart brings to HarborOne a wide variety of
skills and expertise, with an emphasis on talent management, change management, and
internal communications.

Stewart previously served as SVP, Chief People and Administrative Officer at State Street Bank,
and led HR for a privately held technology firm. At HarborOne she will lead the human
resources division, talent management, total rewards, and human resources business partner
teams.

"Susan brings to HarborOne two decades of US and international human resource experience at
vibrant, forward-thinking Fortune 500 firms," said Joseph Casey, President and CEO of
HarborOne. "She's going to be a valuable part of our senior management team."

Stewart has also served as a human resources consultant to clients across all economic sectors
including healthcare, education, and non-profits.

Stewart received a Master of Science in Business Management from Lesley University and
graduated from Emmanuel College with a degree in English Language and Communications.

About HarborOne Bank
HarborOne Bank is headquartered in Massachusetts, with $5.36 billion in assets. HarborOne
Bank serves the financial needs of consumers, businesses, and municipalities throughout
Massachusetts and Rhode Island through a network of 31 full-service branches, and two
commercial loan offices in Boston and Providence. The Bank also provides a range of
educational resources through "HarborOne U," with free digital content, webinars and
recordings for small business and personal financial education. HarborOne Mortgage, LLC, a
subsidiary of HarborOne Bank, is a full-service mortgage lender with offices in Maine,
Massachusetts, Rhode Island, and New Hampshire and is licensed in seven additional states.