The Harvard Square Business Association wishes you a very happy and healthy Lunar New Year! 2022 is the Year of the Tiger.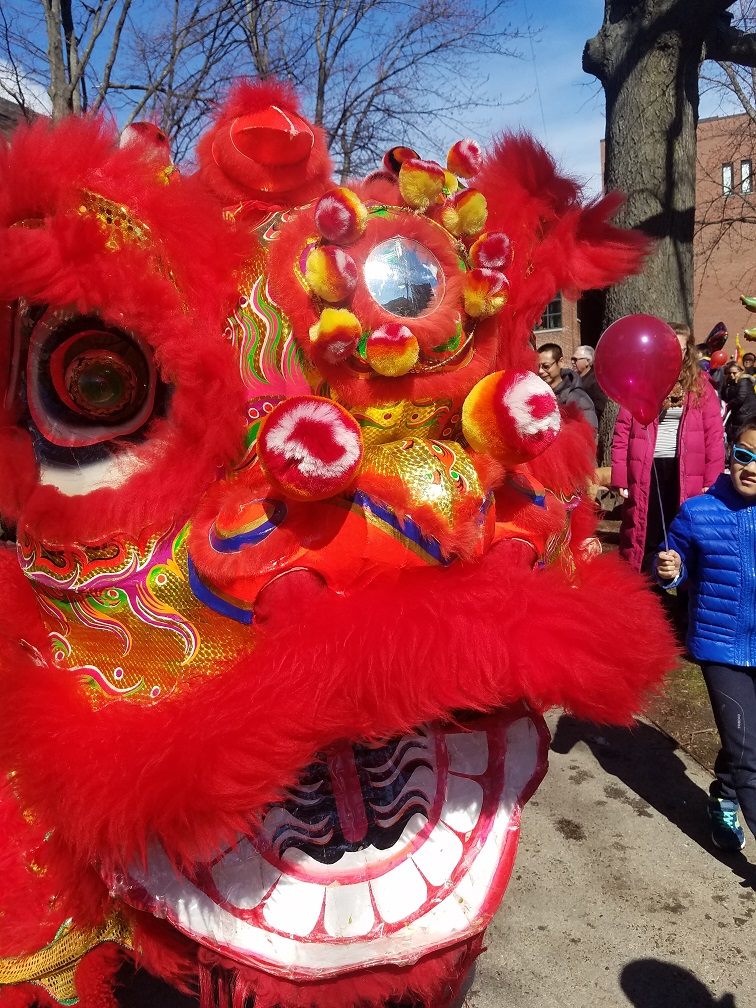 Harvard Square has celebrated Chinese New Year since 2006 with a resplendent Chinese dragon dance and a procession through the Square culminating in a party at Harvard Square icon, Hong Kong Restaurant. Due to the Covid pandemic, we have had to forgo these festivities for the past few years.
Paul Lee, whose family has owned the Hong Kong Restaurant for the past 68 years, stated "Partnering with the HSBA for the past 16 years on Chinese New Year festivities in Harvard Square has been a source of pride for my family. We are hopeful that in 2023 we will be able to bring this colorful and exuberant event back to the community."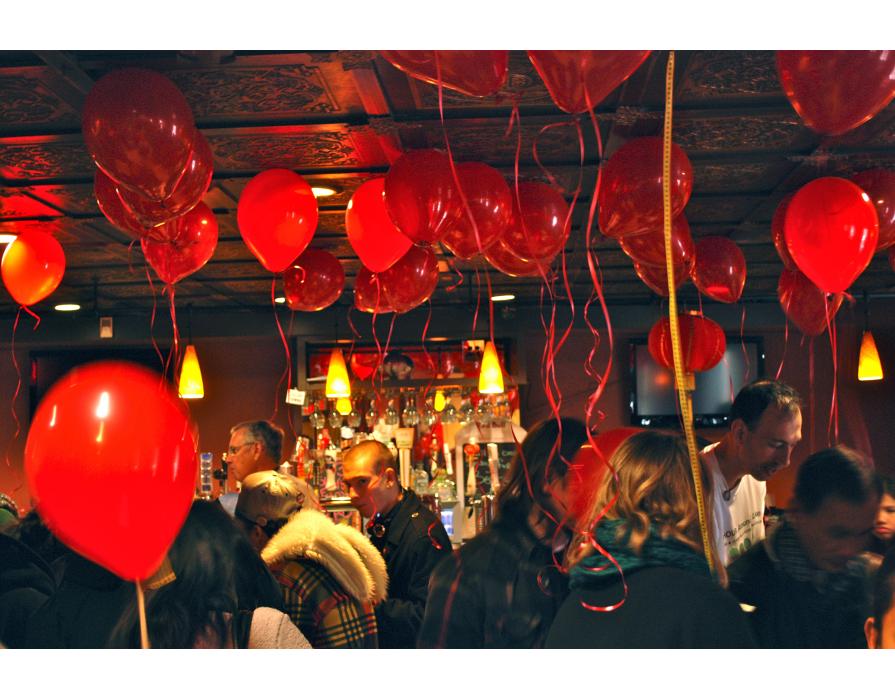 Hong Kong, located at 1238 Massachusetts Avenue, was founded in 1954 by Sen (Jimmy) Lee and Buoy (Mary) Lee. Hong Kong has long served as a rite of passage for students and visitors. It is a beacon and beloved symbol of the diverse culture found in Harvard Square.
The most recent addition to Harvard Square's roster of eclectic restaurants is Wusong Road, located at 112 Mt. Auburn Street. Chef Jason Doo commented, " We are super excited to have the opportunity to open our doors in historic Harvard Square and look forward to being able to serve tropical drinks and American Chinese food to the Harvard and greater Cambridge community. So please stop by and say hi and perhaps stay for a Mai Tai."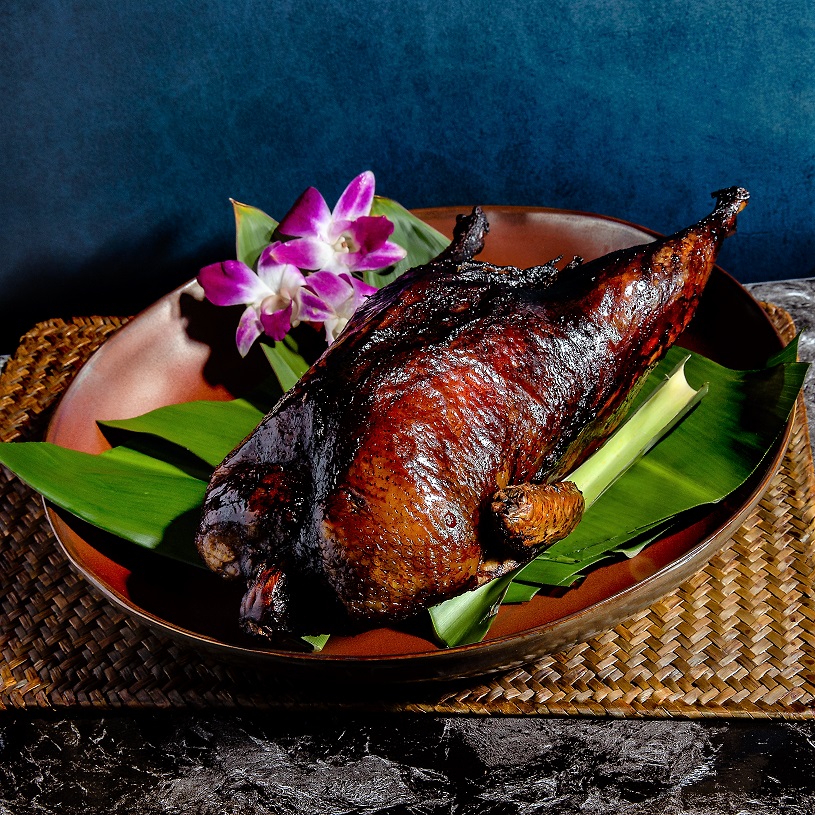 In honor of the New Year, Wusong Road is running a takeaway whole roasted duck dinner for $68.00. It features scallion cabbage slaw, cucumber, hoisin sauce, chili crisp oil, duck sauce, and their own milk bao (buns). Order soon! They only offer 50 per week!
We invite you to visit some of our other eclectic Asian restaurants, including:
Bon Chon (Korean) – 57 JFK Street
Bon Me (fusion) – 1350 Massachusetts Avenue
Cafe Sushi (Asian/Sushi) – 1105 Massachusetts Avenue
Cilantro (Chinese) – 1105 Massachusetts Avenue
Le's (Vietnamese) – 36 JFK Street (in the Garage Building)
Mix-it Restautrant (Asian and Sushi Bar) – 1678 Massachusetts Avenue
Nine Tastes (Thai)- 50 JFK Street
One Ramen and Sushi Japanese Restaurant (Japaneses and Sushi) – 1759 Massachusetts Avenue
The Lunar New Year is commemorated in many Asian countries, but not all.
People may know the holiday as Chinese New Year, the Chinese Spring Festival, Vietnam's Tết Nguyên Đán or South Korea's Seollal. Over 1.5 billion people across the world celebrate this joyous holiday
The Chinese calendar is on a 12-year cycle, with each year linked to one of a dozen animals — the rat, ox, tiger, rabbit, dragon, snake, horse, goat, monkey, rooster, dog and pig. Tigers are the third of the Chinese zodiacs. Like their eponymous zodiac animal, people born in the years of the Tiger are vigorous and ambitious, daring and courageous, enthusiastic and generous, self-confident with a sense of justice and a commitment to help others for the greater good.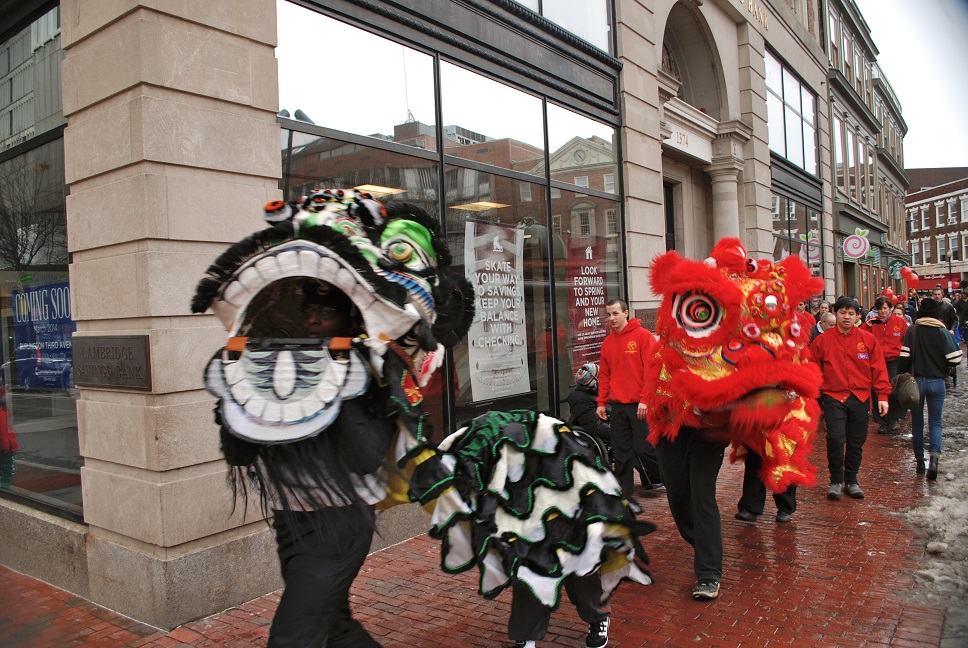 Happy Lunar New Year from Bonde!

As we celebrate the year of the tiger and our turning 7 months(!),
we at Bonde want to thank you for your continued support and are
looking forward to what we have in store for you!
-Bertil, Tracy, & Lindsay
Our website received a glowup, with online ordering now available.
Shop on the site and pickup in-store or curbside.
Local delivery coming soon!

We're excited to keep you updated on new products, newsletters, recipes, and stay tuned for more Bonde content like "Come to Your Senses," video by zekiizart
New Recipe Alert!In the latest edition of Casserole & Sommelier, learn to cook a gorgeous Chilean Sea Bass dish for two accompanied by some stunning Bonde wine pairings.
Click Here for Recipe
What's in a label? (New)sletter
In Bertil's latest volume of Zero-Two-Wine-Three-Eight, learn to navigate the chaos and read between the lines of a wine's label.
Keep Reading
Stay tuned this month for the following:
Wednesday Wine 101 (starting Feb.16th, an educational approach to essential wine knowledge).
The Return of Tuesday Tastings
Blog of Bertil – personal musings, updates on new items, etc.Live
Podcast!New Wines