The Andover Shop
The Andover Shop will be running a 20-30% off sale on select items this Father's Day!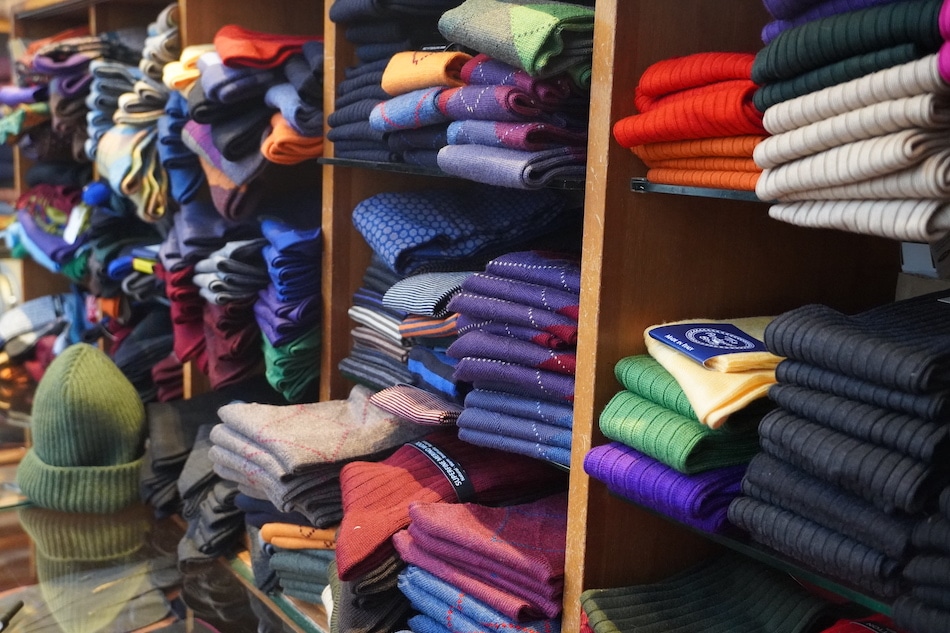 The Andover Shop, 22 Holyoke Street, (617) 876-4900
Bob Slate Stationer
Connect with friends and family with a heartfelt greeting card from Bob Slate Stationer — tell Dad how much you've missed seeing him with a Father's Day card, and celebrate the challenges faced by this year's students with a Graduation card. And look forward to a better year ahead with an Academic Year planner starting in July or August 2021.

Bob Slate Stationer, 30 Brattle Street, (617) 547-1230
Cambridge Artists' Cooperative
Shop our sale for Dad happening on our website
Our Harvard Square store is open Thursdays through Sundays 12:00pm – 6:00pm
You can shop us 24/7 on our site here

Cambridge Artists' Cooperative, 59A Church Street, (617) 868-4434
Cambridge Center for Adult Education
CCAE Gift Certificates make the perfect Father's Day gifts! Give the gift of classes in subjects from Food & Wine and Visual Arts & Crafts to World Languages, History, Literature, & more here.

CCAE Summer classes start the week of June 21! Join us all summer long in online, in-person, & outdoor classes. Learn, have fun, & make new friends at ccae.org. New classes this summer include: A Night at the Movies! Music in Film, American Craft Beer Culture, Japanese: Get Ready for the Olympics: Learn about Japan and Japanese, & more.

Cambridge Center for Adult Education, 42 Brattle Street, (617) 547-6789
Charles Square Garage
$14 for 5 hours of parking! Customers only need to validate/stamp their parking tickets at any of the vendors, restaurants in The Square to benefit from this special.

Click here to learn more.

Charles Square Garage, One Bennett Street, (617) 491-0298
Clover Food Lab
🎩 French Toast Casserole with fancy toppings.
🎩 Pizza you can decorate and grill together.
🎩 A steak bomb sub.
🎩 A dream cream cheesecake with local rhubarb and graham cracker crumble.
🎩 Nachos for midnight snacking!

…and reasons why a big hunk of steel will change Dad's cooking forever
Clover, 1326 Massachusetts Avenue, (617) 640-1884
Denise Patnod Acupuncture
👕Father's Day Week Special:
25% off 45-minute cupping sessions 👕
SAVE $35.00 👩🏼‍⚕️
Call or e-mail Denise Patnod

Denise Patnod Acupuncture, 22 Hilliard Street, (617) 820-6864
Flour Bakery
Let us help you celebrate Father's Day!
Whether you're celebrating together or would like to send a gift to Dads near and far, we've got everything you need to make Father's Day extra special.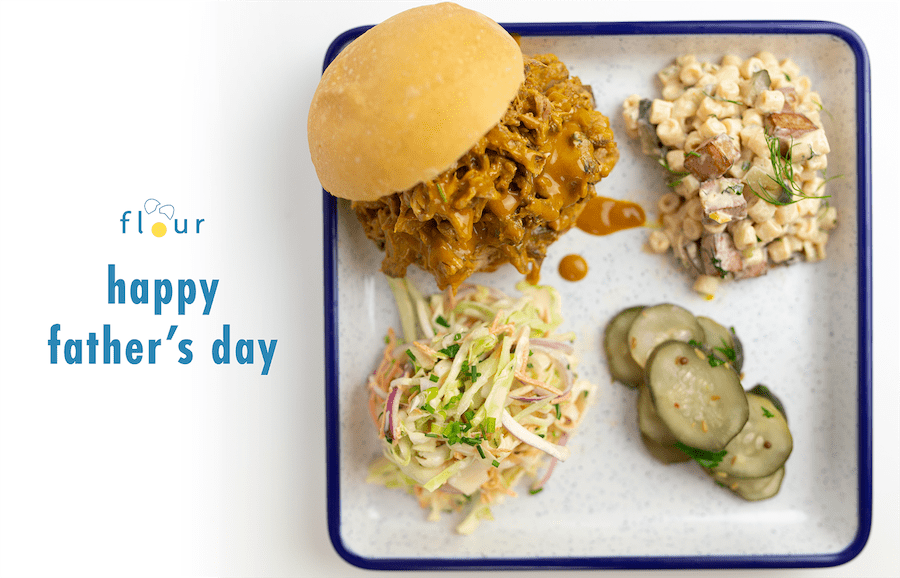 Learn more about our specials here.

Flour Bakery, 114 Mount Auburn Street, (617) 714-3205
Harvard Square Gift Cards
If you're looking to buy a special present but are unsure which of your favorite Harvard Square businesses to patronize, new e-gift cards are available to purchase! E-Gift Cards take the guesswork out of shopping and give your recipient immediate access to stores, restaurants and more! They can be emailed or texted, and for those who prefer something in hand, there is an option to print.

If your favorite Harvard Square business is not listed, please check back as this list is updated frequently.
Harvard Museum of Science & Culture
New book from the Harvard Museums of Science & Culture! Typology: Collections at the Harvard Museums of Science & Culture by Diana Zlatanovski
Gathered during the course of expeditions, excavations and scientific study, the millions of artifacts and specimens held in the museum cabinets at the Harvard Museums of Science & Culture represent Harvard's continuing pursuit of knowledge about our diverse world and its history. Patterns resonate and reveal themselves in this unique photographic essay on the collections, from the Peabody Museum of Archaeology & Ethnology Collections professional Diana Zlatanovski, creating intrigue, inspiration and wonder.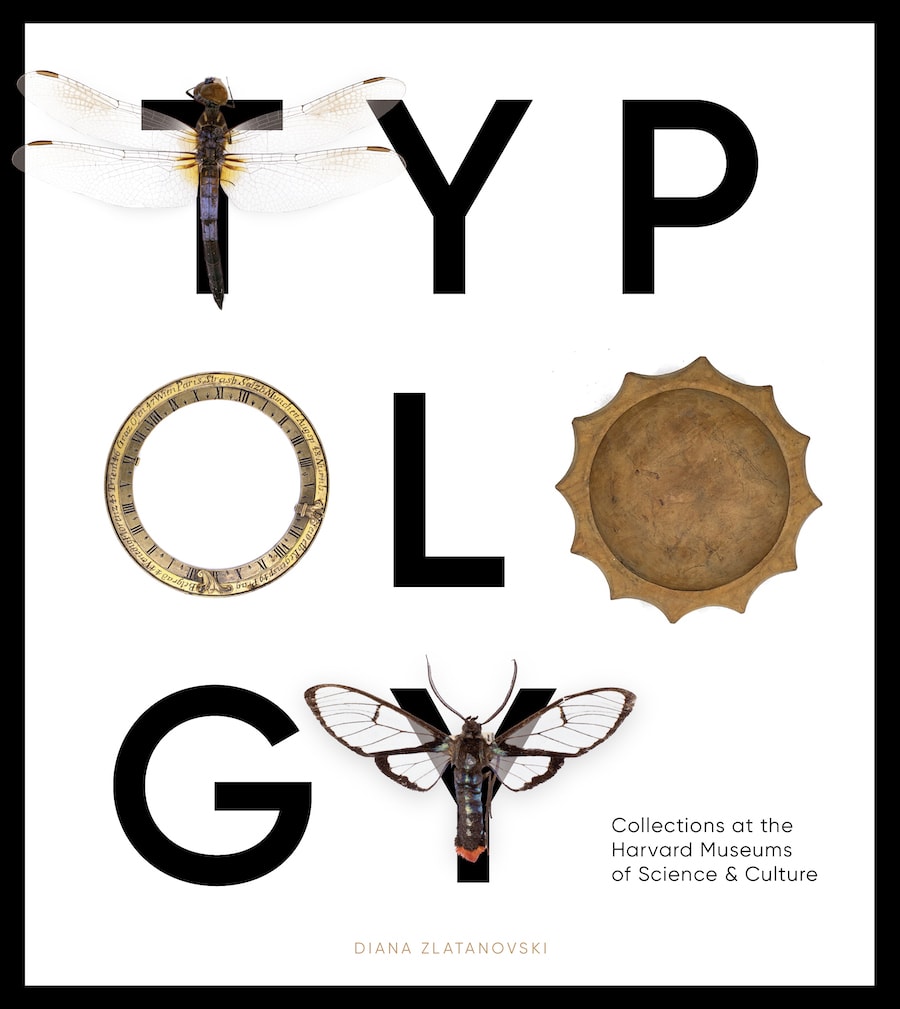 Receive 15% the book in the museum shop with the promo code TYPOLOGYDAD. Get your copy here.

Harvard Museums, 11 Divinity Avenue, (617) 496-1638
Harvard University Employees Credit Union
Let the Adventure Begin! HUECU Now Offers Boat and RV Loans!

For many of us, the pandemic has caused significant lifestyle changes, including the way we travel and spend our free time. Among the many effects of this has been a major boom in the sales of boats and RVs.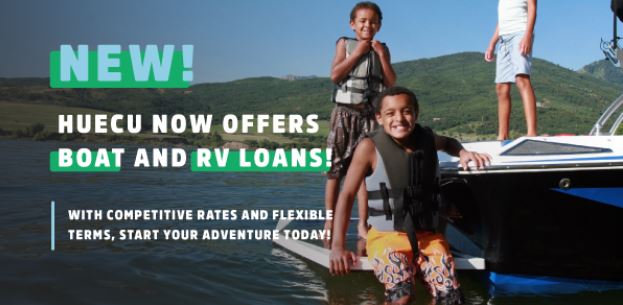 To assist our members who are looking to make (or have already made) these major investments, HUECU has recently introduced Boat and RV Loan programs.

These new member benefits feature:
Same Low Rates on New or Used Boats and RVs
Flexible Terms
No Application Fees or Prepayment Penalties
Quick and Easy Process with Remote Loan Closing option
Rate discount for automatic payments from an HUECU Crimson or Smart Rewards Checking Account
Apply Today!

Harvard University Employees Credit Union, 104 Mount Auburn Street, (617) 495-4460
J.P. Licks
For a caffeinated twist on a root beer float, bring your dad in to try our new Cold Brew Float! Vanilla ice cream with our smooth Cold Brew poured on top. Add a shot of espresso to kick it up to the next level or, for an extra-creamy float, ask for Nitro!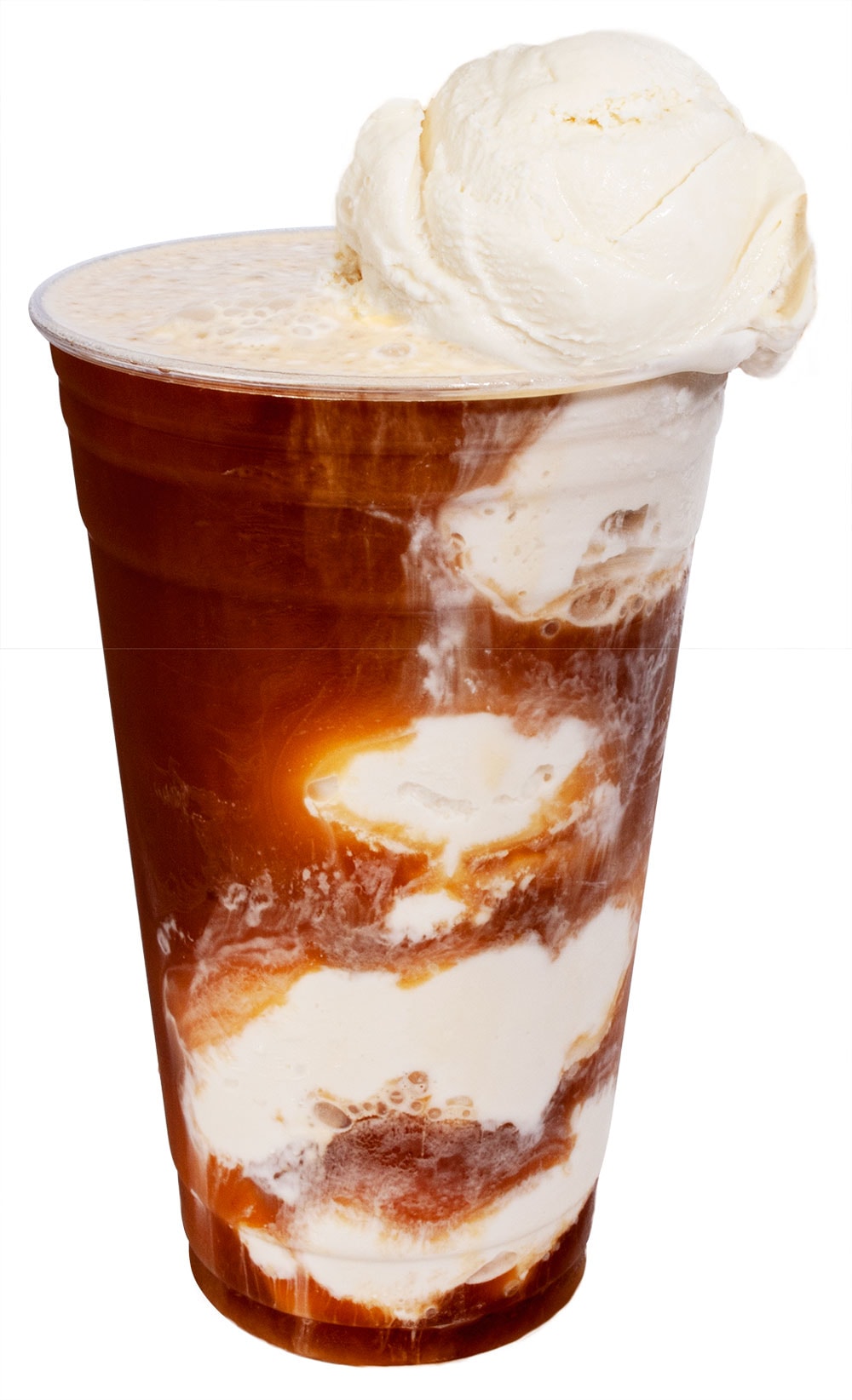 J.P. Licks, 1312 Massachusetts Avenue, (617) 492-1001
Nubar
Serving a la carte brunch on Father's Day, Sunday June 20th – from 11am – 3pm. Interested guests can view our brunch menu here.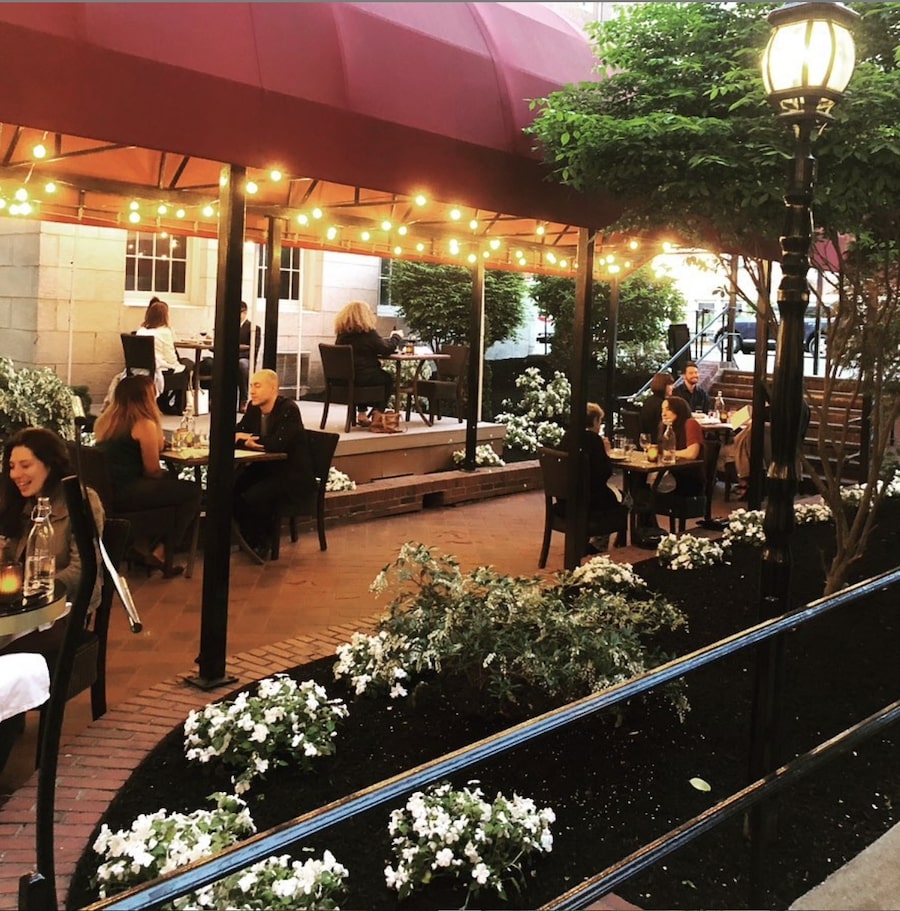 Our rooftop garden is looking great, and we expect some garden-fresh produce in July!

Nubar, 16 Garden Street, (617) 234-1365
Revels
Besides being Father's Day, June 20th is also the Summer Solstice and to celebrate we are planning a special Boston Harbor Cruise! Come join us for one of the first private cruises since 2019, complete with a steel drum band, harbor narration, and much Reveling!

More details and pricing can be found here.

Revels, 80 Mount Auburn Street, (617) 972-8300
Shack Shack
Looking for the perfect Father's Day Gift? Order the Shake Shack Goldbelly Kit and enjoy cooking delicious burgers at home!
Shake Shack ships its famous hamburgers nationwide on Goldbelly! What's Shake Shack's secret to making the perfect burger? Using the best ingredients, of course! Shake Shack is shipping their DIY Shake Shack x Pat LaFrieda ShackBurger® Kit nationwide on Goldbelly!
Make your own ShackBurger® at home with Shake Shack's custom blend of fresh, 100% Angus beef from Pat LaFrieda, which took years to perfect (the meat is hormone-free and antibiotic-free, too). Topped with classic melted American cheese, Shake Shack's top-secret ShackSauce™, and cradled by a toasted, non-GMO Martin's Potato Roll, it's no surprise that this deceptively simple cheeseburger has lots of imitators and a dedicated fanbase all over the world.
All you'll need to do is BYO lettuce, tomato, and appetite (plus take a few insider cooking tips from Shake Shack's culinary team) and you'll have everything you need to make the perfect ShackBurger® from the comfort of your own kitchen.
Since its founding in 2001 as a hot dog cart in NYC's Madison Square Park, Shake Shack has gone on to become one of America's best burger joints. A modern day "roadside" burger stand known for its 100% Angus beef burgers, chicken, and flat-top hot dogs, Shake Shack has more than 150 locations across America, and now ships nationwide!
Order HERE.
Shake Shack, 92, Winthrop Street, 617-758-8495
Smoke Shop BBQ
Father's Day Gift Packages:
SEASONED PITMASTER GIFT BUNDLE
$75.00
Our Seasoned Pitmaster bundle is a great Father's Day gift for more experienced pitmasters that are ready to take their skills to the next level and includes two signed cookbooks, all three of our signature BBQ rubs, and all three of our house BBQ sauces.
BEGINNER PITMASTER GIFT BUNDLE
$50.00
Our Beginner Pitmaster bundle is the perfect Father's Day gift for someone looking to dip their toes into making BBQ at home and includes a signed cookbook, all three of our signature BBQ rubs, BBQ peanuts, and our popular Sweet Victory BBQ sauce.

More gifts available here.
Smoke Shop BBQ, 6 Holyoke Street, (617) 547-7427