Woodlands Dark and Days Bewitched: A History of Folk Horror
October 31, 2021 @ 2:30 pm
| $14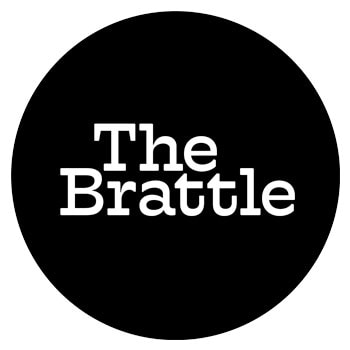 Please Note: All in-person screenings at the Brattle require proof of vaccination or a negative Covid-19 test as of 10/1/2021.
Special Premiere Screenings!
Frequent Brattle collaborator writer/curator Kier-la Janisse has directed her first documentary feature… and it's a doozy! This wonderful, comprehensive survey of the history and legacy of folk horror cinema might be considered exhausting at just over 3 hours but, for fans of the strange and unusual, it's so chock full of treasures that it never seems overlong. Janisse take us on a journey, filled with terric film clips and interviews, that stretches from the silent era to the true emergence of the subgenre in the late 1960s and up to the present-day revival with films like THE WITCH and Midsommar.
"A resplendent treasure for horror lovers, sure to excite, inspire, and awe." – Kristy Puchko, RogerEbert.com

"Writer/director Janisse dives deep into the world of folk horror, delivering a dizzyingly comprehensive documentary that approaches the subgenre's history with a wide-reaching critical perspective." – Meagan Navarro, Bloody Disgusting

"Janisse's voice is just as expressive through the shape that she gives to the film, and the connections that she draws between disparate traditions." – David Ehrlich, Indiewire
Please Support Our Website Sponsors.
Thank you!