Winter Celebration & Student Recital
December 17, 2021 @ 6:30 pm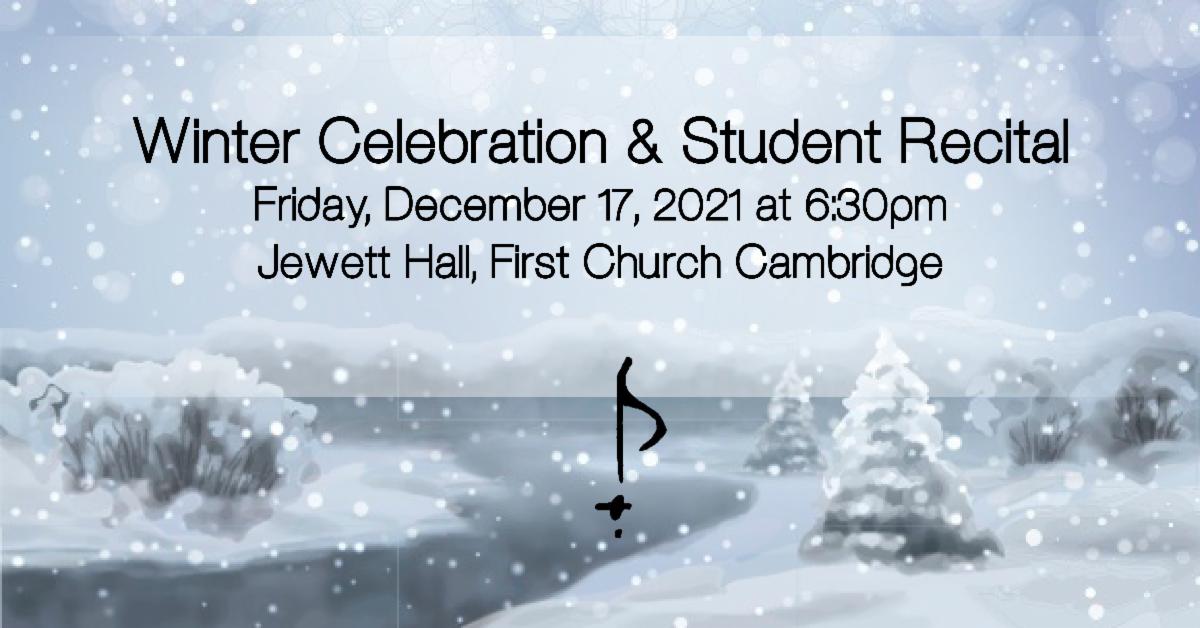 Join us at Jewett Hall to celebrate the winter holiday season with student performances and musical holiday crafts. This larger space will allow for more participants,
and the use of a raised stage!
Registration for our December in-person student recital is open now!
Please visit our student recital page for full details.
Please Support Our Website Sponsors.
Thank you!