What Time Is It Mr.Fox? And Chelsea Berry
April 29 @ 8:00 pm
| $25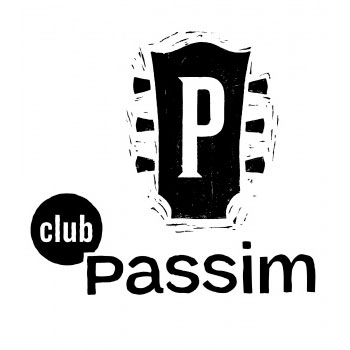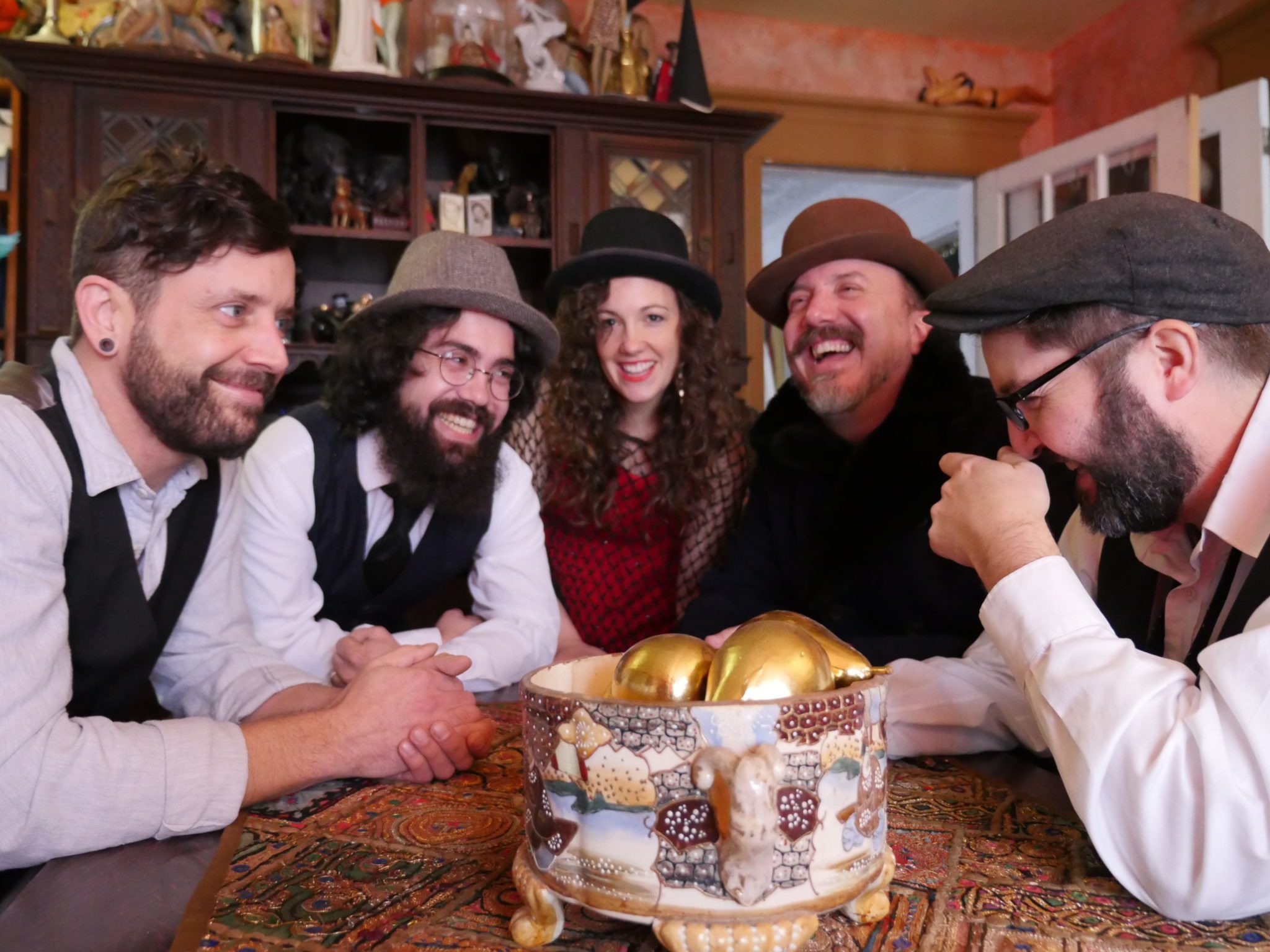 Named after a Victorian children's game, What Time Is It, Mr. Fox? can time-travel from 1960s New Orleans soul, back to the minstrels of Medieval France before landing in the Tin Pan Alley era of NYC.  Led by the gender-defying voice of 3rian King, the ensemble delivers their own brand smoky cabaret, neo-soul and acoustic noir, sounding something like Tom Waits and Amy Winehouse performing in a French cafe. What Time Is It, Mr. Fox? is known for its original songs which marry rich lyrical imagery with a cinematic sensibility, exploring themes of love, spirituality, sexuality, and identity.  Whether stripped down for acoustic coffeehouses and living room concerts or immersive multimedia shows in clubs and theaters, Mr. Fox brings honesty, energy, and emotional authenticity to every performance.
Chelsea Berry is a commanding and compelling performer, with masterful vocals that evoke the style of artists such as Eva Cassidy, KD Lang, and Sara Bareilles. She is an avid and accomplished recording artist; she has released 10 original albums over her 25 year career as well as collaborated on projects with dozens of other writers and performers. Her music is played regularly on Sirius XM's The Loft and has been featured on local radio and TV stations from Modesto to Manhattan.
A favorite among venues up and down the East Coat, Berry's beautiful voice and commanding stage presence have taken her on the road as support for Livingston Taylor, Chris Smither, Mavis Staples, Chris Isaak, Shawn Colvin, and many others.
Berry's newest original album, "Peace Love & Happiness", was released in 2022. It was created with the founder of Foundation Joy, a nonprofit in New Hampshire which channels funds into helping drug addicts through rehabilitation.
Born and raised in Alaska, Chelsea now makes her home in Maine.
Please Support Our Website Sponsors.
Thank you!