WALL OF GRASS
March 18 @ 1:00 pm
| $20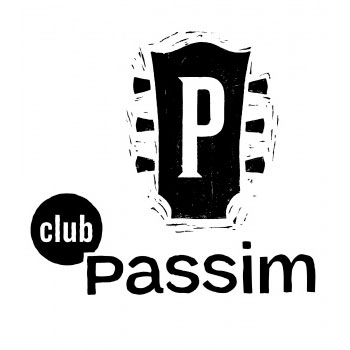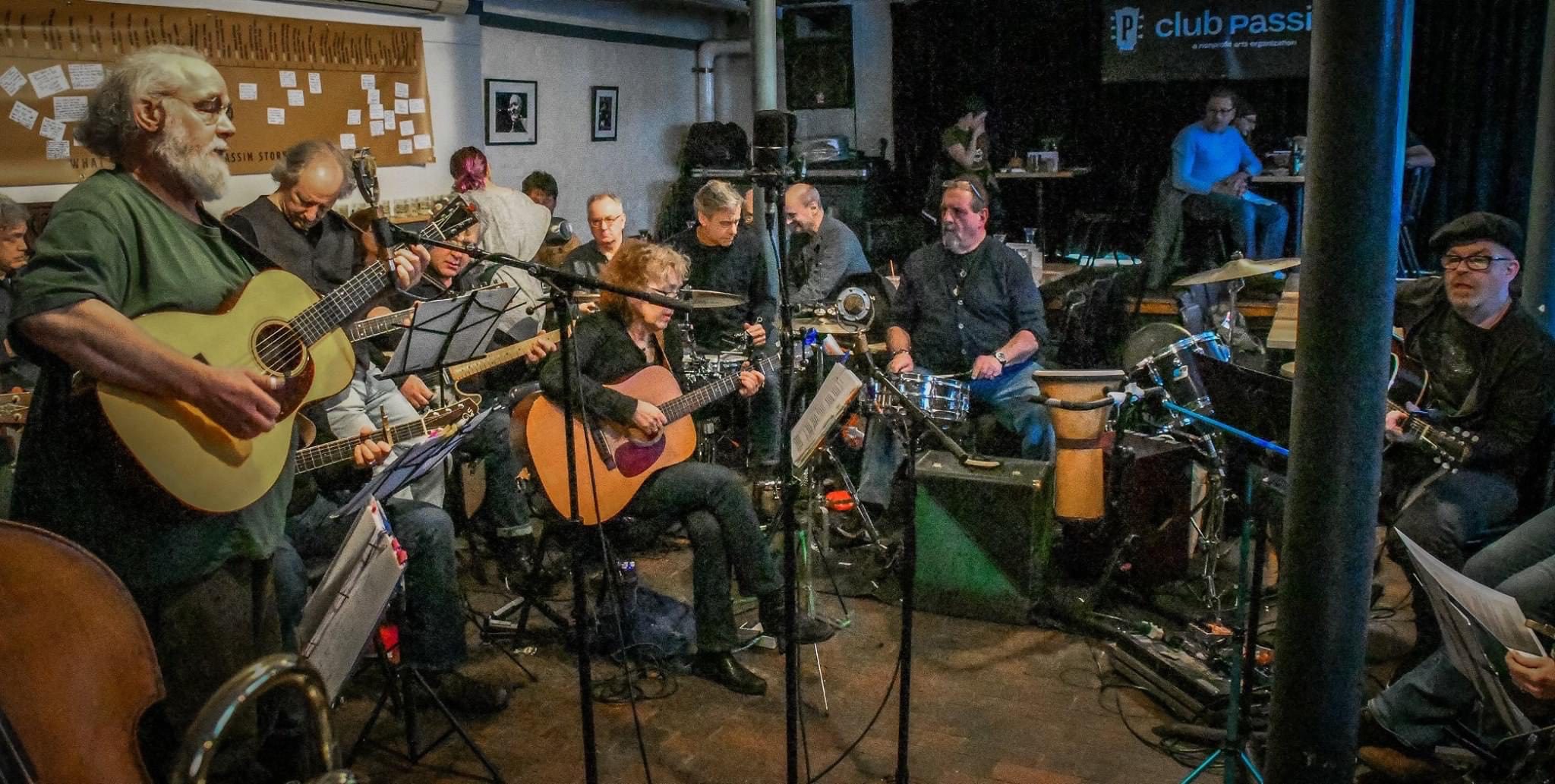 Wall of Grass is thrilled to have the opportunity to host an interactive folk concert to support the "Expressive Arts Therapy at the Zakim Center, Dana-Farber Cancer Center, Boston, Mass." Wall of Grass is an interactive folk-music collective from Boston, Mass. that only performs in the spirit of contributing to the greater good. Dubbed as "Phil Spector meets Bill Monroe," a "folkestra," "folk-flash-mob," and playing the style of music 20+ strong in a circle now lovingly known as "cluster-folk".  Several of us in the band are cancer survivors and ALL of us know & love someone who has been touched by this disease. Dana-Farber means the world to us one & all. We will hand out songbooks & we encourage you to sing, dance & clap along! Come join us!
featuring: Sal Baglio, Marty Ballou, Bruce Bears, Kathy Burkly, Susan Cattaneo, Dinty Child, Chris Cote, Catharine David, Jerome Deupree, Joe Donnelly, Allen Estes, Peter Hoffman, Stu Kimball, Sandy Martin, Chuck McDermott, Chris Pahud, Linda Picceri, Denis Semprebon, Glenn Shambroom, Michelle Tanguay, Jamie Walker, plus special guests TBA
This show will take place in the center of the room with the audience surrounding the performers.  All seats are General Admission.  Patrons and staff must wear masks at Passim unless actively drinking.  Drink service will be available but food will not be available for this show.
Please Support Our Website Sponsors.
Thank you!