VIV & RILEY
October 24 @ 8:00 pm
| $18 – $20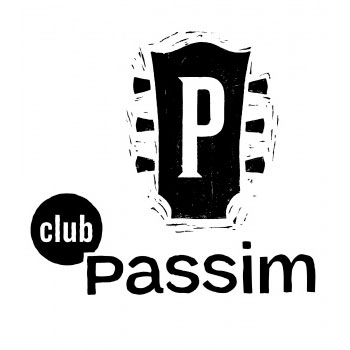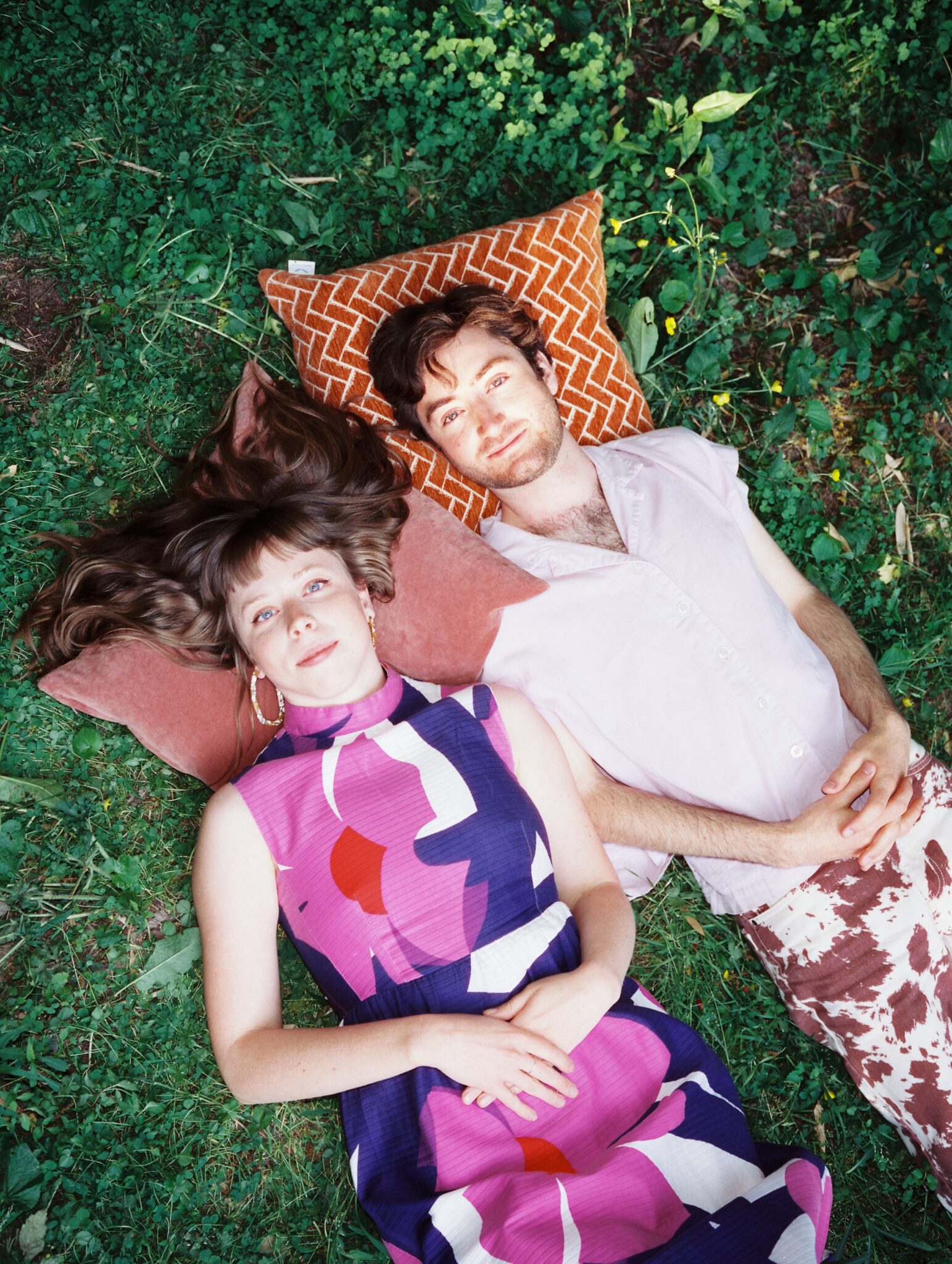 A bittersweet nostalgia lies at the heart of Imaginary People, the new album from Viv & Riley, coming September 15, 2023 on Free Dirt Records. Over ten tracks, the pair applies an indie roots sheen to newly composed pop gems. Rooted originally in the folk tradition, the pair reframe the production into experimental territory, crafting songs that speak to finding a path forward into adulthood in an uncertain world. Gifted songwriters and multi-instrumentalists, Vivian Leva and Riley Calcagno's first album under the name Viv & Riley is a subtle masterpiece of thought and reflection. The album brings a reflectiveness to summertime jams that speak of uninhibited joy and creative camaraderie.
Coming on the heels of their acclaimed earlier albums that showed preternaturally talented songwriting from such young artists, now the songs have caught up with their lives. Now in their mid-20s, the two are building a life together, creating a supportive community, and looking back on everything they've been through. Based out of Durham, North Carolina, they've tapped into the area's eclectic and collaborative music scene, recruiting Alex Bingham of Hiss Golden Messenger to produce the album. Bingham brings a sunny, lush sound to Viv & Riley's music, moving beyond their earlier country roots and toward a layered sound and sonic experimentation. The songwriting has evolved as well, from the world-weary, stripped-down country songs they're known for to indie songwriting at turns sweetly sad and gently sardonic. Ultimately, Imaginary People is about carrying and honoring our pasts, about letting that inform our new steps forward. No matter how much we might cling to where we are, sometimes we need to uproot and take a leap of faith, to open ourselves up to new experiences and ideas in order to grow and blossom.
Please Support Our Website Sponsors.
Thank you!