Virtual Event: Roxane Gay, Rebecca Kirby, and Tracy Lynne Oliver The Sacrifice of Darkness
November 17, 2020 @ 8:00 pm
| $30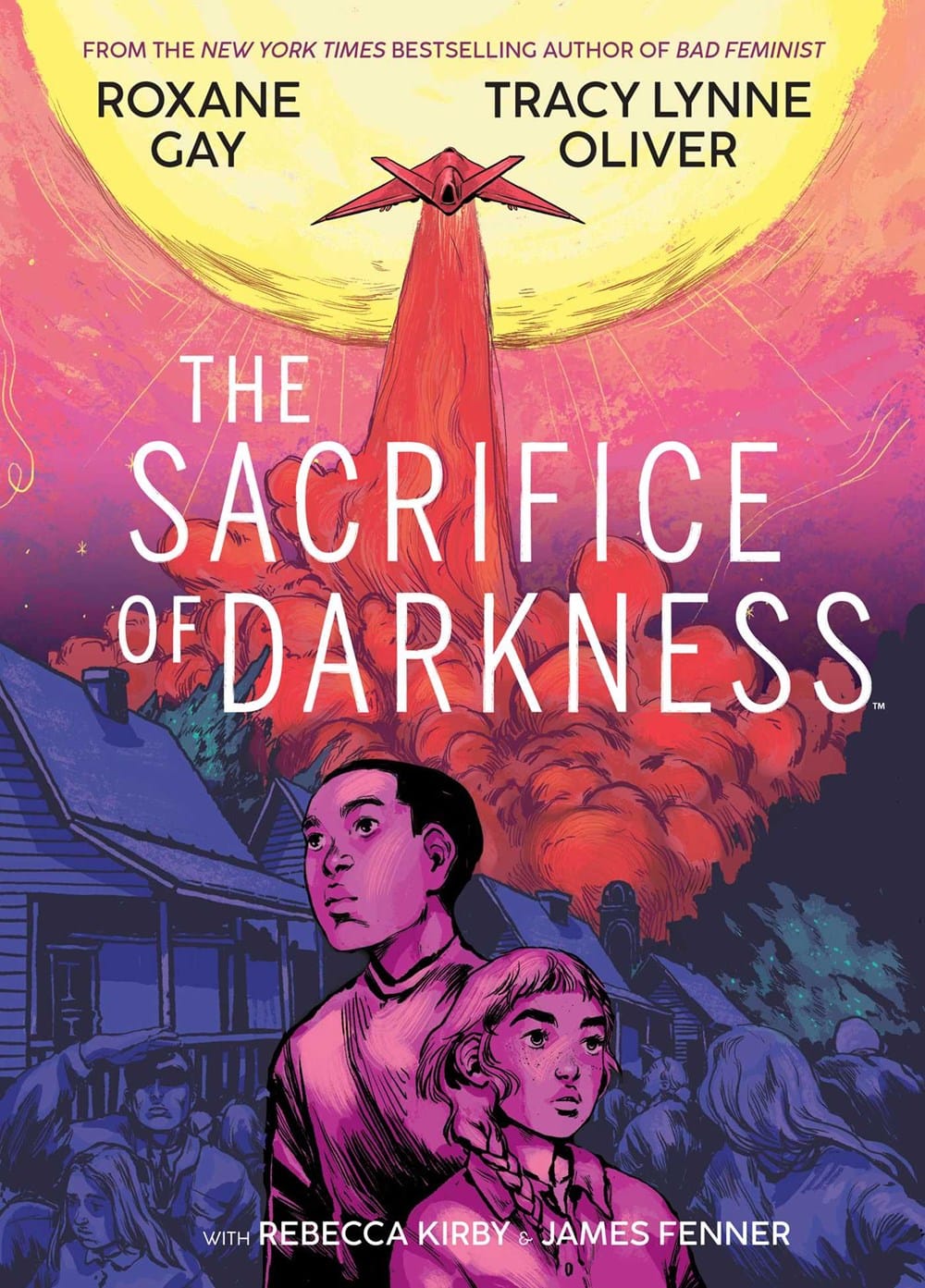 All tickets include a copy of The Sacrifice of Darkness and a bookplate signed by all three speakers.
"When I was a young girl, my husband's father flew an air machine into the sun. Since then, the days have been dark, the nights bright."
Roxane Gay, Tracy Lynne Oliver, and Rebecca Kirby adapt Gay's New York Times short story "We Are the Sacrifice of Darkness" as a full-length graphic novel, expanding an unforgettable world where a tragic event forever bathes the world in darkness.
Following one woman's powerful journey through this new landscape as she discovers love, family, and the true light in a world seemingly robbed of any. As she challenges notions of identity, guilt, and survival she'll find that no matter the darkness, there remains sources of hope that can pierce the veil. Learn more.
Please Support Our Website Sponsors.
Thank you!