Venom: Let There Be Carnage
March 31 @ 9:30 pm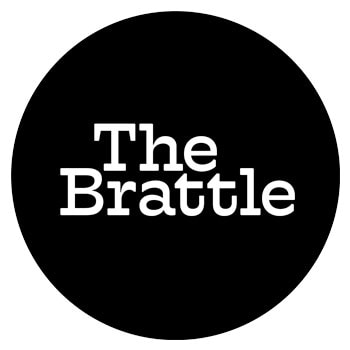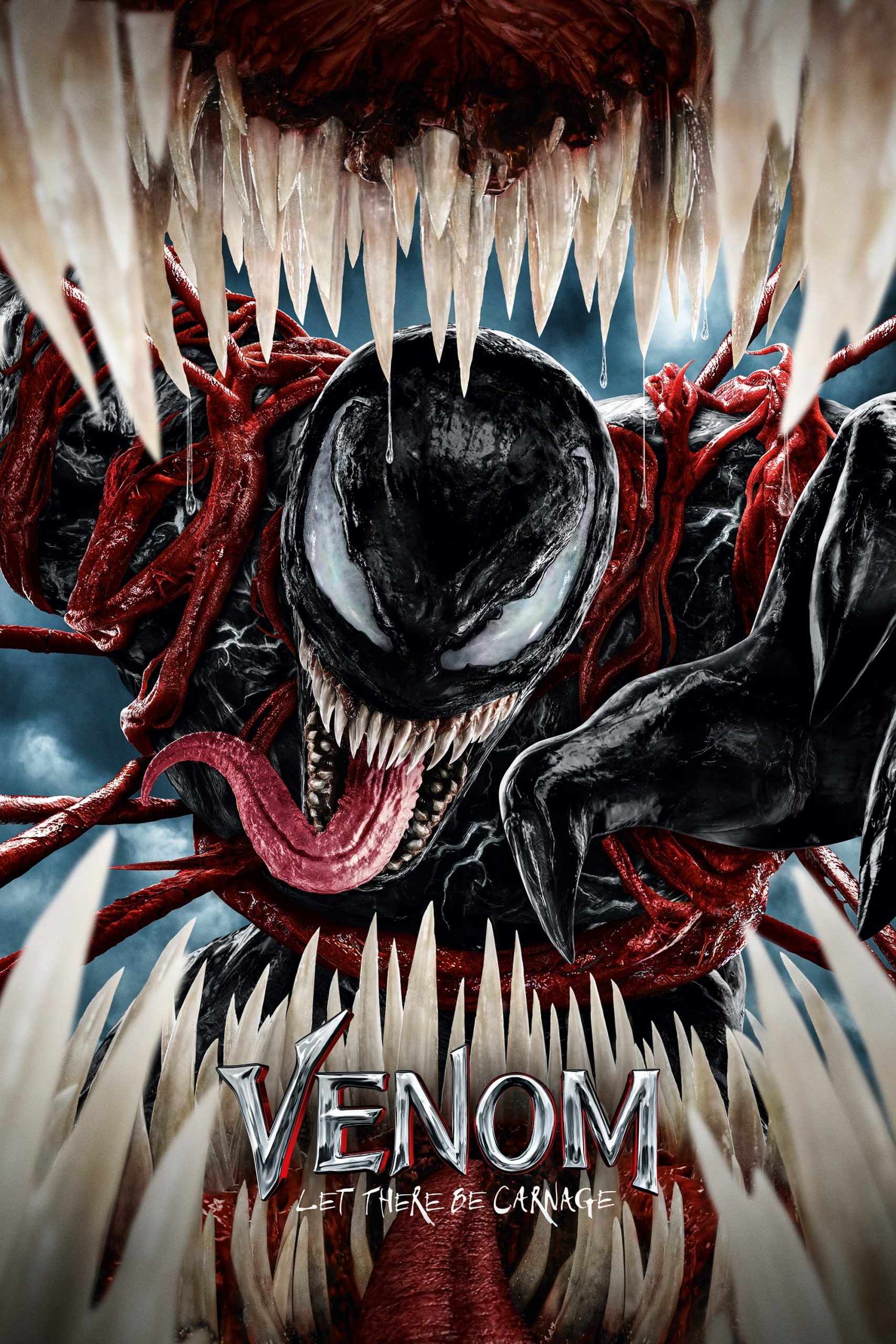 In all seriousness, Tom Hardy's dual performances in both VENOM films is an incredible example of screen acting. While the movies themselves don't always land, Hardy's commitment to the bit is thrilling to behold. The plot is this: a down-on-his-luck investigative reporter named Eddie Brock (Hardy) crosses paths with an alien life-form calling itself Venom that becomes literally bonded to Eddie in an attempt to escape scientific testing. The symbiote grants Eddie superhuman powers but it is borderline insane and murderously violent and it takes all of Eddie's energy to keep the thing from killing everyone around it. The first film establishes the basics and pits Eddie and Venom against a ruthless tech-bro (Ahmed). It is mostly a straightforward super(anti)hero movie with a bonkers performance at its heart. The second film, on the other hand, is completely bananas. It simultaneously evokes the 1930s Screwball Comedies of remarriage, The Odd Couple, All of Me, Spawn, and Natural Born Killers, while presenting Venom's newest combatant: Carnage, a ruthless red symbiote bonded to a serial killer played by Woody Harrelson. Brattle Debuts!
Double Feature with VENOM
Please Support Our Website Sponsors.
Thank you!