VALENTINE'S DAY WHISKEY DINNERS (2/14)
February 14 @ 6:30 pm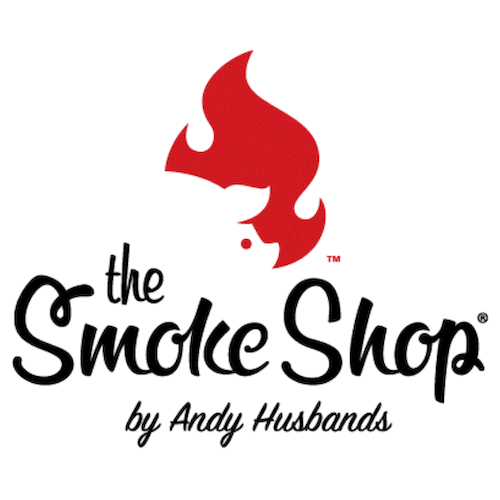 Valentine's Day 
~Choose your whiskey. Bring a date.~
Tuesday, February 14th @6:30pm
Space is limited!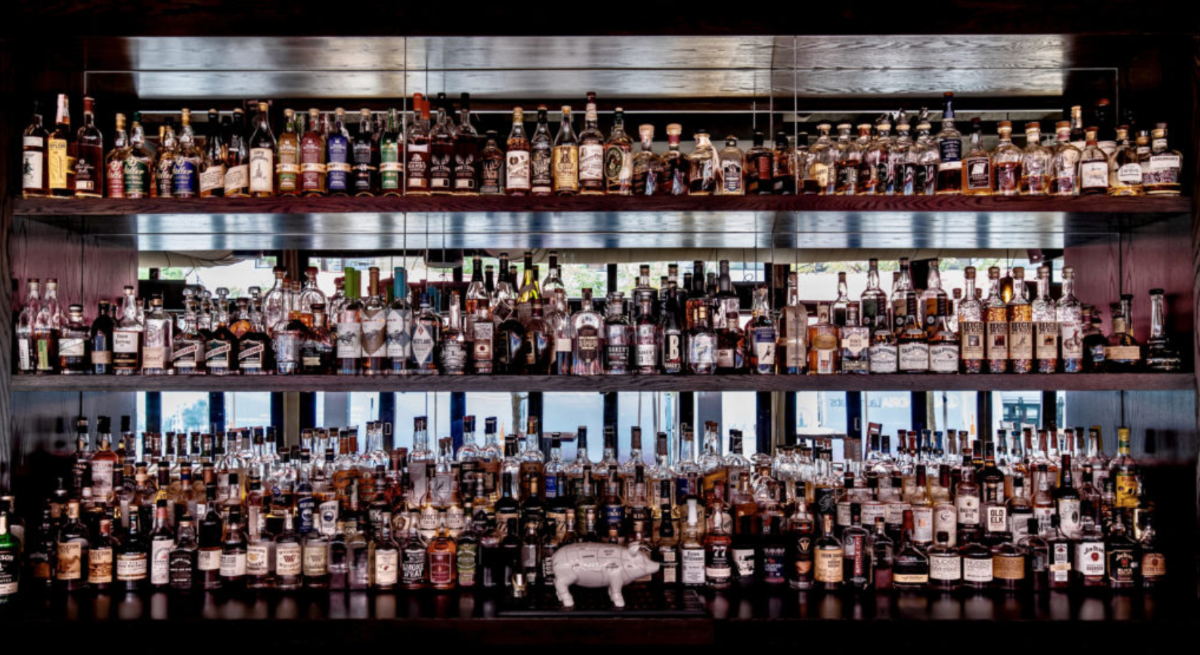 About Each Whiskey Dinner…
Each Smoke Shop BBQ location will feature a different distillery as part of the dinner.  Guests will enjoy a custom event whiskey cocktail (specific to each distillery), a 3-course BBQ dinner (with our Big Beef Rib!), and a specially tailored whiskey tasting. Plus guests will take home some sweets from us.
The Whiskeys
WhistlePig: PiggyBack 100 Proof Bourbon, 12 Year Old World Cask Finish Rye, Smoke Shop's private barrel of PiggyBack 100% Rye
Jefferson's Bourbon: Ocean Aged at Sea Rye, Very Small Batch, Ocean Aged at Sea Bourbon
Buffalo Trace: Blanton's Single Barrel Bourbon, Eagle Rare Bourbon, Buffalo Trace Bourbon
Heaven Hill: Elijah Craig Small Batch Bourbon, Old Fitzgerald Bottled-in-Bond 8 Years, Larceny Barrel Proof
Please Support Our Website Sponsors.
Thank you!