Unfretted
August 16 @ 8:00 pm
| $20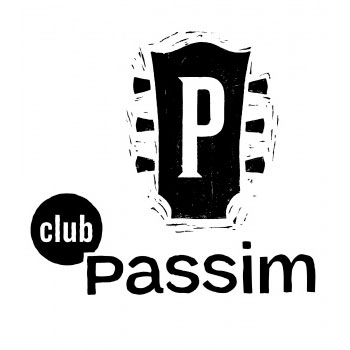 The pairing of the chitravina ("wondrous lute") and the Indian violin is in many ways a study in contrasts. To hear the two come together is a breathtaking experience. These two fretless string instruments of the Carnatic tradition speak profoundly and movingly to each other. Together, the two voices tell a colorful story of South Indian strings.
Unfretted is a Carnatic trio featuring chitravina (a rare Indian instrument with ancient origins), violin, and mrdangam (South Indian two-headed drum). The three musicians, Vishaal Sapuram, Sruti Sarathy, and Akshay Anantapadmanabhan, possess a deep and sensitive understanding of the Carnatic form, which they channel through a fresh, imaginative, and unbridled vision of collaborative music-making.
Please Support Our Website Sponsors.
Thank you!