Un petrarchino cantato Petrarch's Canzoniere in song
March 19, 2022 @ 2:30 pm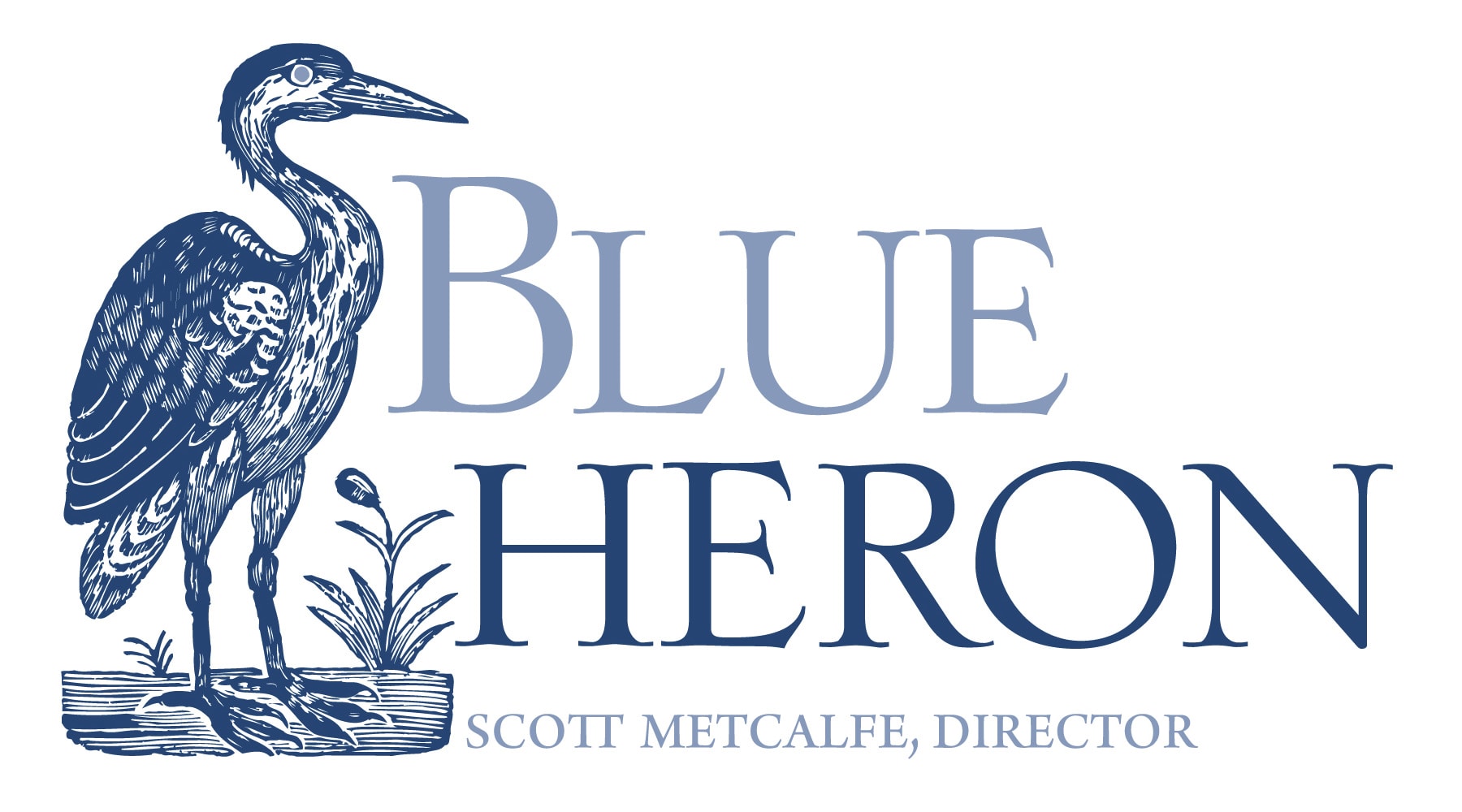 Blue Heron's complete Ockeghem cycle continues with a five-voice Kyrie, Gloria & Credo based on plainchant melodies, as well as motets and songs by Ockeghem, Busnoys & others.

Free pre-concert talk by Sean Gallagher (New England Conservatory) 45 minutes prior to each performance.
Please Support Our Website Sponsors.
Thank you!