Tuesday Wine Tasting – Full Moon
May 17, 2022 @ 7:00 pm
| $58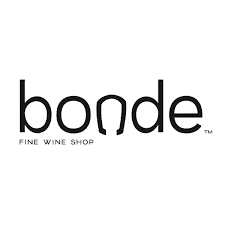 Biodynamic wines, tarot reading, & astrology
Tuesday, May 17, 7:00 – 8:30
Hosted by Bertil, flight of four wines, light food included.
Pleas notify us in advance of food allergies or dietary restrictions.
8 person max.
Full Moon: biodynamic wines, astrology, & tarot
During this holistic evening in our intimate space we will exchange the secrets and learn about the history and the spirituality of biodynamic practices in the United States. We will also be offering one-on-one tarot readings to allow you to connect with your inner self.
In order to quench y0our thirst and let yourself be connected to the spirituality of the moment, you will try four exceptional biodynamic wines as you let your self be enlightened by the first moon of spring,
We will guide you through a fun evening of light-hearted education, joy, and revelation.
Please Support Our Website Sponsors.
Thank you!