Trinity Mei – Passim Summer Series
July 27 @ 5:30 pm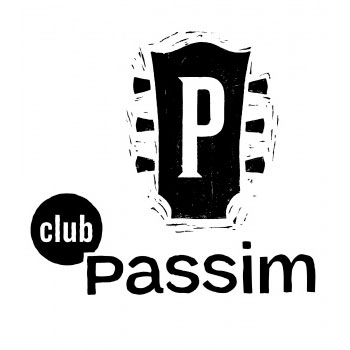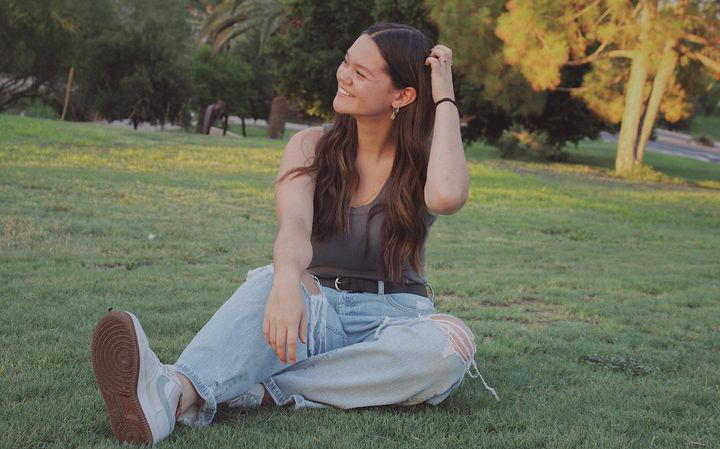 Bring a picnic and some friends and join us for a good time! The Passim Summer Series Concerts & Festivals are free, family-friendly and welcome the entire community.
Trinity Mei is an indie folk singer-songwriter and artist from Phoenix, Arizona who has been captivating audiences with her relatable lyrics and her soulful voice. Taking inspiration from the works of Adele, Coldplay, and Phoebe Bridges, Trinity uses metaphoric lyricism and honest storytelling to bring understanding to often complex emotions. As an artist she aims to write music that empowers and connects people through shared life experiences.
Please Support Our Website Sponsors.
Thank you!