"Third Thursdays" with Dave Bryant and Friends: a monthly harmolodic jazz series held on the third Thursday of each month
July 20 @ 8:00 pm
| $10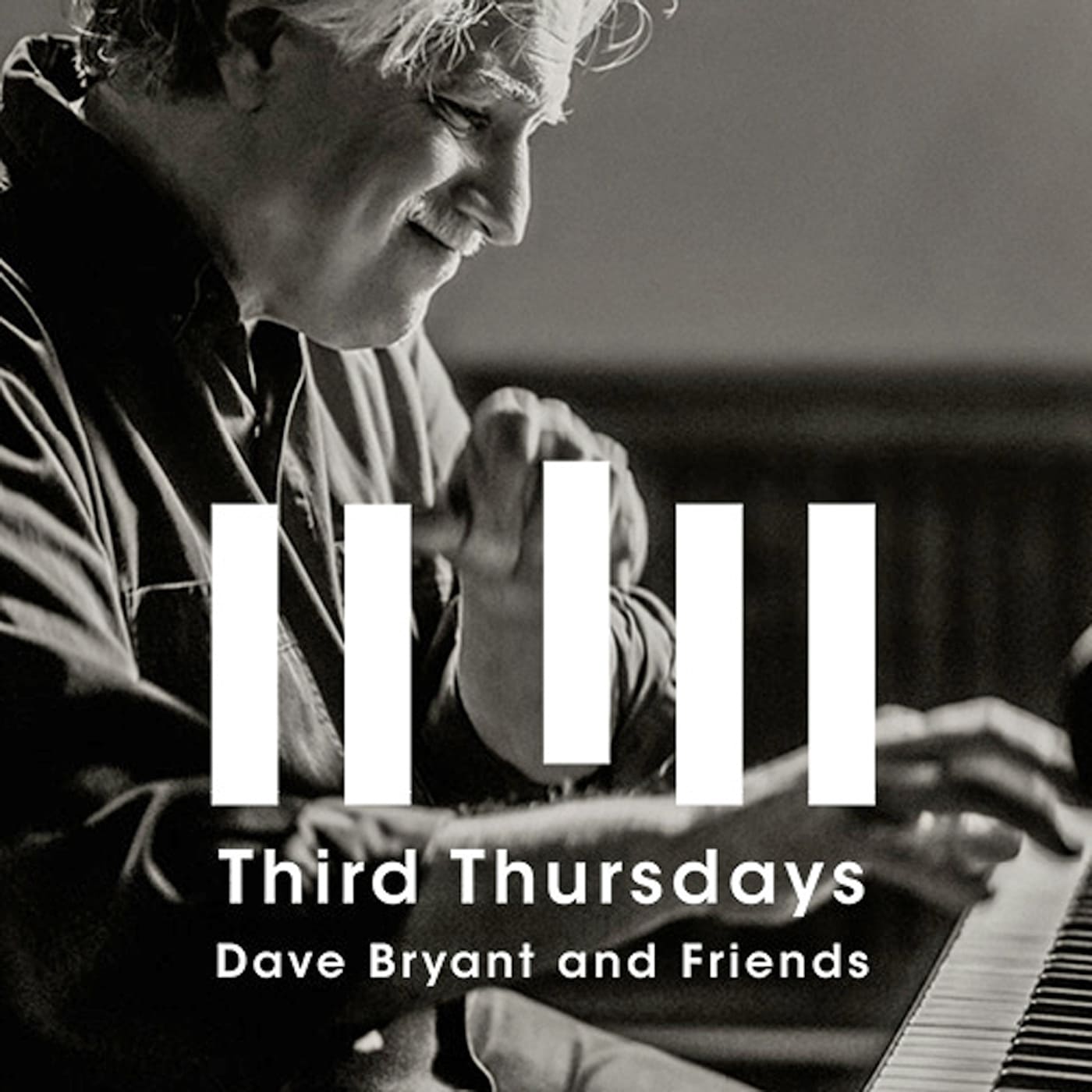 Harvard-Epworth United Methodist Church
"Third Thursdays" hosted by renowned keyboardist and composer Dave Bryant, joined each month by several of his long-time musical collaborators from the Boston/Cambridge area and beyond.
Keyboardist and composer Dave Bryant has many friends. Many who also happen to be notable local, national, and international jazz artists, who have collaborated with Cambridge-based Bryant on different projects over a span of decades. Those connections began to grow in the early 1980's, within a year after Bryant completed his formal undergrad studies at Berklee. It was then that he began to study privately with free jazz harmolodics pioneer Ornette Coleman. While studying with Coleman, Bryant recorded a self-titled album in 1986. At the time, his Shock Exchange trio included bassist John Turner and percussionist Chris Bowman. Coleman penned lengthy liner notes for that record, which ended with the following: "David, John, Chris. To play your best. Not as a contest for success. But a goal for some happy souls." After seven years of mentoring, Coleman then invited Bryant to be the first keyboardist ever to join his Prime Time electric free jazz group.
In fact, this move in 1990 marked Coleman's first extended time in decades to collaborate directly with a keyboard instrumentalist. And ever since that formative musical period, Bryant has continued to remain busy and in demand, composing and recording under his own leadership, as well as collaborating on projects initiated by his many international, national, and local musical friends.
And that is what these monthly Third Thursdays sessions are all about. An opportunity for local audiences to experience an approach to jazz improvisation that can best be described as fun challenges. Further details on each month's guests can be found at dbryantmusic.com/third-thursdays.
For further information on Dave Bryant and his extensive musical career, particularly in exploring harmolodics and free jazz, please visit dbryantmusic.com. "Third Thursdays" is a Harmolodic Project of the Appalachian Springs Foundation.
Details:
Dates:
Feb. 16, Mar. 16, Apr. 20, May 18, June .15, July 20, Aug. 17, Sept. 21. Oct 19, Nov. 16., Dec. 21
Time:
8:00 pm
Cost:
$10
Event Category:
Live Music
Website:
dbryantmusic.com/third-thursdays
Venue:
Harvard-Epworth United Methodist Church
1555 Massachusetts Ave.
Cambridge, MA 02138
Please Support Our Website Sponsors.
Thank you!