Theatrical Premiere – Where the Devil Roams
November 8 @ 9:30 pm
| $12.50 – $14.50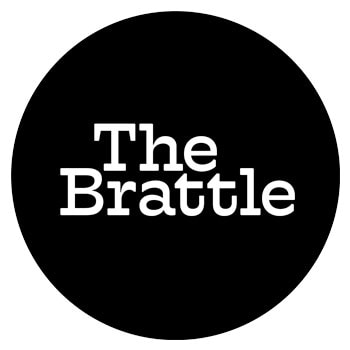 Director: The Adams Family
Run Time: 93 min.
Format: DCP Release Year: 2023
Starring: John Adams, Lulu Adams, Sam Rodd, Toby Poser, Zelda Adams
Premiere Run November 3–8
A family of itinerant carnival performers travel the wintry countryside of Upstate New York seeking both artistic inspiration and bloody revenge in this grand-guignol period piece from revered indie-horror auteurs The Adams Family (Hellbender).
"The Adams Family create uniquely authentic films that contain a sense of creativity and a love for movies that at its heart remains unwaveringly pure." – Alexandra Heller-Nicholas, Alliance of Women Film Journalists

"Where the Devil Roams is the Adams family's biggest swing to date. But the payoff is grand, as a macabre exercise and a moving gut punch." – Andy Crump, Paste Magazine

"'Where the Devil Roams' is ghostly couture; a hand-made, blood-stained jacket of carnage that's sewn together skilfully and with love." – Josh Korngut, Dread Central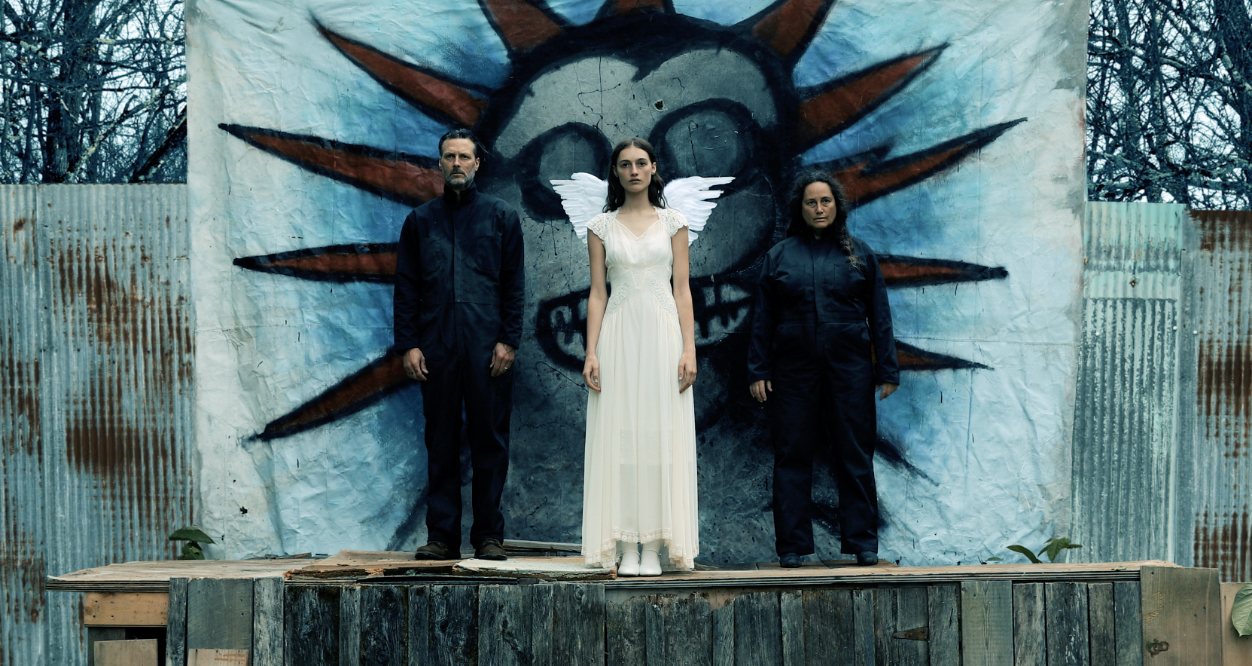 Please Support Our Website Sponsors.
Thank you!