Theatrical Premiere – In the Court of the Crimson King: King Crimson at 50
November 8 @ 7:30 pm
| $12.50 – $14.50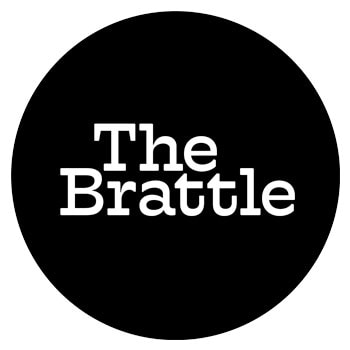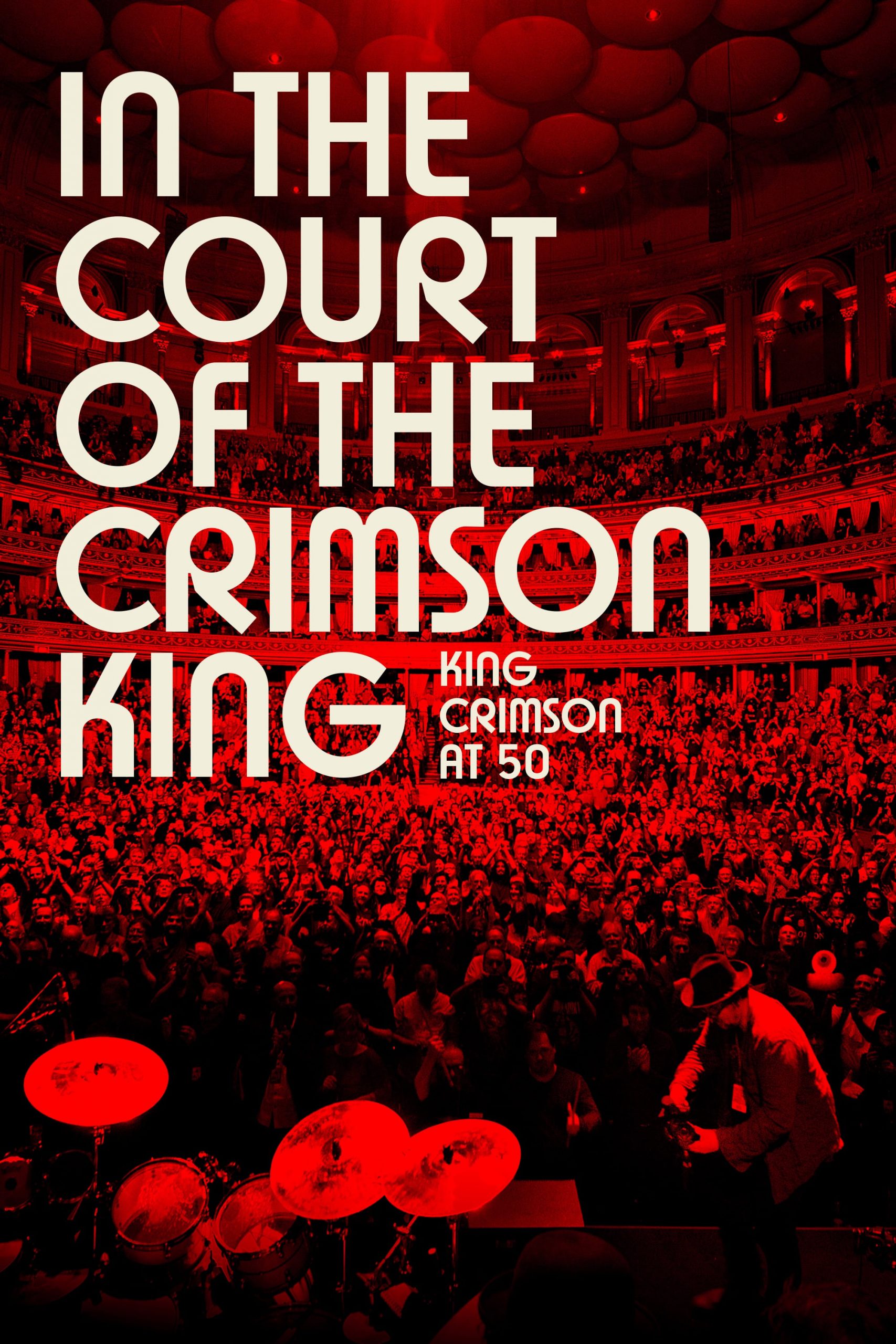 Director: Toby Amies
Run Time: 85 min.
Format: DCP
Release Year: 2022
Starring: Robert Fripp
Special Premiere Screening
Robert Fripp and the members of prog-rock giants King Crimson look back on 50 years of art, discipline, and transcendence in this fascinating, funny, and moving film. King Crimson is a band that people literally are dying to be in. IN THE COURT OF THE CRIMSON KING is a dark, comic film for anyone who wonders whether it is worth sacrificing everything for just a single moment of transcendence. For over 50 years Robert Fripp, also famous for his work with Bowie and Eno, has overseen a unique creative environment in which freedom and responsibility conspire to place extraordinary demands on the band's members – only alleviated by the applause of an audience whose adoration threatens to make their lives even harder. It's a rewarding and perilous space in which the extraordinary is possible, nothing is certain, and not everyone survives intact. – Munro Films
"About as good as rock documentaries get." – Variety

"Like an episode of The Office but with huge drum kits… Utterly enthralling. Somehow it ends up being about a lot more than King Crimson." – The Guardian
Special Screening: Member Passes Not Accepted
Please Support Our Website Sponsors.
Thank you!