The Woman King
March 9 @ 8:00 pm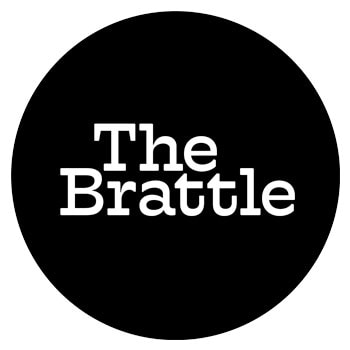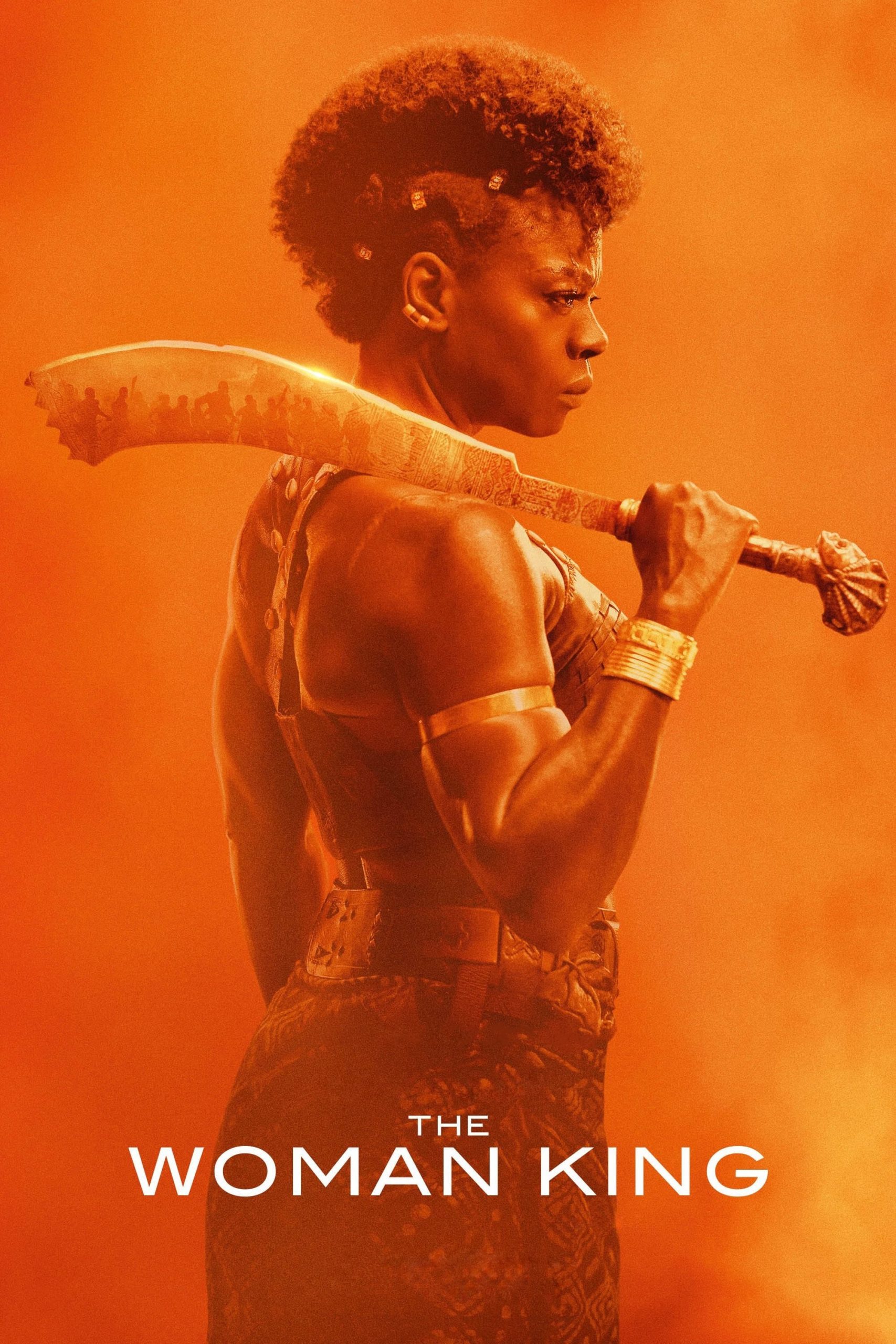 This thrilling and grand historical action epic was completely and inexplicably snubbed by the Academy Awards this year so we couldn't resist highlighting it in this retrospective of director Gina Prince-Bythewood. In THE WOMAN KING, Viola Davis plays the formidable General Nanisca, the leader of an all-female warrior troupe in 19th century Benin. During an ongoing conflict with a brutal neighboring kingdom and the arrival of Portuguese slavers, Nanisca must face the re-opening of old personal wounds while defending her king and his kingdom.
In English and Portuguese with English subtitles
"The Woman King is radical, radiant, and riveting." – Kristy Puchko, Mashable

"The temptation is to say it's a David Lean-style adventure. It's really a full-metal Gina Prince-Bythewood movie. Maybe "the" Gina Prince-Bythewood movie, given the way she's marshaled all of her talents here." – David Fear, Rolling Ston
Please Support Our Website Sponsors.
Thank you!