The Taming of the Shrew
January 23, 2021 @ 6:00 pm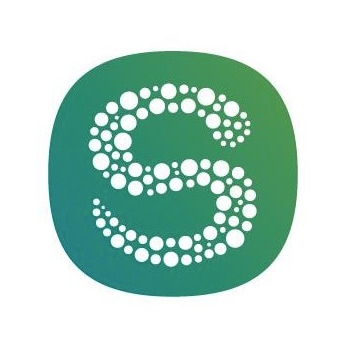 Directed by Caley Chase, an all female and non-binary cast will present a live virtual reading of The Taming of the Shrew on Saturday, January 23 at 6 pm. This "Community Read" features members of ASP's Resident Acting Company, community members with little or no acting experience, and area actors.
| | |
| --- | --- |
| Director | Caley Chase |
| Stage Manager | Adele Nadine Traub* |
                               CAST
Kate
Sarah Elizabeth Bedard*
Petruchio
Jade Guerra*
Bianca
Josephine Moshiri Elwood
Baptista
Jennie Israel*
Lucentio
Melory Mirashrafi
Tranio
Rachel Belleman*
Gremio
Bobbie Steinbach*
Hortensio
Shanelle Villegas
Grumio
Sarah Newhouse*
Biondello
Arianne Banda
Vincentio
Mara Sidmore*
Pedant/Philip
Maggie Venticelli
Tailor/Nathaniel
Erin Cole*
Widow/Joseph
Felicity Zhang
Peter/Servant
Madeleine Yu-Phelps
*Appearing courtesy of Actors' Equity Association.
The Taming of the Shrew arrives after 400 some years of production with the baggage of being seen as the ultimate comical archetype of the battle of the sexes. This virtual workshop reading will explore how the play resonates without male voices and how these characters and actors interact and relate when we interrogate gender played as a game and the complexities of affairs of the heart.
A live, post-show discussion will immediately follow the reading.
CLICK HERE to register now!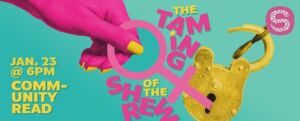 Please Support Our Website Sponsors.
Thank you!