The Sweetback Sisters Country Christmas Singalong Spectacular
December 20, 2019 @ 8:00 pm
| $25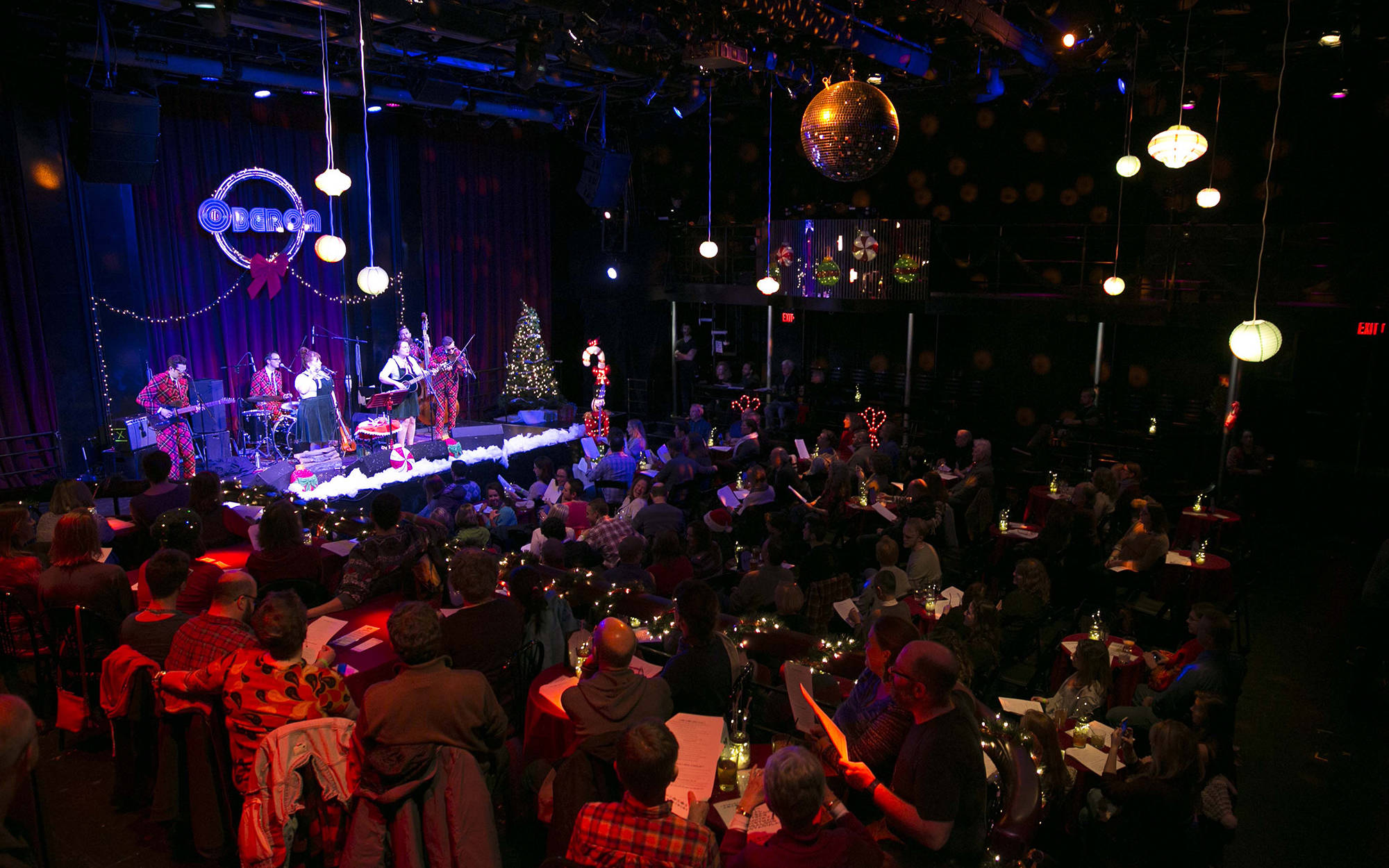 Christmastime is here again and so are The Sweetback Sisters with their eleventh annual Country Christmas Singalong Spectacular! These ladies bring the holidays to life with their vaudevillian theatrics reminiscent of TV variety shows of the '50s and '60s. This wildly popular show delivers a veritable explosion of yuletide splendor for the whole family, complete with trivia, prizes, and, of course, all the holiday tunes you know and love.
Want to sing, but don't know the words? Fear not! Songbooks and warm fuzzy feelings are provided. You never know what the diverse musical influences The Sweetback Sisters will bring to the table, but it's sure to be bountiful feast of spirit and revelry. Buy your tickets early, and come find out why folks are saying, "It's just not Christmas without The Sweetback Sisters."
Please Support Our Website Sponsors.
Thank you!