THE RUTA BEGGARS
February 22, 2022 @ 7:00 pm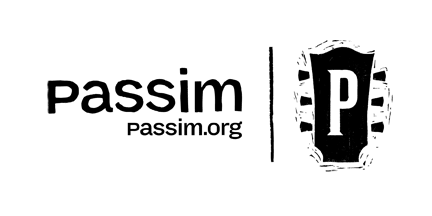 The Ruta Beggars infuse traditional bluegrass and early swing to create a timeless act filled with intricate yet smooth vocal harmonies, fiery instrumentals and plenty of fun. They have been praised for their creative yet tasteful arrangements and charming performances. The Ruta Beggars can be heard on Steve Martin's Unreal Bluegrass, Brian O'Donavan's A Celtic Sojourn and the stages of Joe Val, Grey Fox, and Ossipee Bluegrass Festivals, among others. Following the release of their debut EP self-titled "The Ruta Beggars," they were the winners of the 2019 Thomas Point Beach Bluegrass band competition.
Micah Nicol (guitar), Sofia Chiarandini (fiddle), Ariel Wyner (mandolin), Trevin Nelson (banjo), and Noah Harrington (bass) met at the prestigious Berklee College of Music in the American Roots Music Program.
Please Support Our Website Sponsors.
Thank you!