The Princess Bride
February 14, 2022 @ 9:30 pm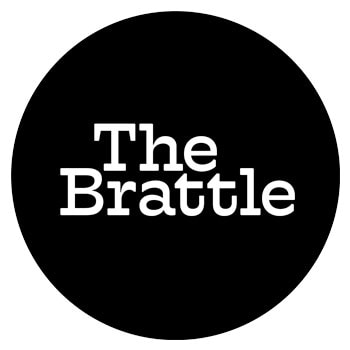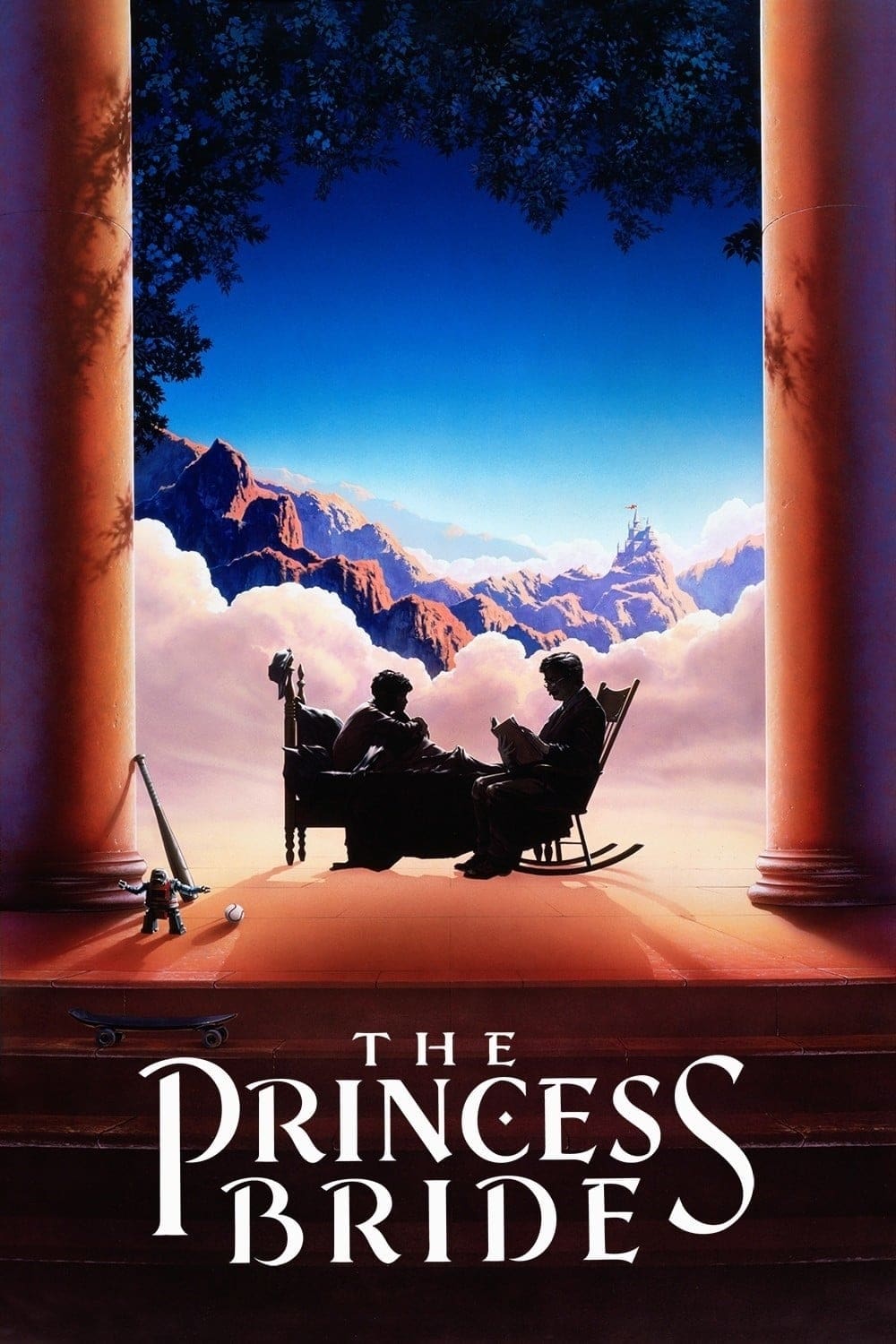 Director: Rob Reiner Run Time: 99 min. Format: DCP Release Year: 1987
Starring: Andre the Giant, Cary Elwes, Chris Sarandon, Christopher Guest, Mandy Patinkin, Peter Falk, Robin Wright, Wallace Shawn
Happy Valentine's Day!
In this amazingly entertaining comedic fantasy, we follow the farmboy Westley (Elwes) and his beautiful beloved Buttercup (Wright) as they face the many obstacles to their union – including (but not limited to) pirates, evil princes, expert swordsmen, brutish giants, rodents (of unusual size), expert torturers, political intrigue, etc, etc.
"A lively, fun-loving, but nevertheless epic look at the nature of true love." – Rita Kempley, Washington Post
Please Note: All in-person screenings at the Brattle now require proof of vaccination or a negative Covid-19 test (within 72-hours). See the Covid Response page for complete details.
Please Support Our Website Sponsors.
Thank you!