The Philadelphia Story
February 14, 2022 @ 4:00 pm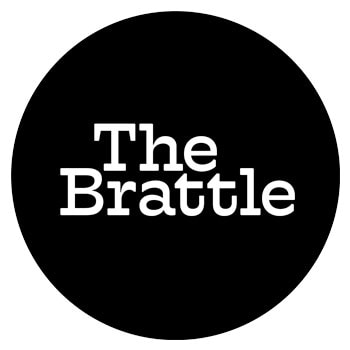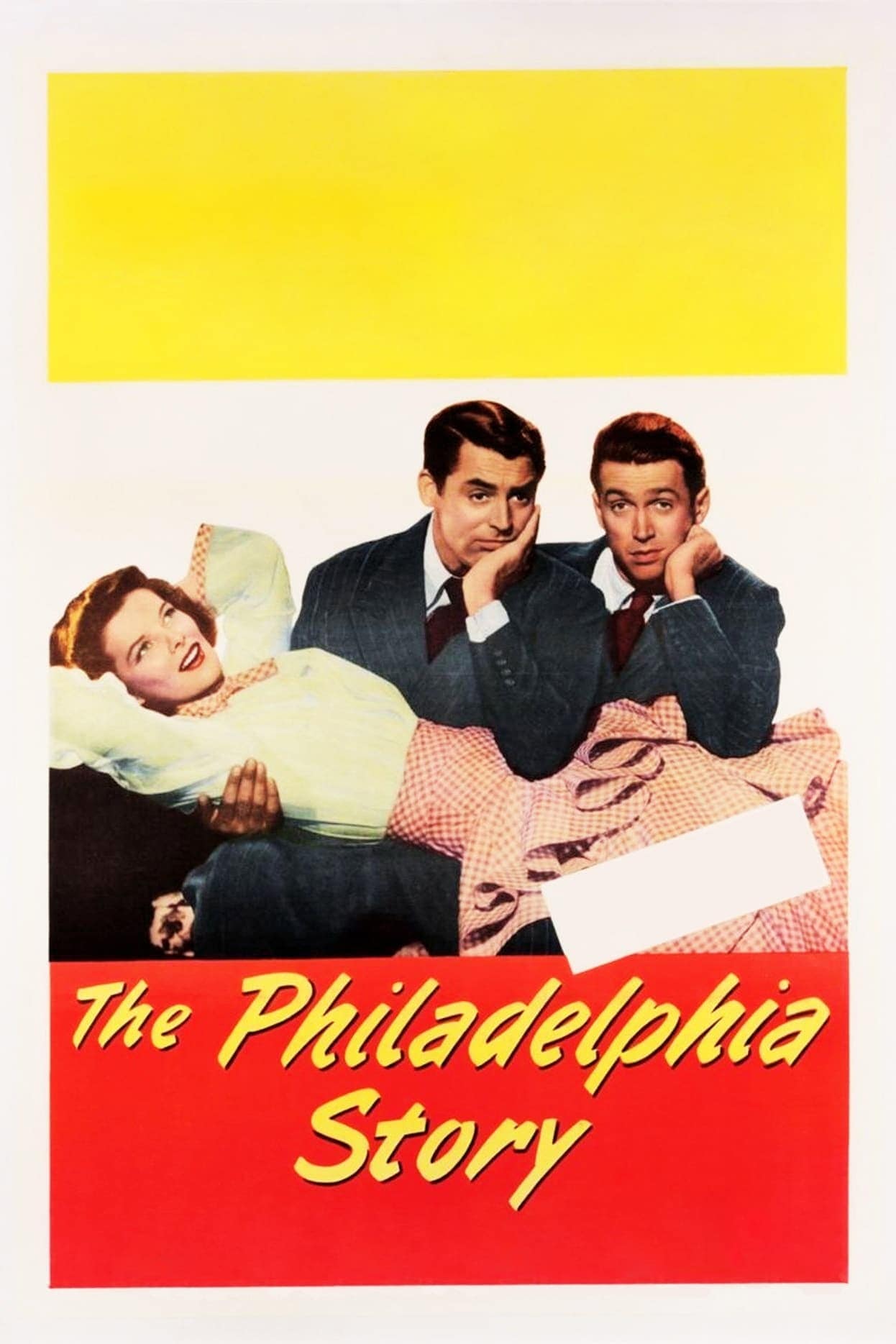 Mon, Feb 14 @ 4:00 pm: Screening on 35mmMon, Feb 14 @ 6:30 pm: Screening on 35mm
Director: George Cukor Run Time: 113 min. Format: 35mm Film Release Year: 1940
Starring: Cary Grant, James Stewart, John Howard, Katharine Hepburn, Roland Young, Ruth Hussey, Virginia Weidler
Happy Valentine's Day!
THE PHILADELPHIA STORY is, hands down, one of the funniest and most beloved screwball romantic comedies of all time. The outrageous plot revolves around a tabloid reporter (Stewart) sent to a society wedding who falls for the free-spirited bride (Hepburn) as she contemplates a reunion with her ex (Grant)—all while her current groom (Howard) protests ineffectually.
"A witty, wordy masterpiece." – Matt Brunson, Film Frenzy

"Katharine Hepburn gives the finest performance of her career." – Kate Cameron, New York Daily News
Please Note: All in-person screenings at the Brattle now require proof of vaccination or a negative Covid-19 test (within 72-hours). See the Covid Response page for complete details.
Please Support Our Website Sponsors.
Thank you!