THE ODYSSEY – Behind the Scenes
October 19 @ 7:30 pm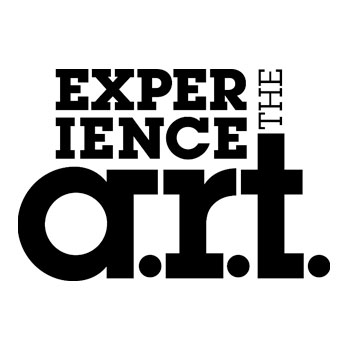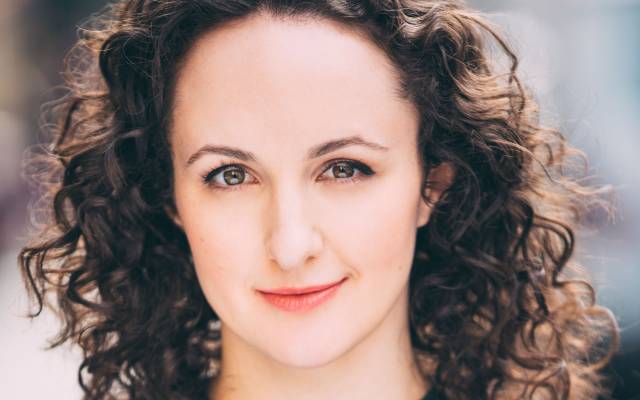 After a two-week-long developmental workshop, actors with scripts in hand will present a free reading of Kate Hamill's (Sense & Sensibility) adaptation of The Odyssey, under commission by A.R.T.
Production support of Behind the Scenes is provided by Alison and Bob Murchison. Additional production support is provided by Maxine Isaacs. Production support of The Odyssey is supported in part by an award from the National Endowment for the Arts.
Please Support Our Website Sponsors.
Thank you!