The Multifaceted Career | Vanessa Mulvey | Flute, Body Mapping
October 24 @ 12:00 pm
| FREE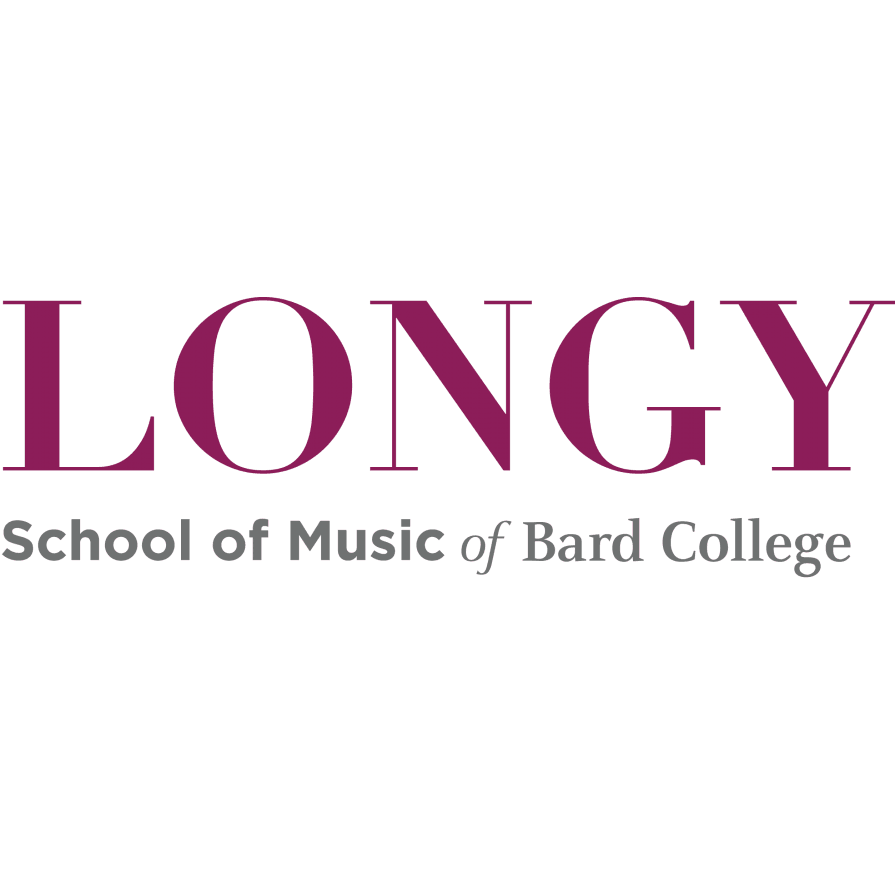 Vanessa Mulvey: Flute, Body Mapping 
Longy School of Music of Bard College is proud to present The Multifaceted Career Speaker Series which broadens personal narratives around success and inspires us to create our own diverse and multifaceted careers. Join the conversation with a musician who defines their vision of success and forges their own paths along the way. Explore the different ways these artists have connected their various passions to build their own careers. This series is offered as part of Longy's Career Coaching Program. All speaking events are free and open to the public.
Flutist Vanessa Breault Mulvey shares her passion for music-making through her teaching, integrating a whole-body approach to playing that empowers students to attain their full potential. The principles of Body Mapping (www.bodymap.org) at the core of her teaching reveal the movement freedom and ease that enhances expression, tone and coordination.
Ms. Mulvey has been a featured performer in concert and on radio. Her performances have been heard by audiences of WGBH, WSLU, National Flute Association Conventions, King's Chapel, Greater Boston Flute Association (GBFA), Wolfeboro Friends of Music, Chromatic Club, Federal Reserve Bank Series, Friends of the Reading Public Library, 1794 Meeting House, Longfellow Summer Festival, and Longy SeptemberFest and Faculty Artist Concerts. She performs with the Revelia Duo, which is a member of the Flute/Clarinet Duos Consortium. The ensemble brings music composed for flute and clarinet to audiences throughout the region. In 2009, they were featured at the National Flute Association's (NFA) Convention in New York City. During the summer, Ms. Mulvey joins harpist Wendy Kerner Lucas at the Elyrica Summer Chamber Music Program in Connecticut where the pair inspire young musicians with exciting chamber music repertory for combinations of flutes and harps.
Ms. Mulvey is a certified Andover Educator who has presented "What Every Musician Needs to Know About the Body" to groups that include Trevor Wye's 2010 Boston Master Class, Boston Flute Academy, Boston Conservatory of Music, GBFA, Massachusetts Music Educators Association, New Hampshire Music Educators Association, Music Educators National Conference, and Longy Dalcroze Institute. In 2011 she has been invited to present at Keene State University, Boston NATS, and Maine Music Educators. Her writings on flute playing and pedagogy have been published in Flute Talk magazine and she is a contributor to both editions of, A Young Musician's Survival Guide (Oxford) by Amy Nathan. Ms. Mulvey is a graduate of the Crane School of Music at the State University of New York in Potsdam and the Cincinnati College-Conservatory of Music. Her teachers include Kenneth Andrews, Kyril Magg, Jack Wellbaum, Trudy Kane and John Heiss.
Longy students are welcome to join in person or via Zoom. Members of the public are encourage to participate via Zoom.
Please Support Our Website Sponsors.
Thank you!